It's more than a bag. It's a ZÜCA.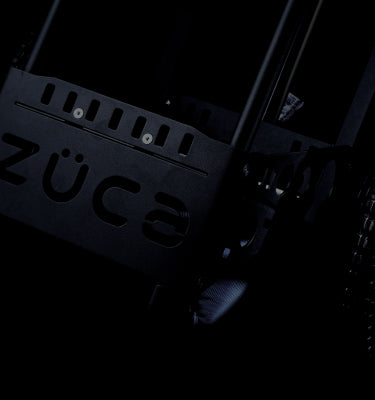 We didn't invent the wheel, but we improved the roll.
Shop the World's Best Rolling Bags
View all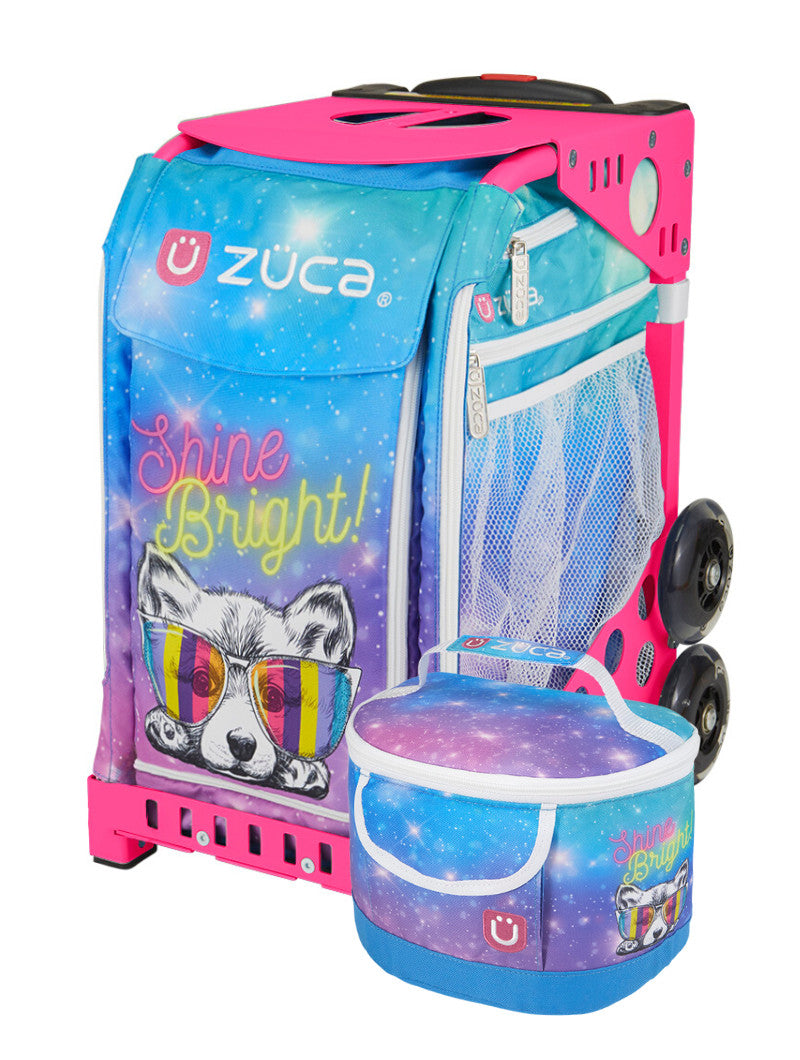 Sold out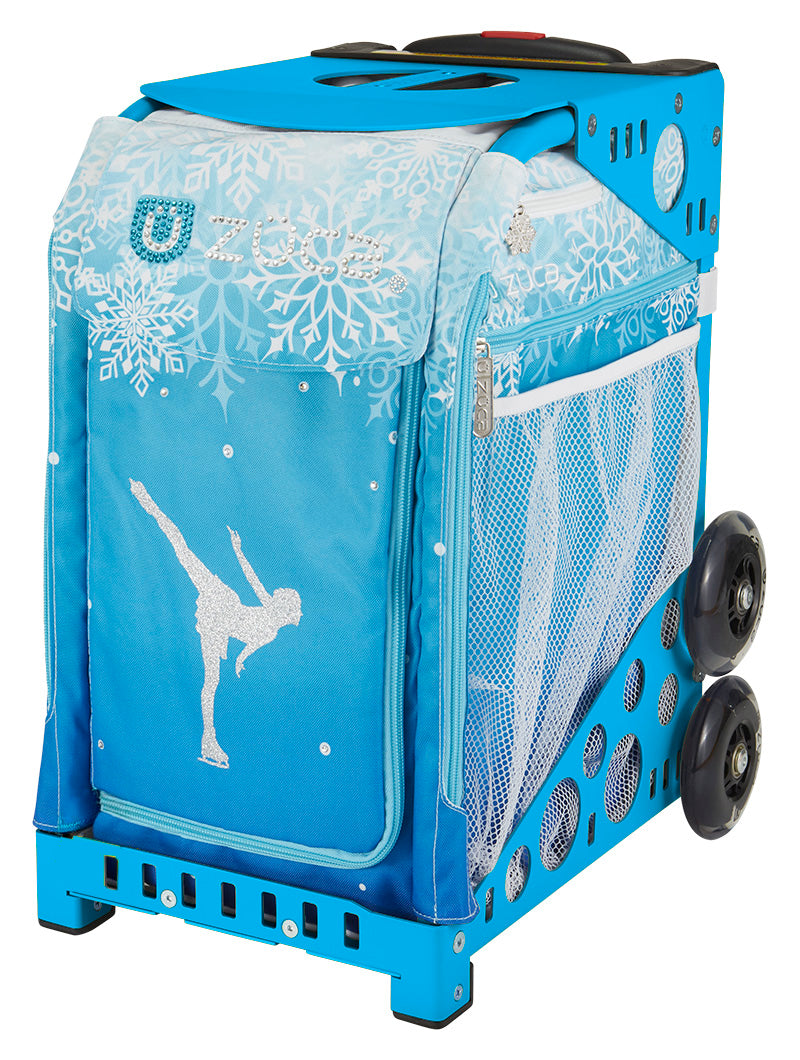 Your Style is Part of our Innovation
Certain ZÜCA bags can be easily customized to match your personal style.
Pick an insert
Choose your frame color
Personalize with your name, your team name, 
a favorite word, or a symbol, etc.
Customize Your Bag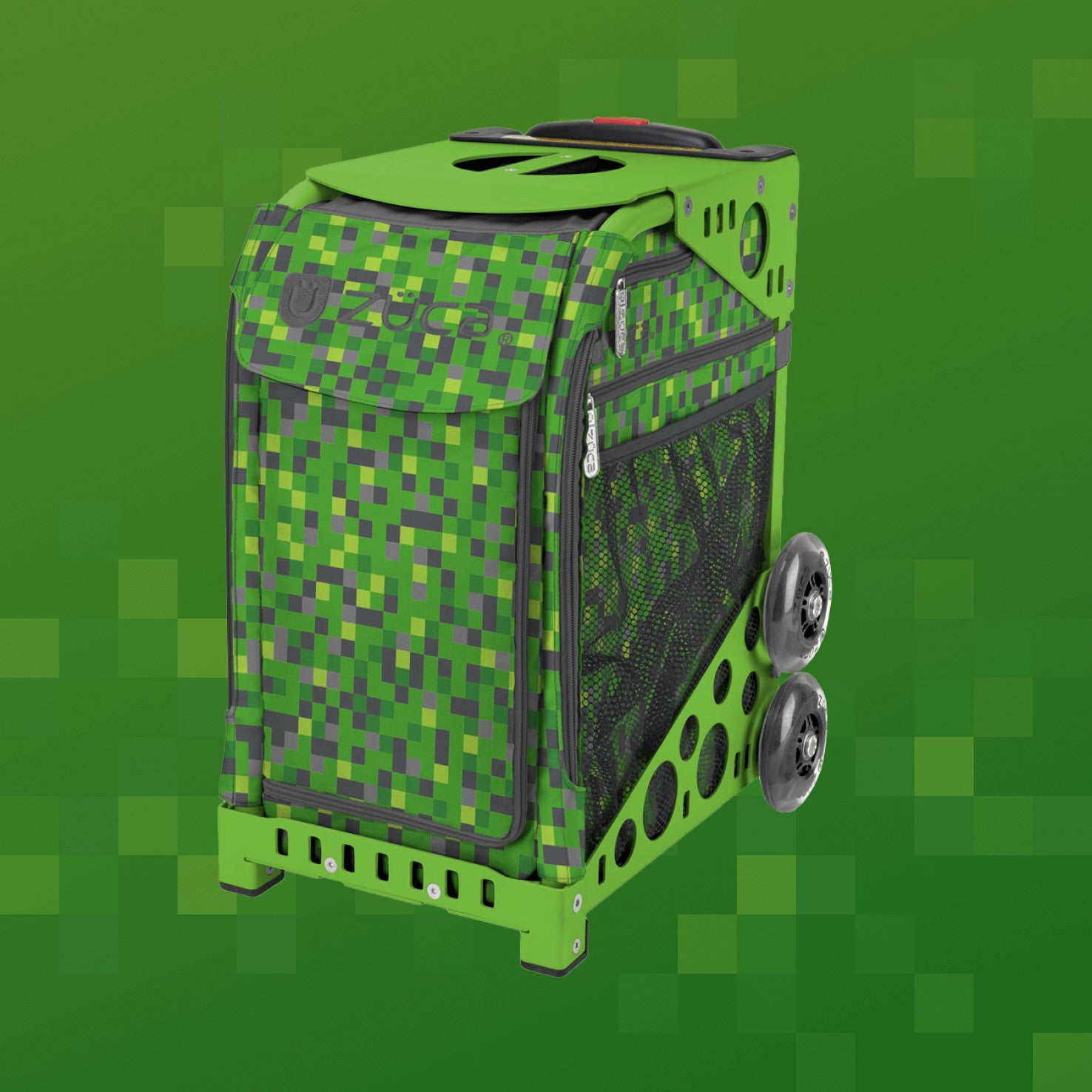 I bought this bag because I had heard such good things about them from other nursing students. It definitely lives up to the hype! I can keep all my supplies in it and never have to worry about not having what I need.
It is not often one sees true, useful and simple innovation in an established market, and as a marketing exec for the last 20 years, I would like to tell you (what you already know I am sure) – this is a world class great product - congratulations and well done!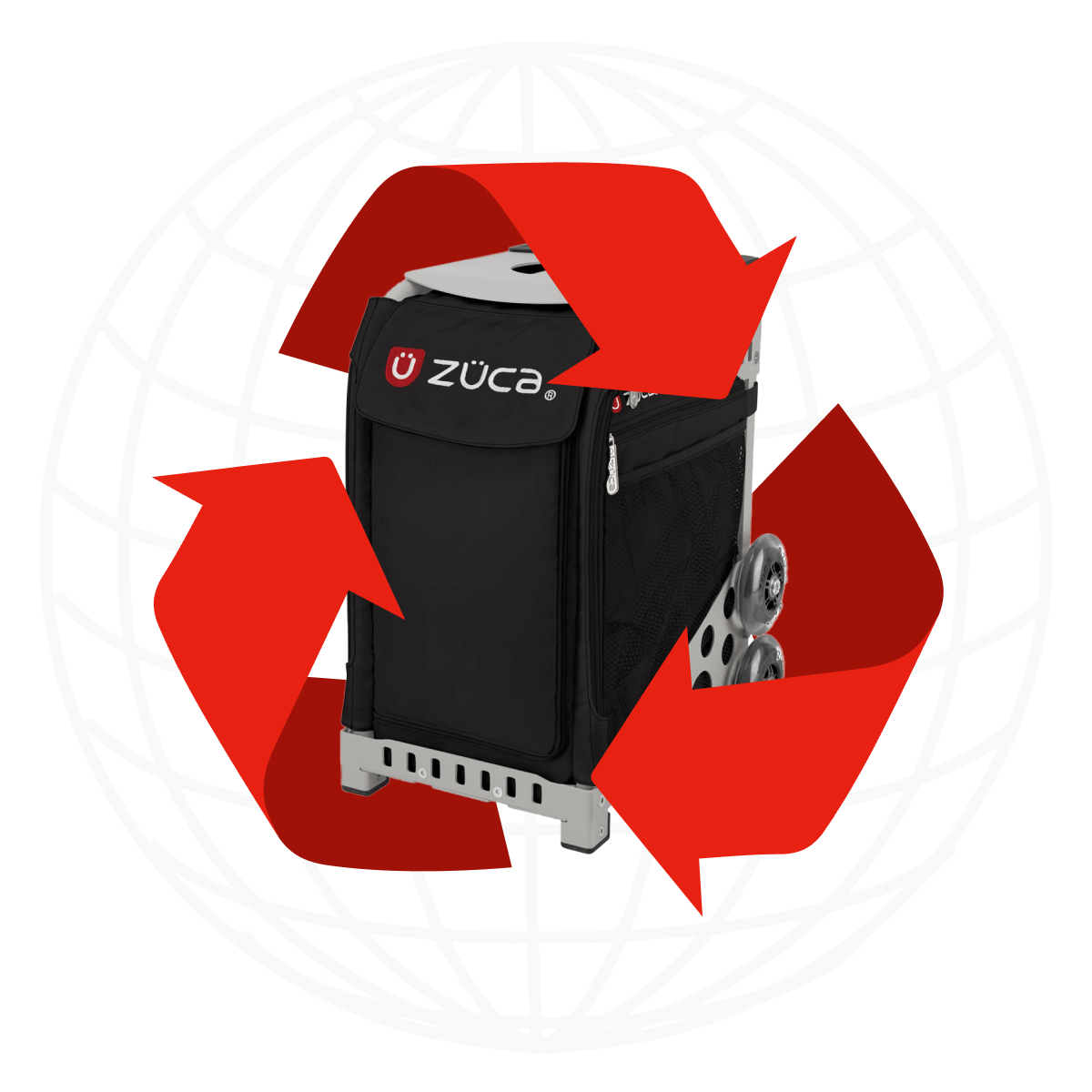 Repair, Recycle, ReZÜCA
ZÜCA frames are recyclable, and our core product can be easily modified or repaired when necessary. See how ZÜCA fans around the world are building a more sustainable community.
Read More