Filters
Sold out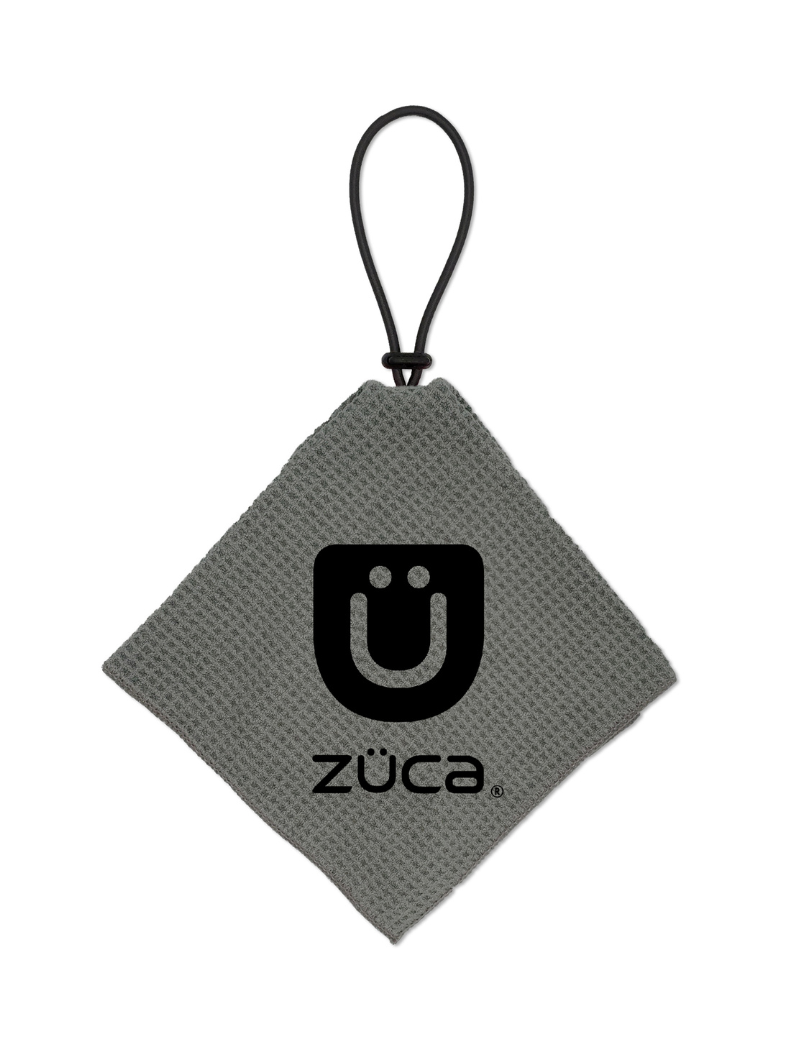 On sale
Cornhole Insert Bags
View all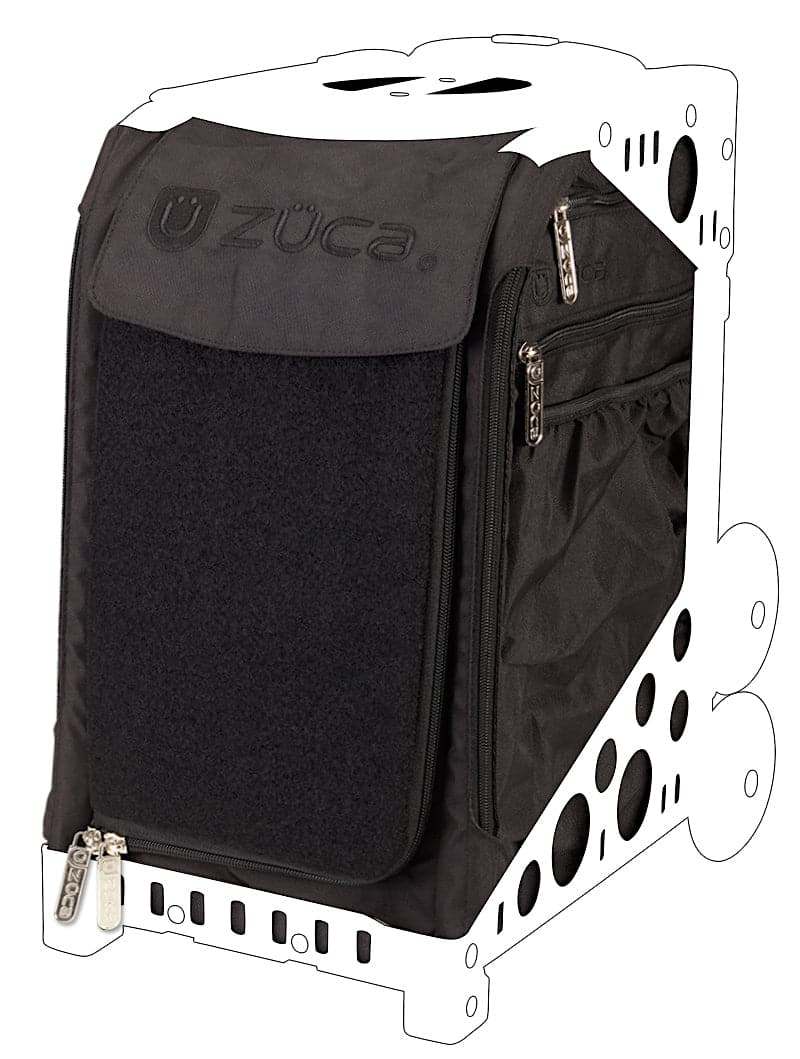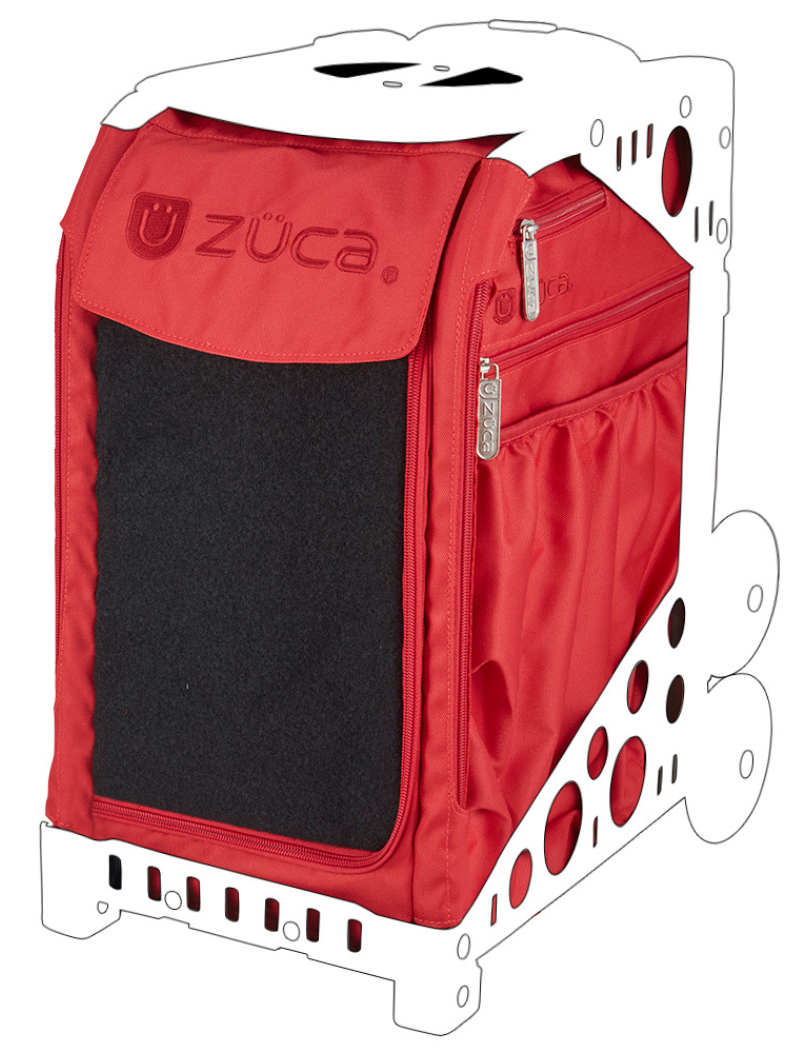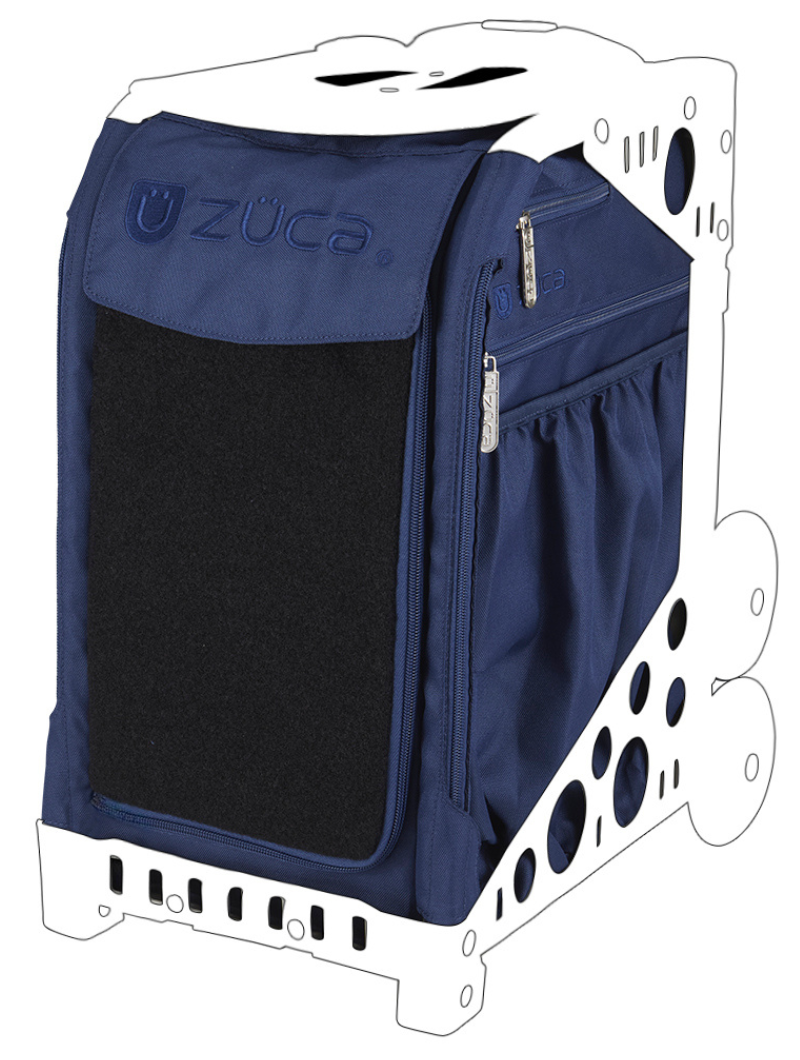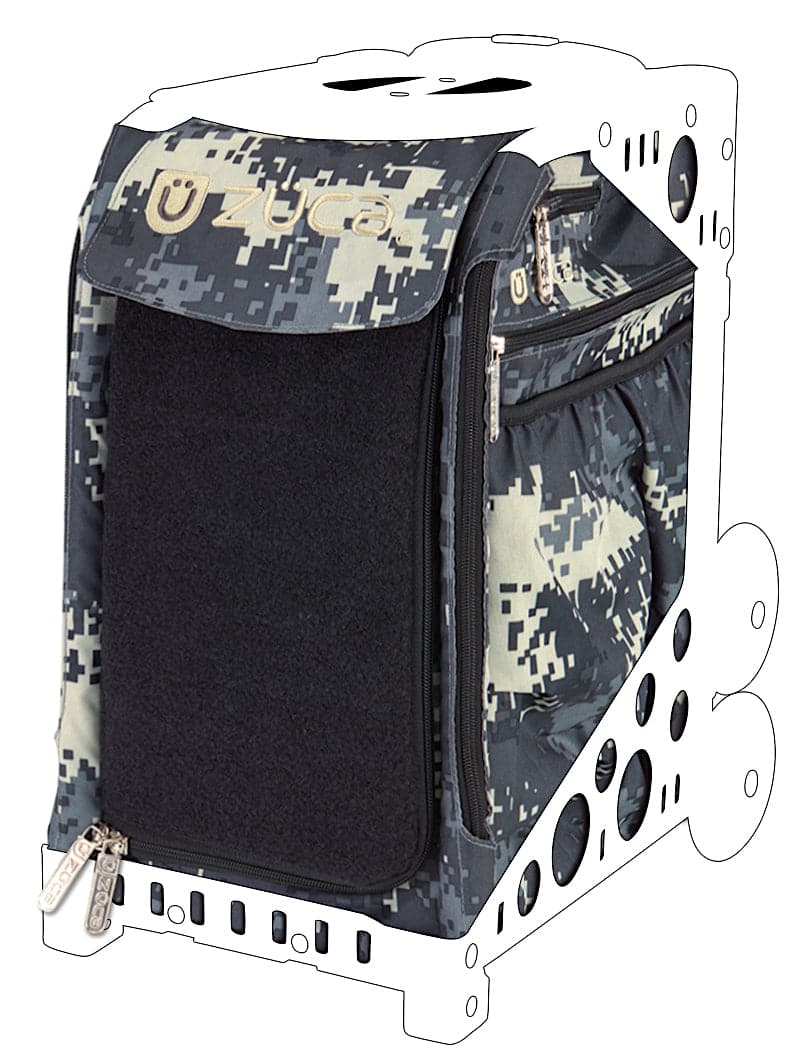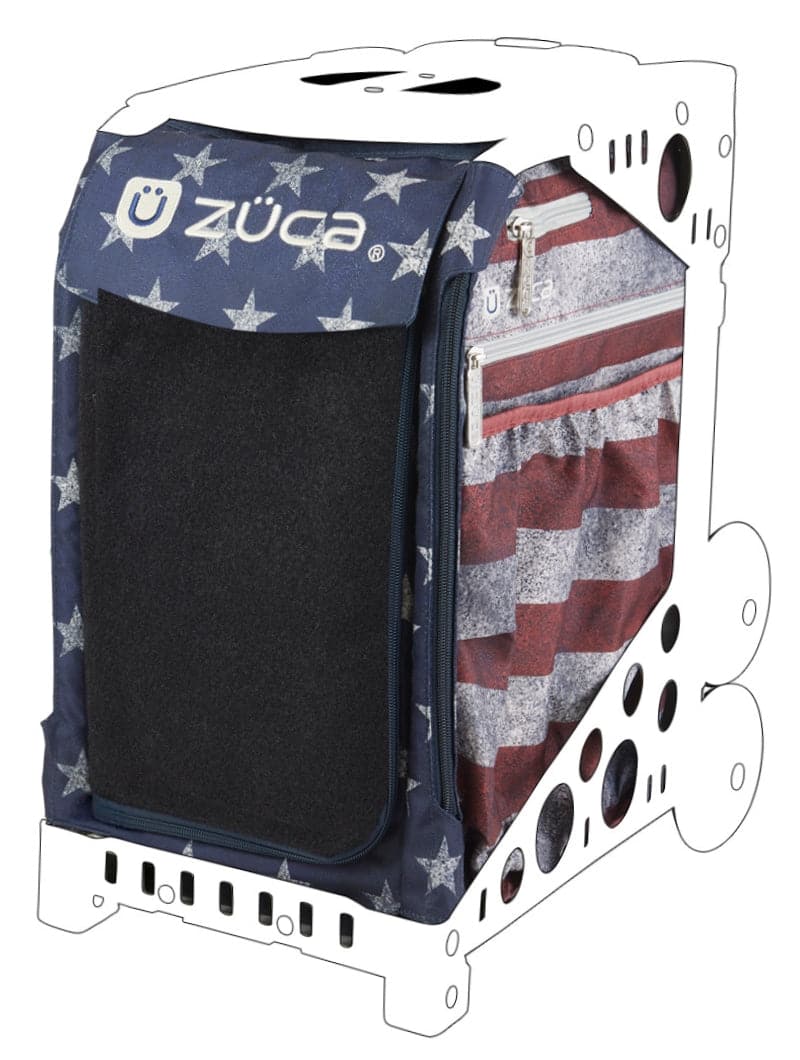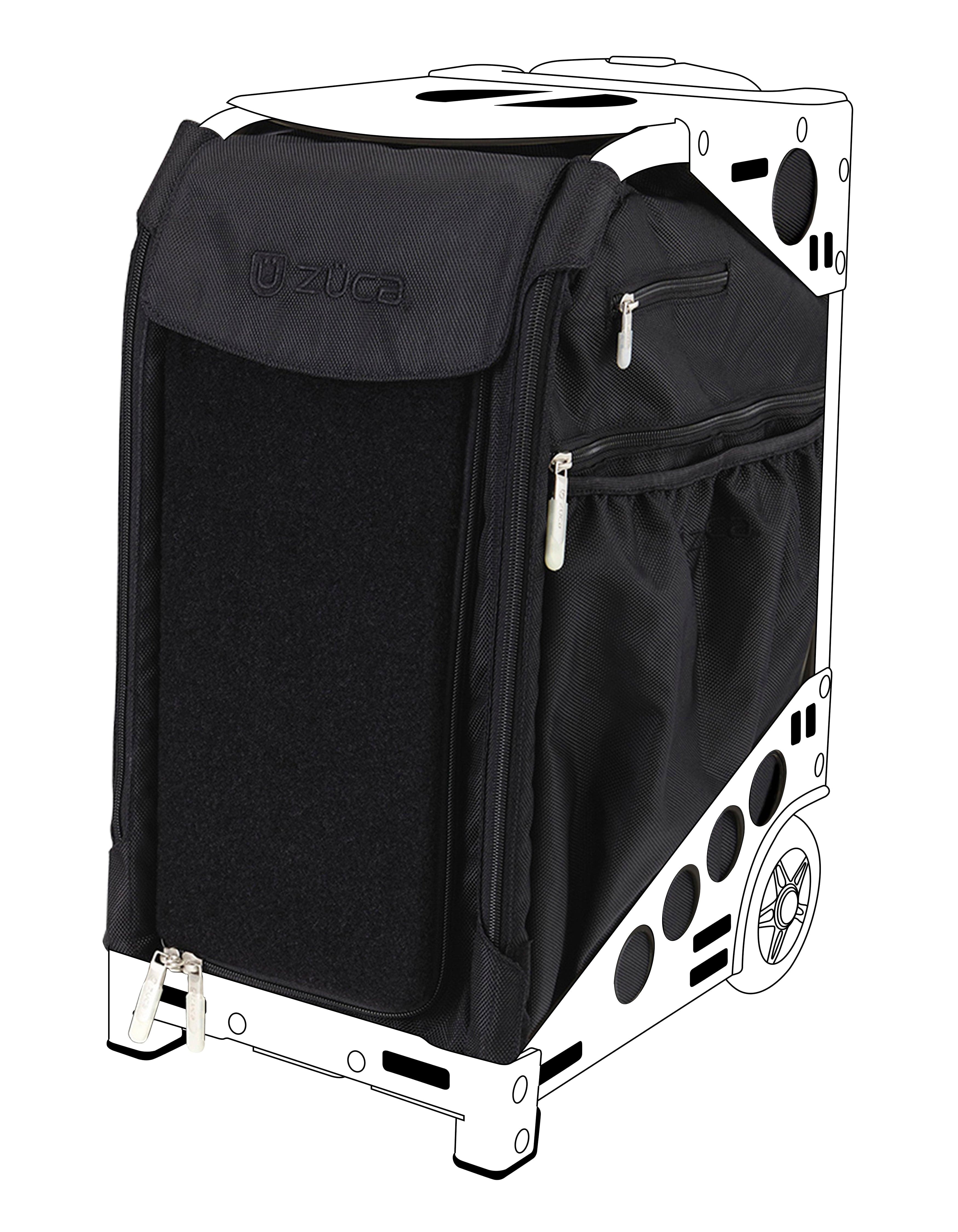 ACL Cornhole Sport
View all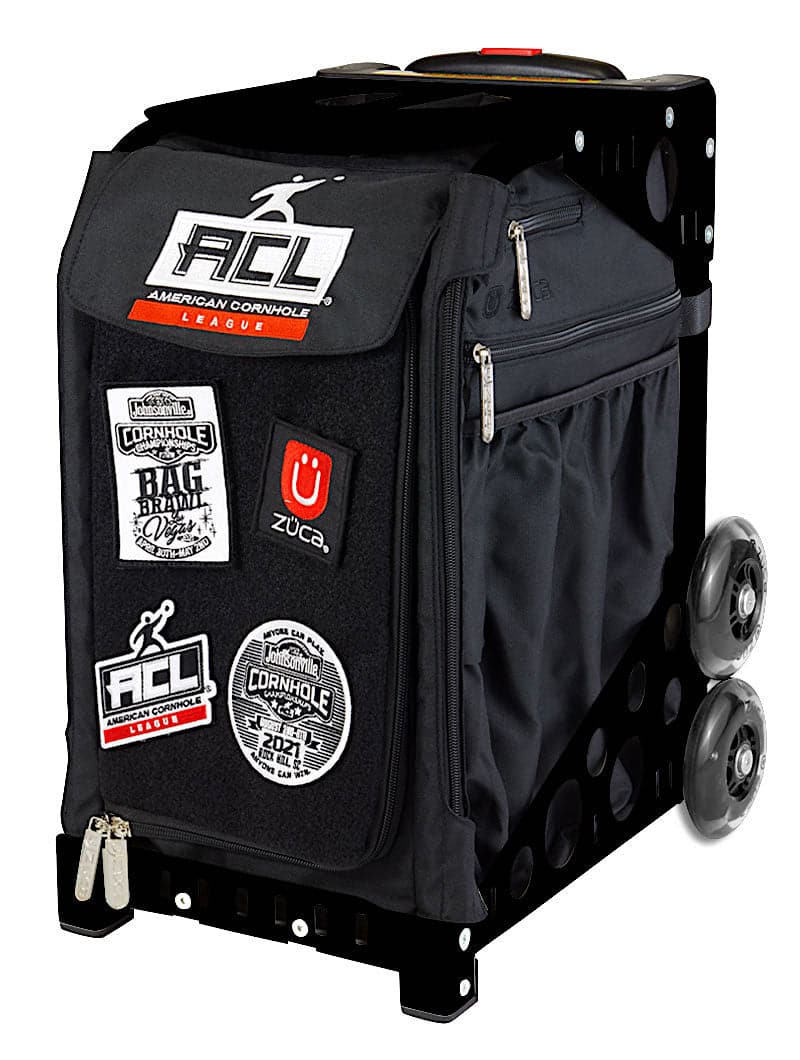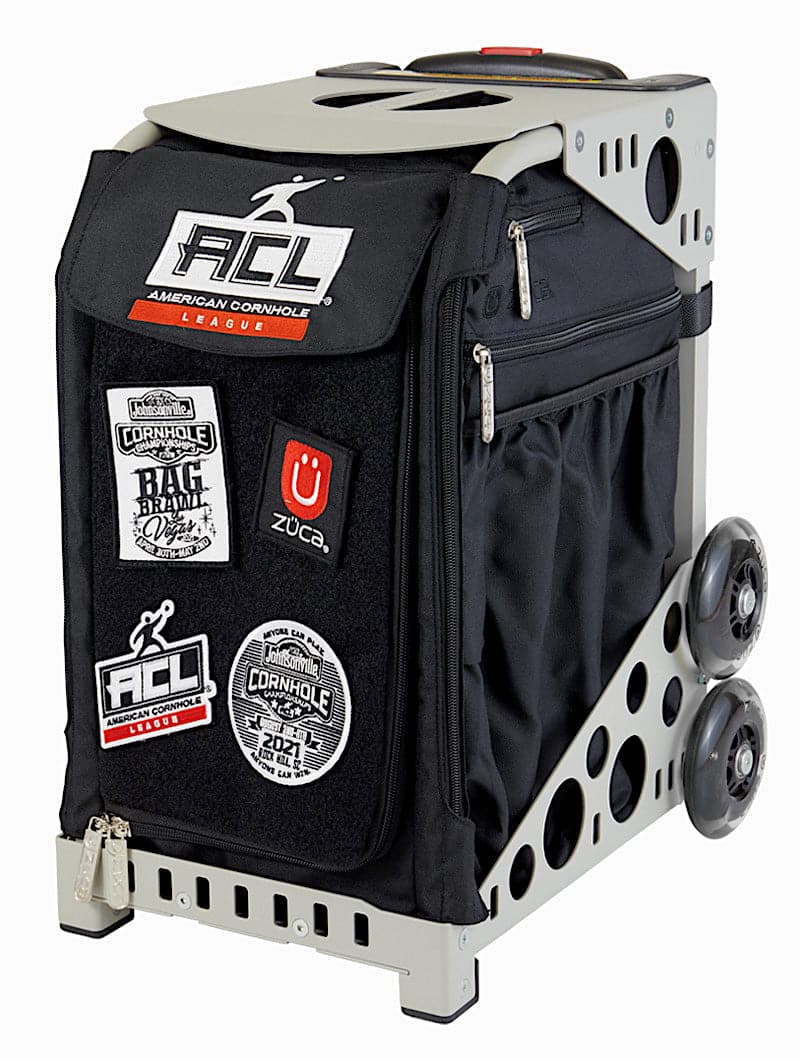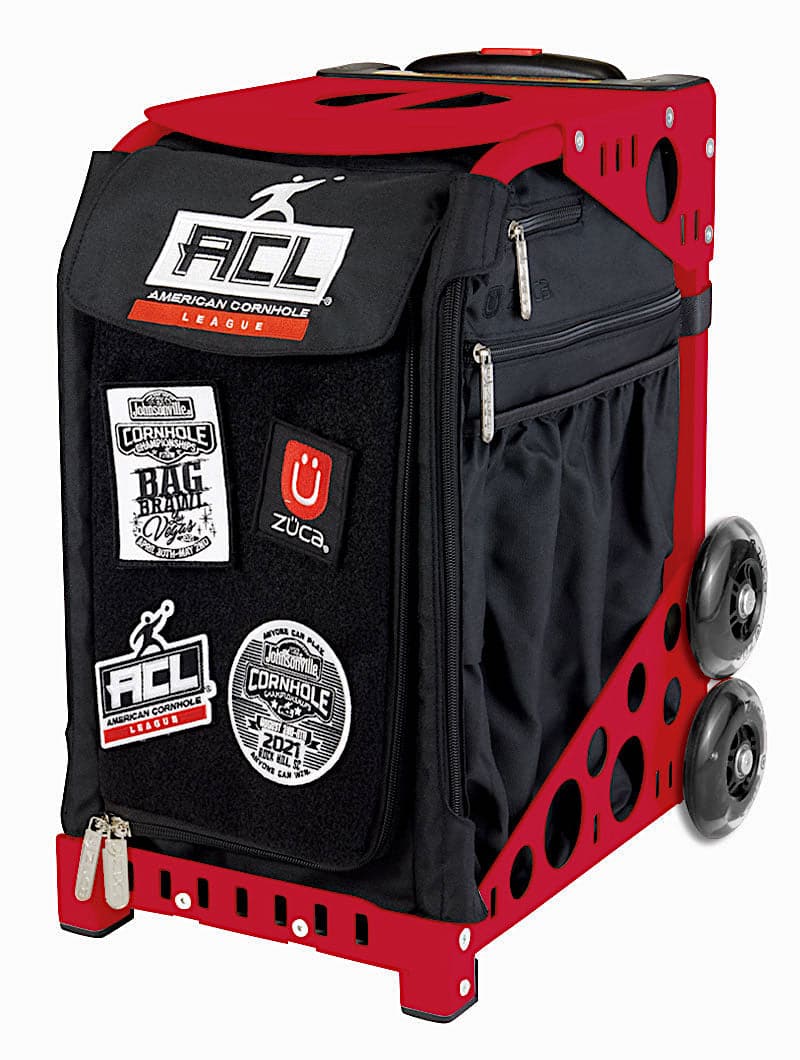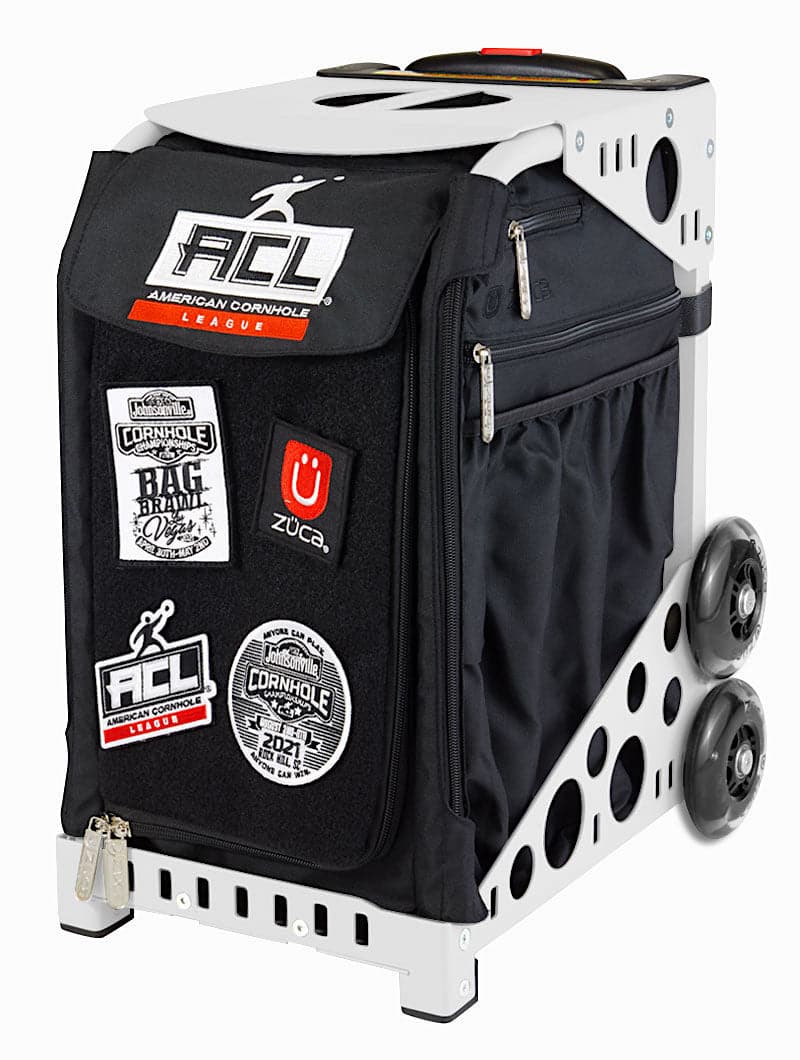 ACL Cornhole Pro
View all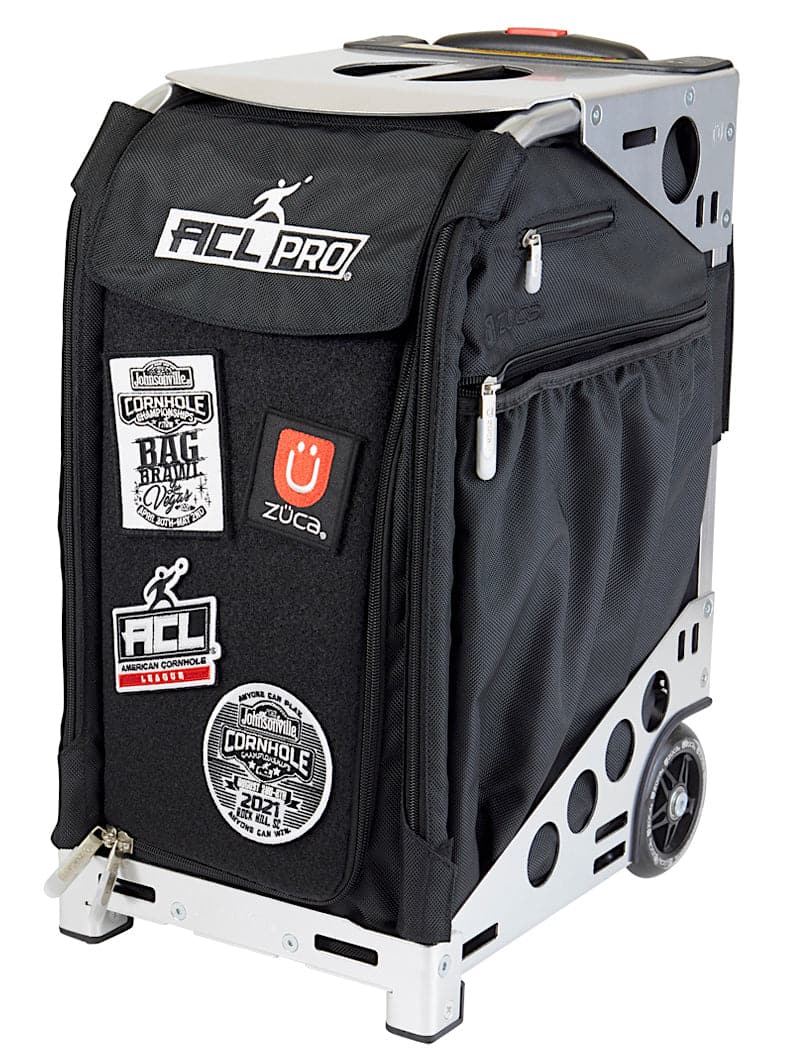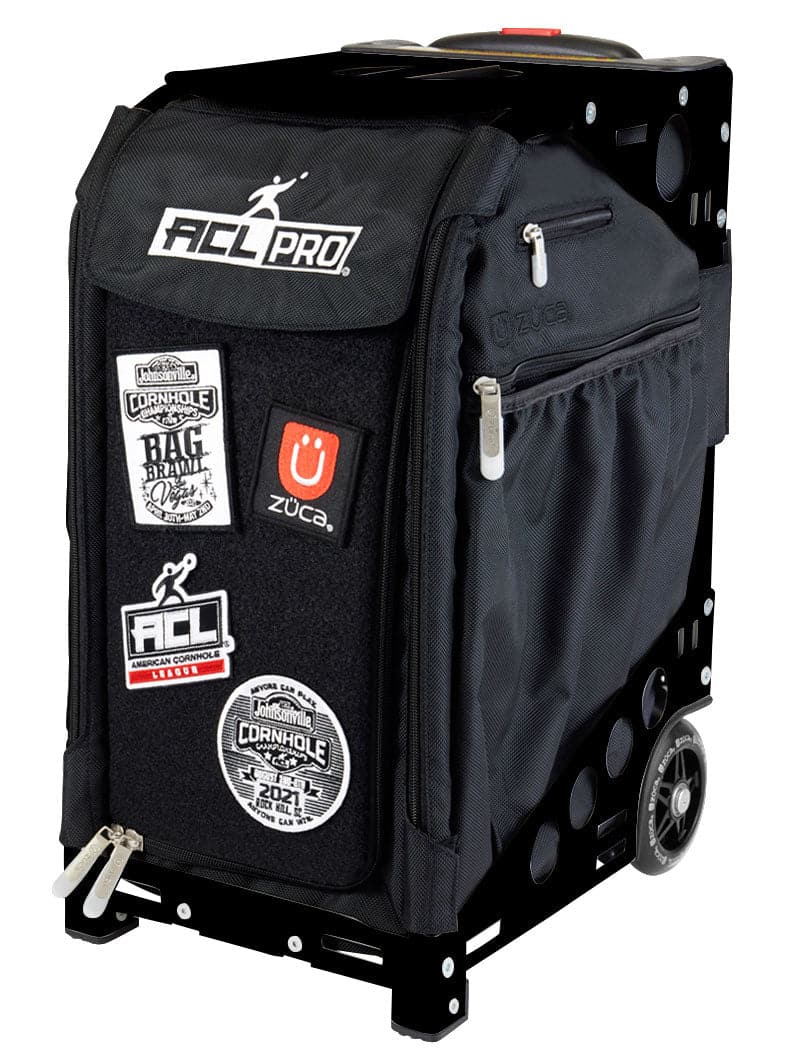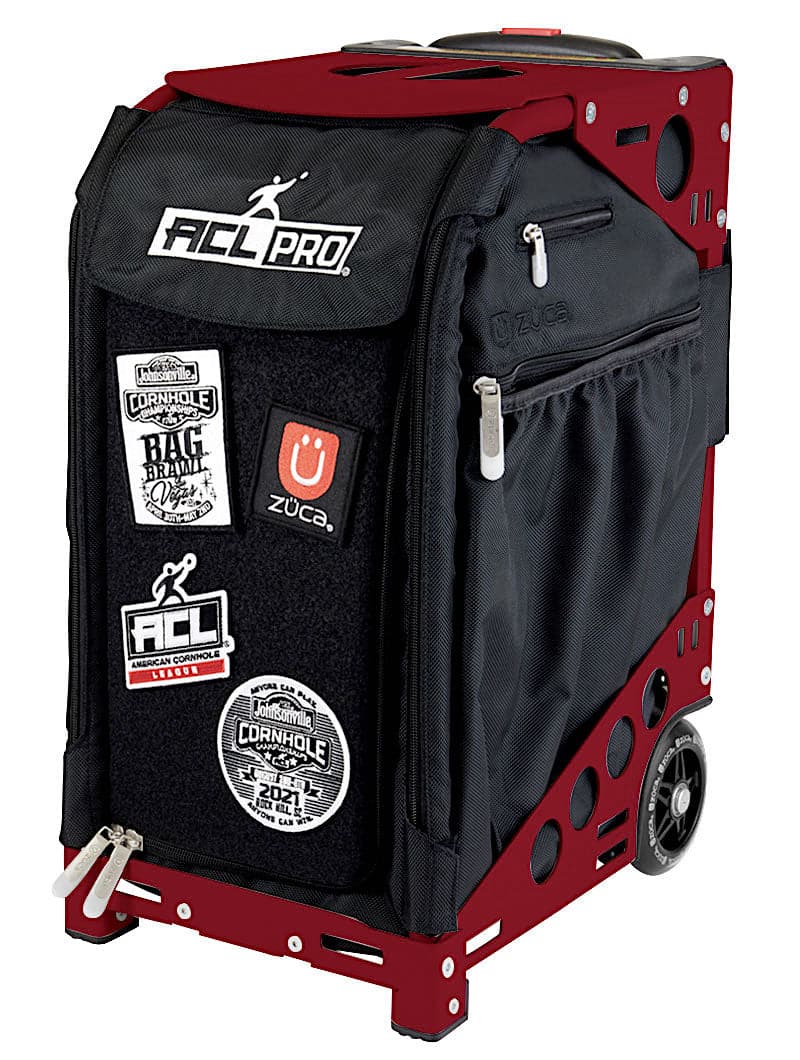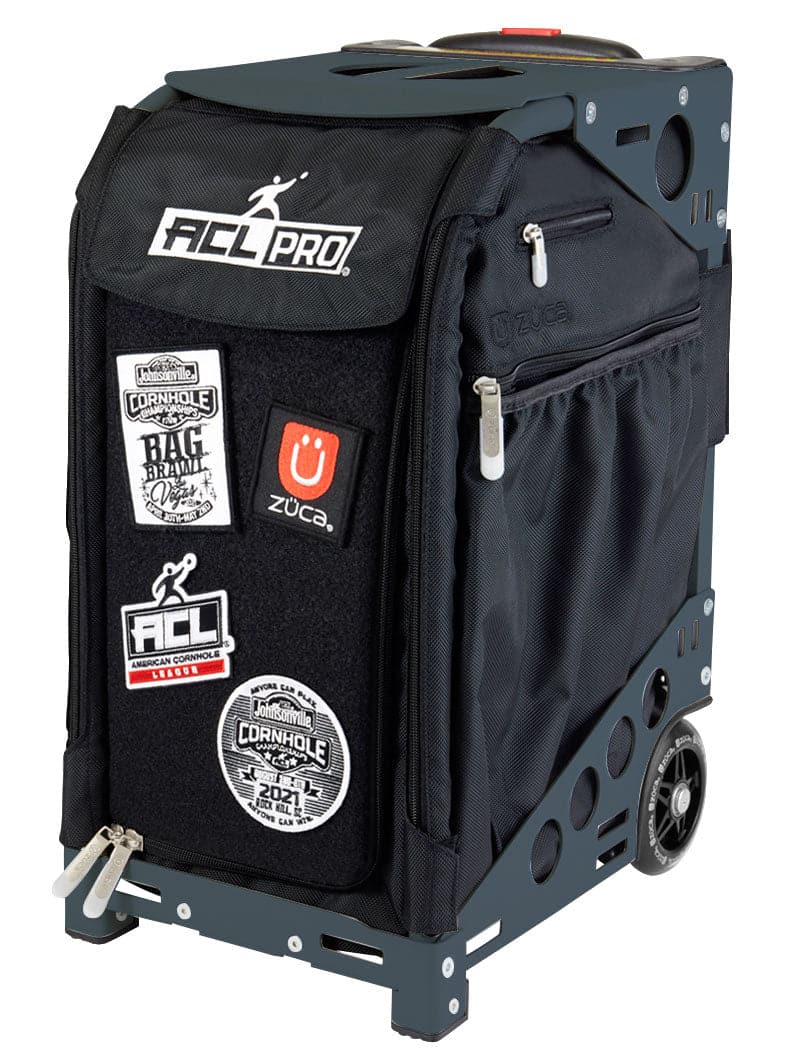 Pouches
(2) Small Utility Pouches
Dimensions: 2.75"H x 6.75"W x 11"D
(3) Small Utility Pouches
Dimensions: 2.75"H x 6.75"W x 11"D
What features should I look for in a quality cornhole bag?

Whether looking for a rolling or a backpack-style cornhole bag, the key features you should consider are durability, organization, comfort, and ease of maintenance. Whether a hobbyist or a professional, you want a cornhole bag that will support your needs and provide an organized, stress-free experience.
What is the best rolling cornhole bag in 2023?

For all your cornhole needs, ZÜCA's line of rolling cornhole bags offers the best experience for cornhole enthusiasts and professionals alike. All of our rolling cornhole bags are designed with a lightweight yet super strong aluminum alloy frame, removable insert bag, shock-absorbing wheels, telescoping handle, a gear platform to carry additional loads, utility pouches with clear vinyl windows, and a built-in chair rated to safely support up to 300 lbs.
What can be stored in my rolling cornhole bag?

From cornhole bags to other cornhole gear, rolling cornhole bags can carry all of the necessities and accessories you need to play your best cornhole game. Pack your rolling cornhole bag up with equipment, a first-aid kit, water, towels, snacks, and more.
Are the rolling cornhole bags weather-resistant and durable for outdoor use?

ZÜCA rolling cornhole bags are great for outdoor use; the insert bag is made of premium 600D polyester and coated with water-resistant polyurethane, while the lightweight frame is crafted from aluminum alloy, a naturally rust-resistant material.
This PRO ACL bag hits all the marks!!! Plenty of pockets for all your needs! There are 8 pockets on the exterior of the bag, 3 pockets on the interior and then the spacious compartment that holds a total of 6 sets (24 bags) comfortably organized with the ACL branded storage bags. (Bag only comes with 3 ACL branded organizers) I weigh 265 pounds and this bag supports very solidly when sitting on it. Shipping was SHOCKINGLY FAST!!! Very happy with this purchase and the quick standard shipping!!! THANK YOU ZUCA!!!!!