A Story in Parts
Welcome to the captivating story of ZÜCA, Inc., a company that has been setting the wheels in motion since 2004, bringing joy and convenience to people's lives with our extraordinary range of fashionable, durable, and versatile carry-all bags. Our mission? To revolutionize the way people transport their belongings, empowering them to navigate their daily adventures with ease and style. From kids carrying heavy books without straining their backs to professionals organizing their tools and samples on the go, ZÜCA has become an essential companion for individuals on the move. And that's just the beginning. Join us as we embark on a remarkable journey through time, innovation, and global recognition.
But first, let us introduce our greatest storytellers: our customers. We are immensely grateful for their unwavering enthusiasm and support, as they have been instrumental in shaping our success. At ZÜCA, we are wholeheartedly committed to continuously innovating and catering to the evolving needs of our customers in new and exciting markets worldwide. Making our customers' lives better is not just a slogan—it's a genuine passion that drives us forward.
And here's the best part: ZÜCA products aren't just designed to be loved; they are built to last. Our story is one of happiness and longevity, and we are only getting started!
As we weave these new chapters into our ever-evolving story, ZÜCA remains dedicated to enhancing the lives of our customers through innovative design, quality, value, and an unyielding commitment to customer satisfaction. Join us as we venture forth, driven by a passion to redefine convenience, durability, and style in the world of carry-all bags. Our story is one that blends innovation, collaboration, and the unwavering support of our customers. Together, let's create a future where ZÜCA continues to elevate the way we carry our belongings, making every journey a delightful and effortless experience.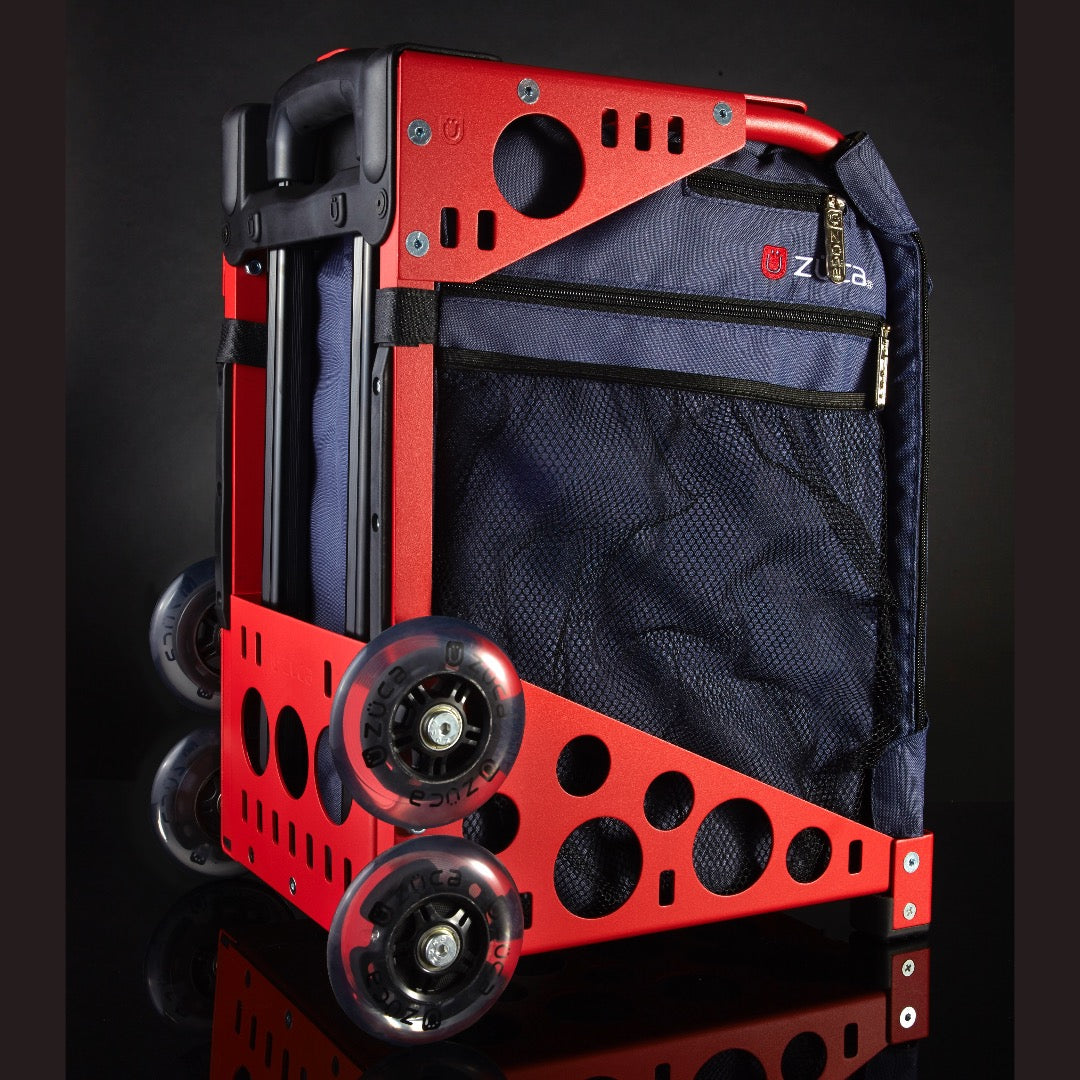 A Legacy of Product Innovation
ZÜCA made its grand entrance in 2004, introducing its first line of products that set the stage for a series of functional and innovative offerings designed to enhance our customers' active lifestyles. Throughout our history, we have consistently focused on developing cutting-edge solutions that address the needs of our end-users. By incorporating valuable consumer feedback and collaborating with renowned brands across various markets, we have sparked a culture of innovation that has propelled us forward.
It all began with the groundbreaking "rolling locker on wheels," created to help kids safely transport their heavy books to and from school. Equipped with sturdy wheels and a built-in seat, ZÜCA earned a patent for its unique exoskeleton "framed" design. The ZÜCA Sport quickly gained popularity among students, ice skaters, and beauty professionals worldwide, becoming an indispensable companion for their daily activities.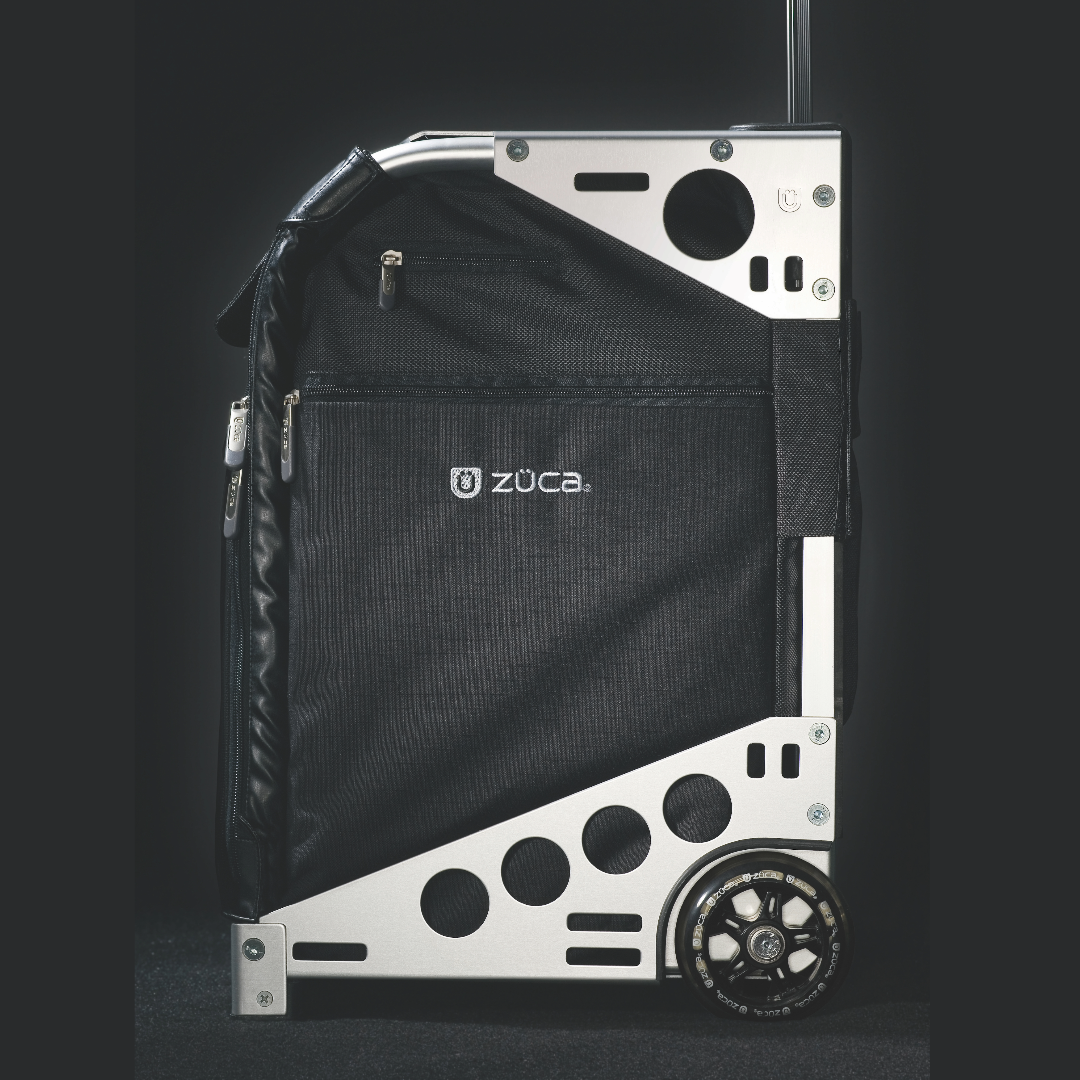 Traveling to New Heights
Driven by the invaluable input of frequent travelers and airline professionals, ZÜCA expanded its product line in 2007 to include travel-specific offerings, such as the Pro model.
This development marked a significant milestone in our journey, as we ventured into new territories to meet the evolving demands of the modern traveler.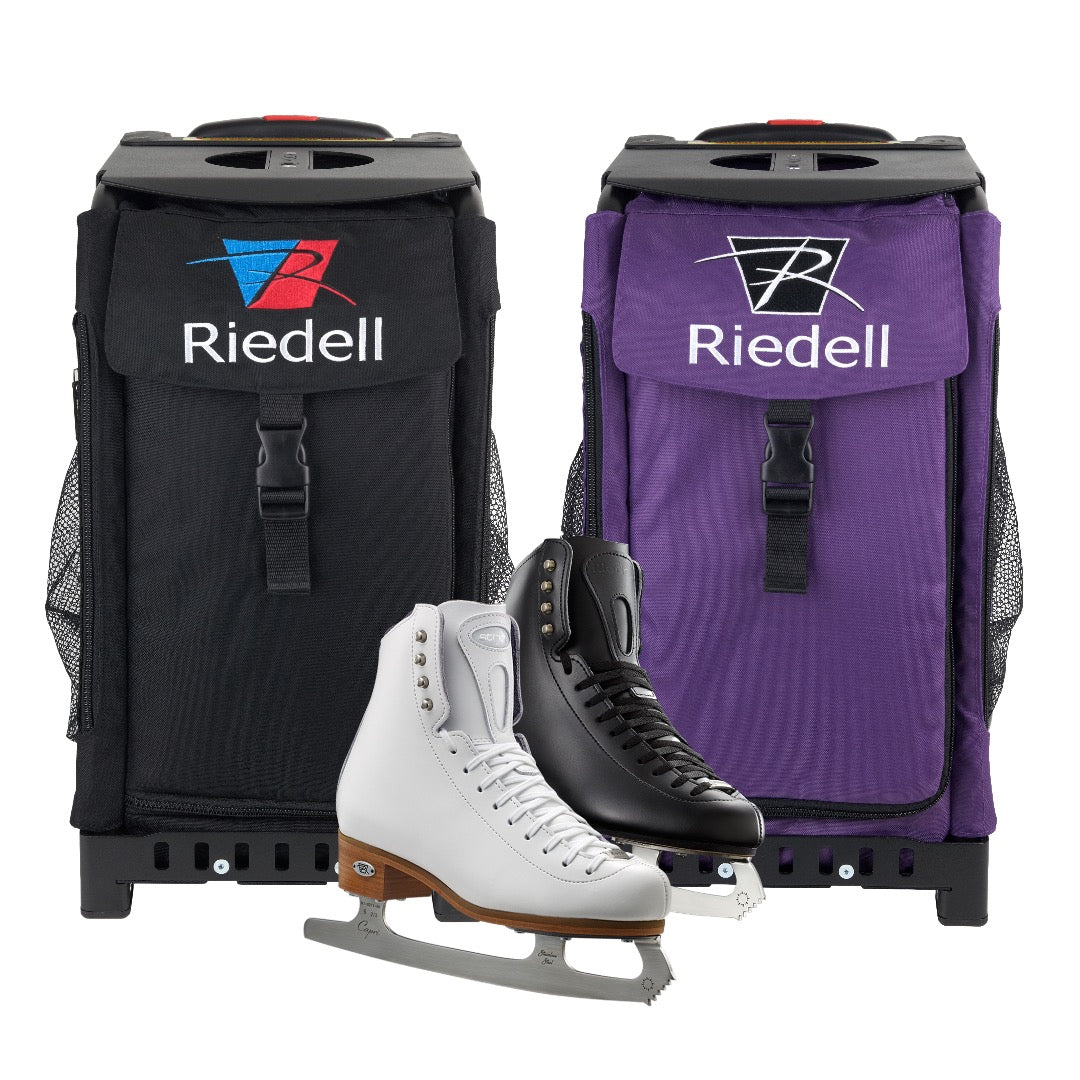 The Co-Brand Era Begins
Our commitment to collaboration led to exciting co-branded projects with esteemed partners. In 2008, Riedell USA became the first brand to order a custom ZÜCA bag, catering to the ice skating and roller derby markets.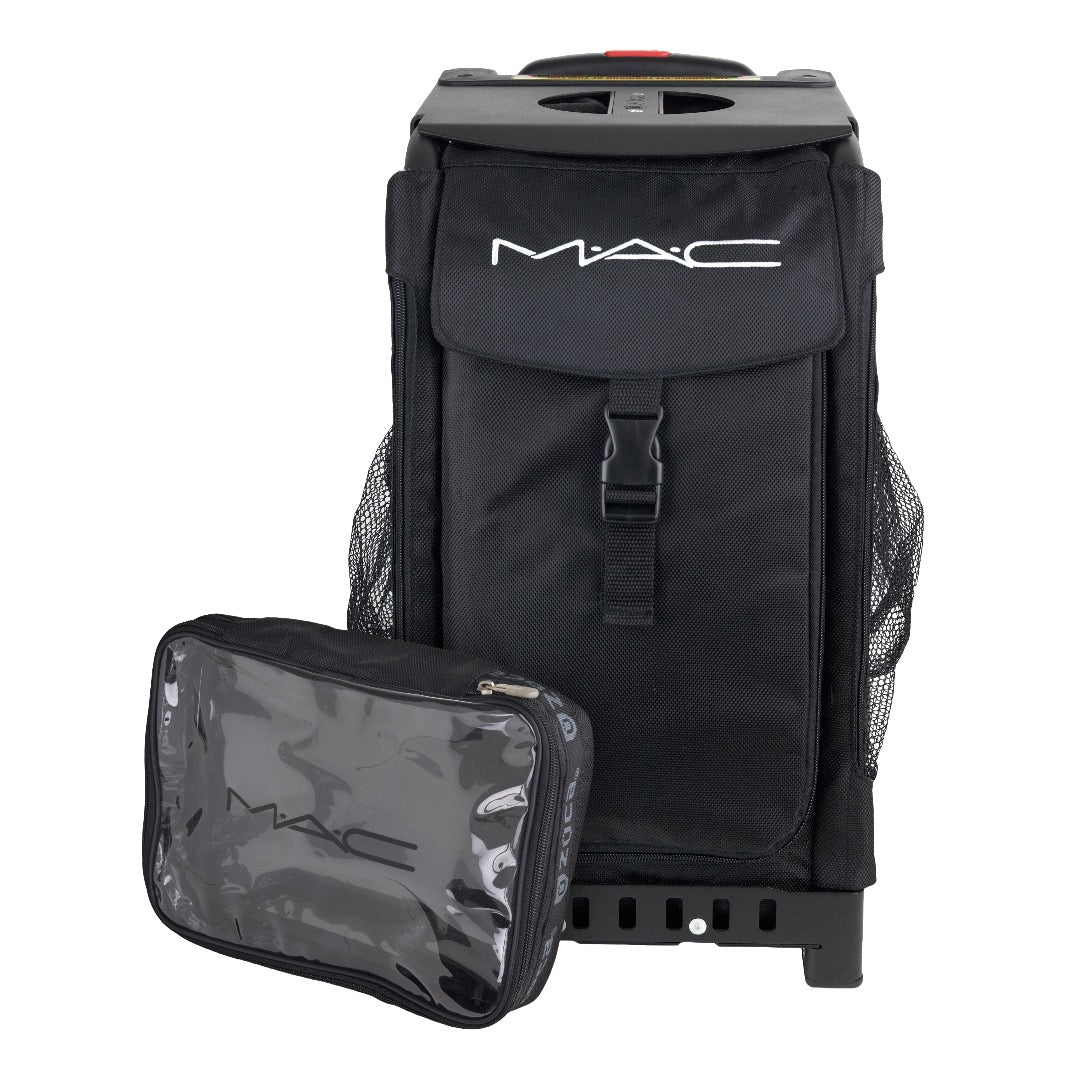 A Big Mac Collab
The prestigious MAC Cosmetics also recognized the exceptional capabilities of ZÜCA in the beauty market and collaborated with us in 2009 to create a custom unit tailored to their specific needs. These partnerships showcased our ability to identify unique use cases and develop products that genuinely solved customer challenges.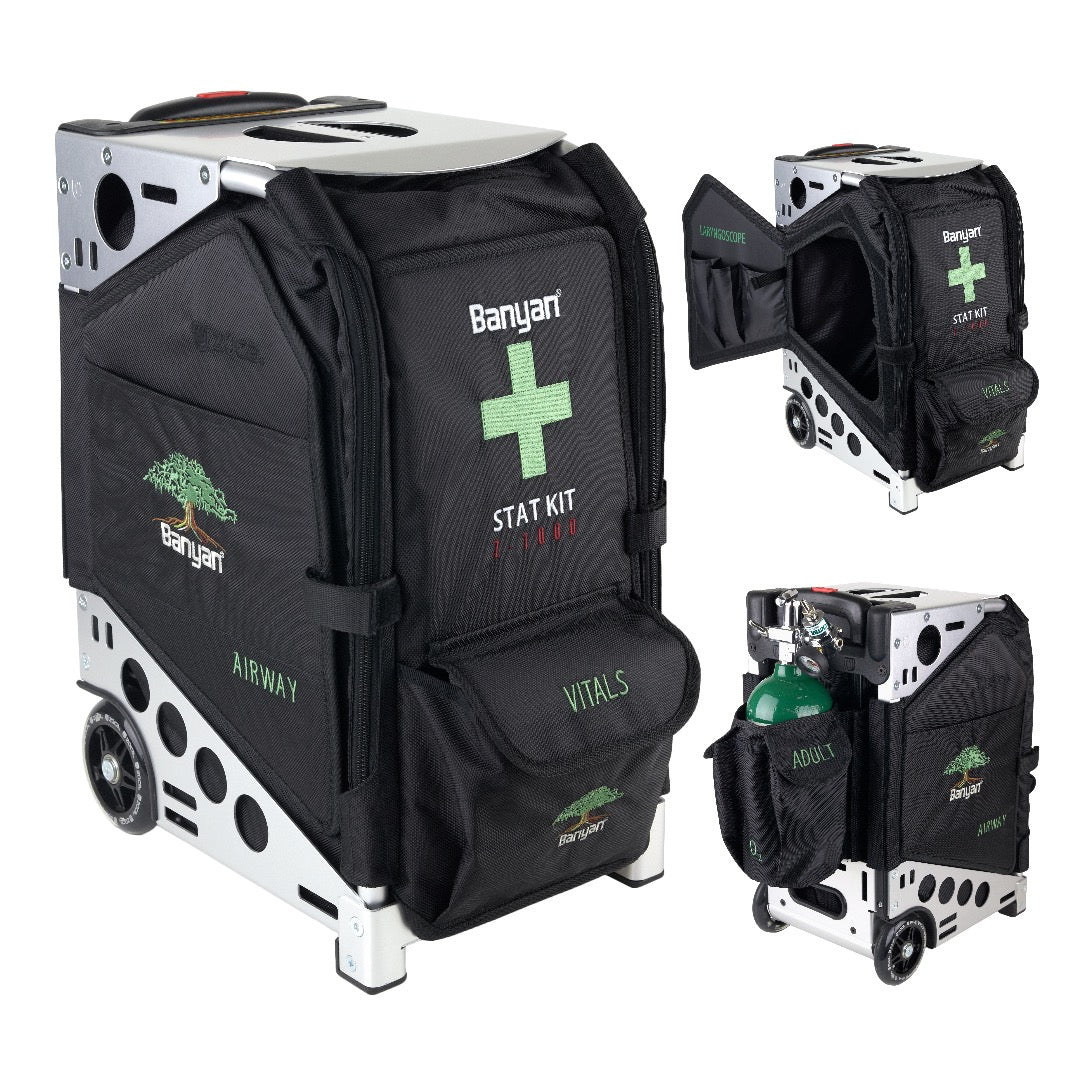 Bags Built with Care
The healthcare industry sought ZÜCA's expertise to develop a rolling bag for emergency response carts in doctors' offices. Collaborating with Banyan and Health First, we launched a co-branded product in 2010 based on the ZÜCA Pro platform, meeting the critical requirements of medical professionals.
This success extended to the emergency preparedness market, where we partnered with Life Secure to create the Mobile Aid bag in 2011, serving commercial and consumer first aid needs.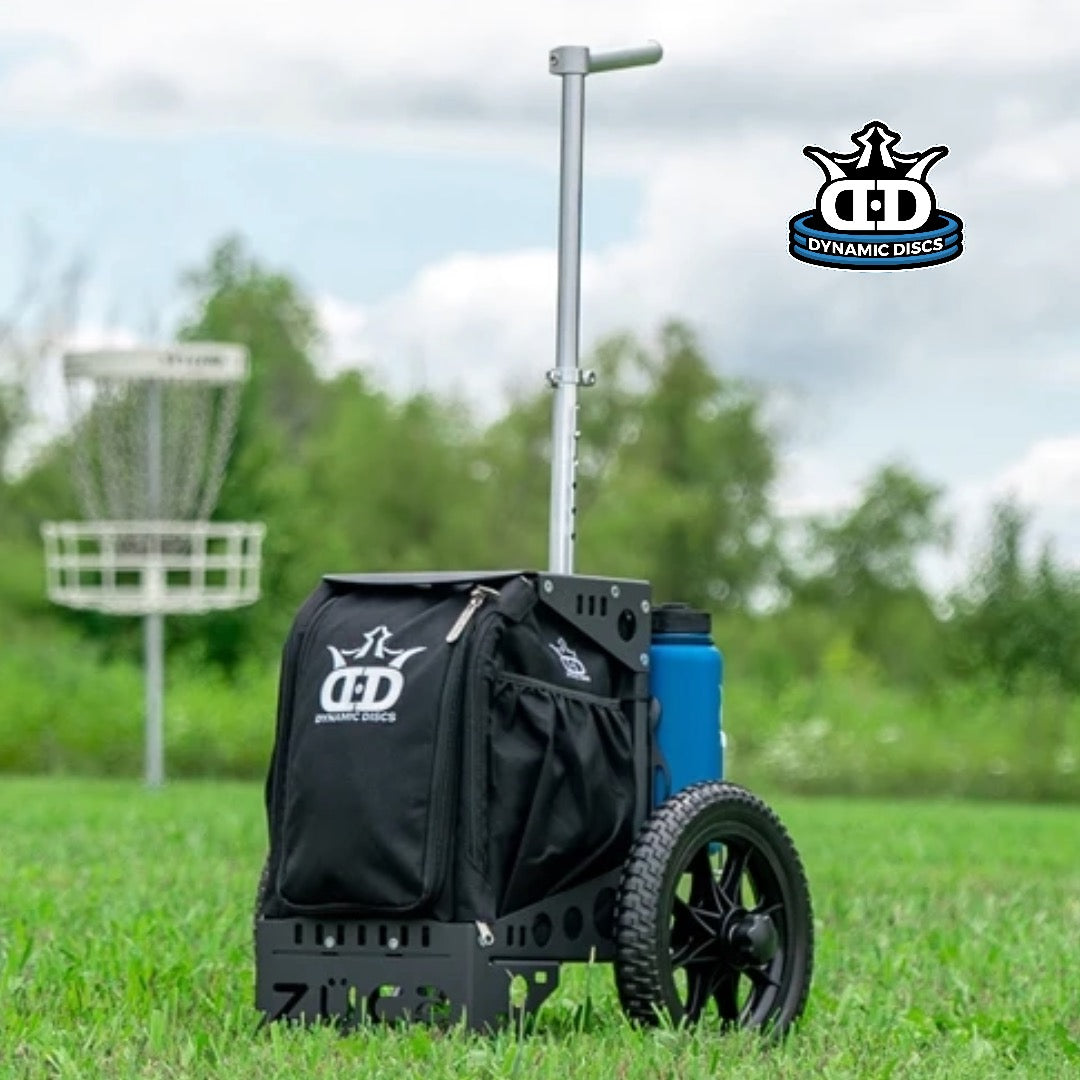 Teed Up for Growth
ZÜCA's path took an exciting turn in 2013 when Kris Mickelson, a passionate disc golfer from the Half Moon Bay Disc Golf Company, stumbled upon a ZÜCA Sport product used on a disc golf course. Recognizing the potential, we delved into the world of disc golf and began experimenting with design options. using the ZÜCA Sport model platform in 2014. Through rigorous testing and collaboration, we introduced a ZÜCA Disc Golf Cart in 2015. The cart's immense popularity at the Outdoor Retailer event led to widespread demand to carry the ZÜCA outdoor cart across multiple outlets—camping, target shooting, disc golf, general sports, etc. This prompted us to expand our offerings to include the All-Terrain Disc Golf Cart, various Backpack Carts, EZ Cart and Compact Cart.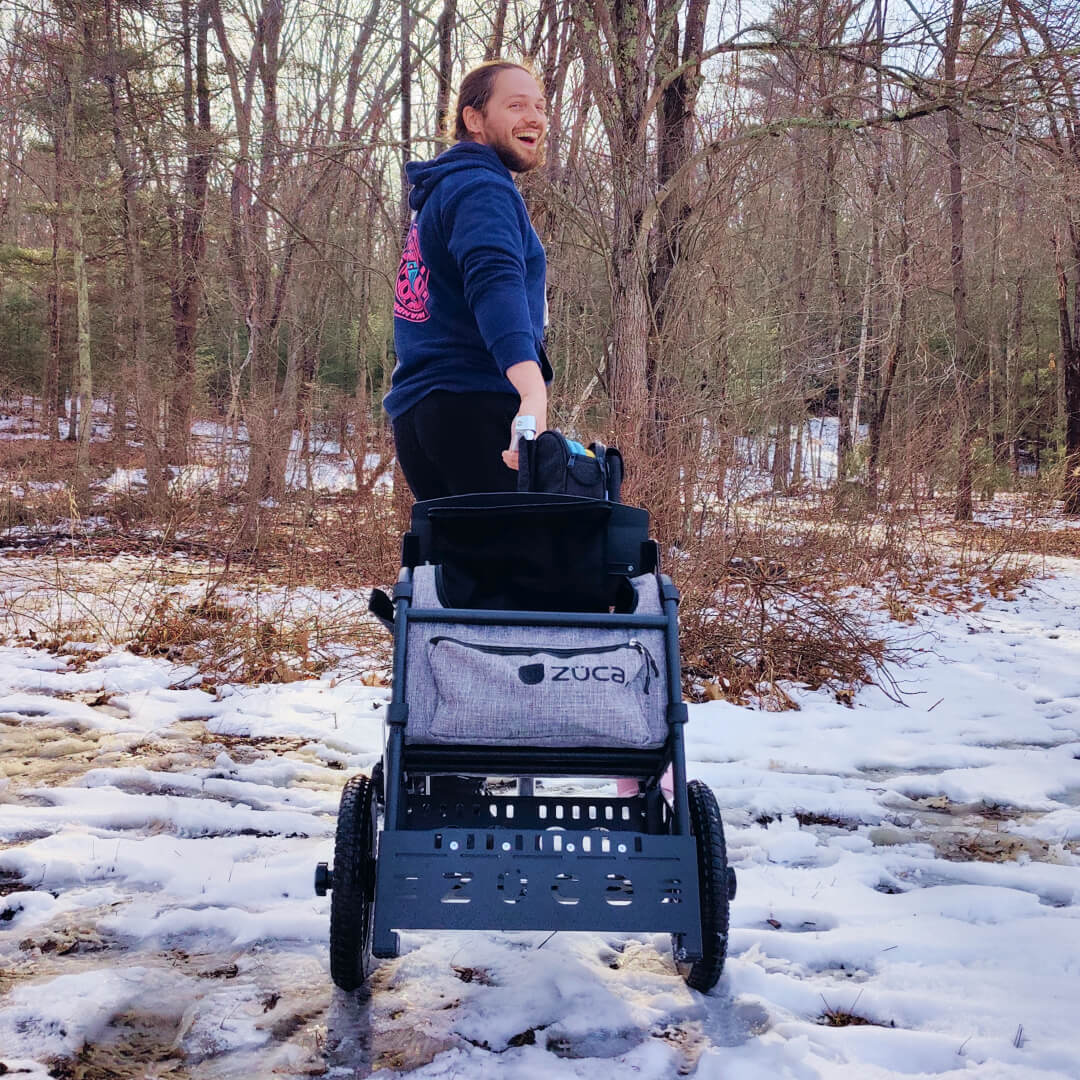 New Models of Excellence
In 2016 Dynamic Discs joined us as a valued OEM partner, distributing co-branded disc golf, backpack carts and accessories across their disc golf retail channel. We added our popular Trekker and Transit Cart models to our line-up in 2019 to further provide versatile options for the individual needs of disc golf players.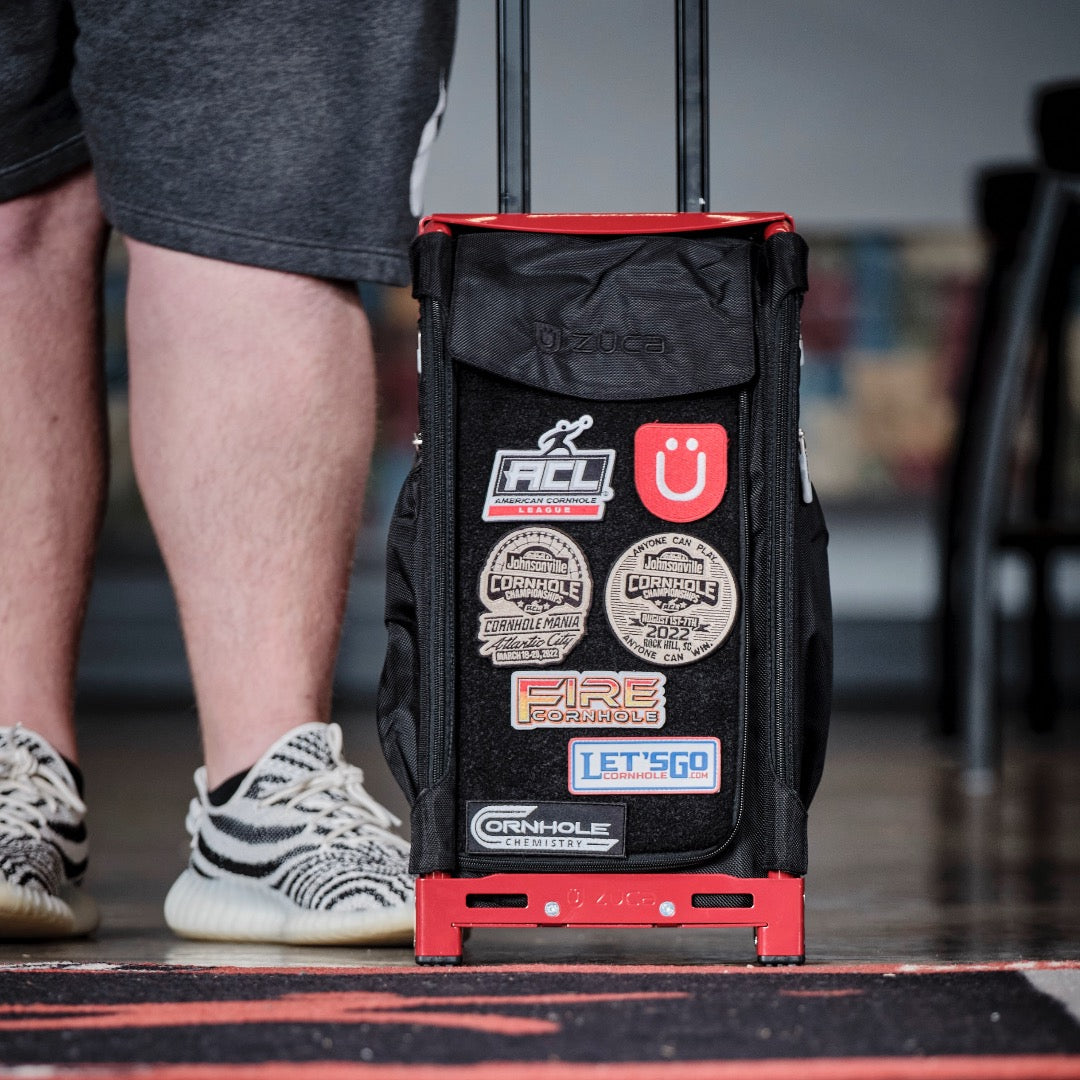 Elevating the Game
ZÜCA's journey of expansion and diversification has continued to unfold in recent years, solidifying our position as a leader in the industry. In 2021, we made a bold move by entering the cornhole bag market. Recognizing the growing popularity of this exciting game, we applied our expertise in crafting high-quality bags to create a line of cornhole bags that combine durability, and style, elevating the game experience for enthusiasts everywhere.

In our quest for excellence and meaningful partnerships, we are thrilled to announce our collaboration with the prestigious American Cornhole League (ACL). ZÜCA is honored to be the official rolling bag partner of the ACL, a testament to our commitment to delivering top-notch products that meet the rigorous standards of professional cornhole players.

Through this partnership, ZÜCA brings its expertise in crafting exceptional cornhole bags to the forefront, elevating the game for players in the ACL and beyond.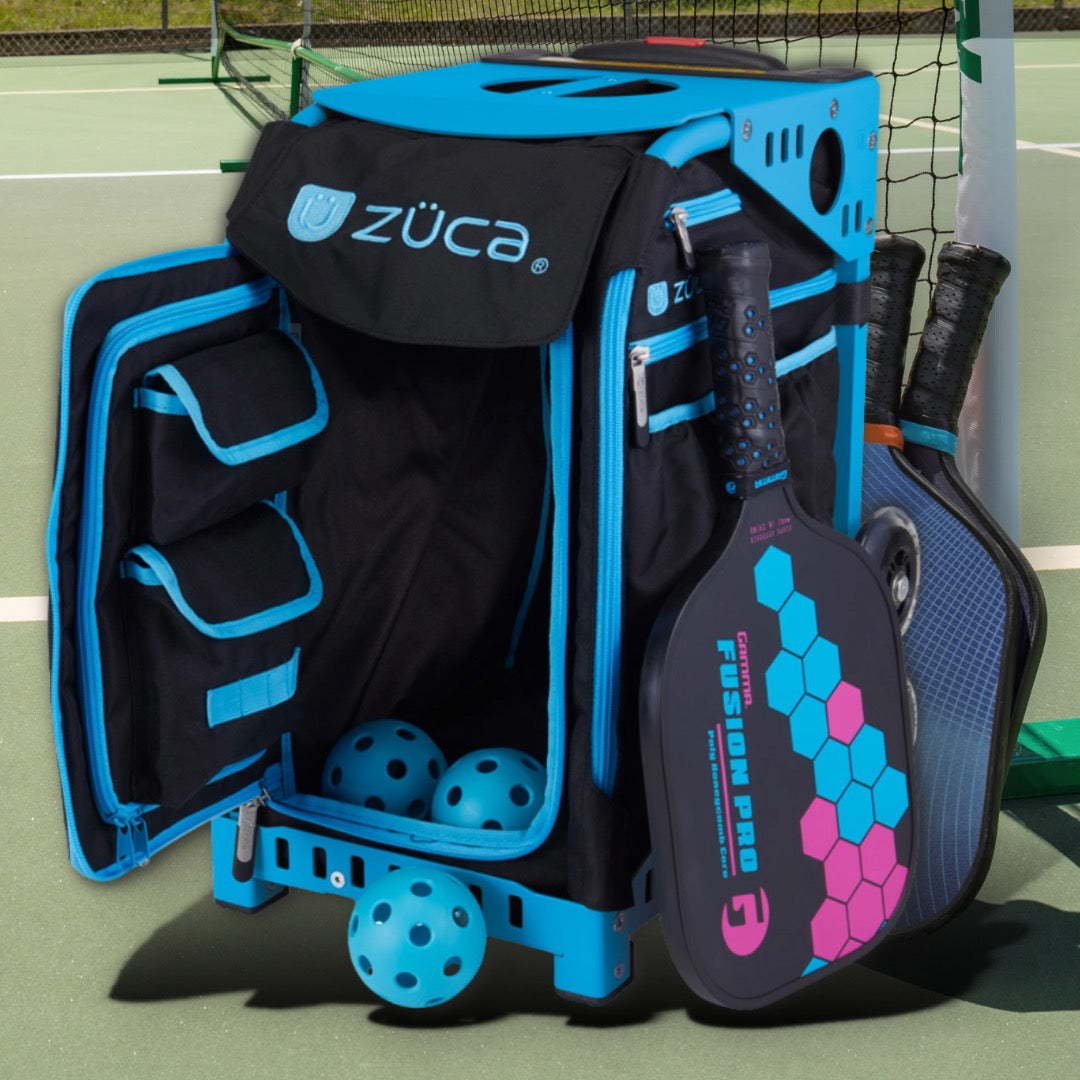 Paddle Forward
Building on the success of our ventures into new sports markets, we set our sights on another rapidly growing phenomenon: Pickleball. In 2022, ZÜCA made an enthusiastic entry into the world of Pickleball, introducing a range of innovative bags designed specifically for this dynamic sport. With careful attention to player needs and meticulous craftsmanship, our Pickleball bags seamlessly blend functionality and aesthetics, enhancing the game for both casual players and dedicated professionals.