Best-in-Class Style & Function
Filters
On sale
Cooler
Sale price

From $19.00
Regular price

$42.50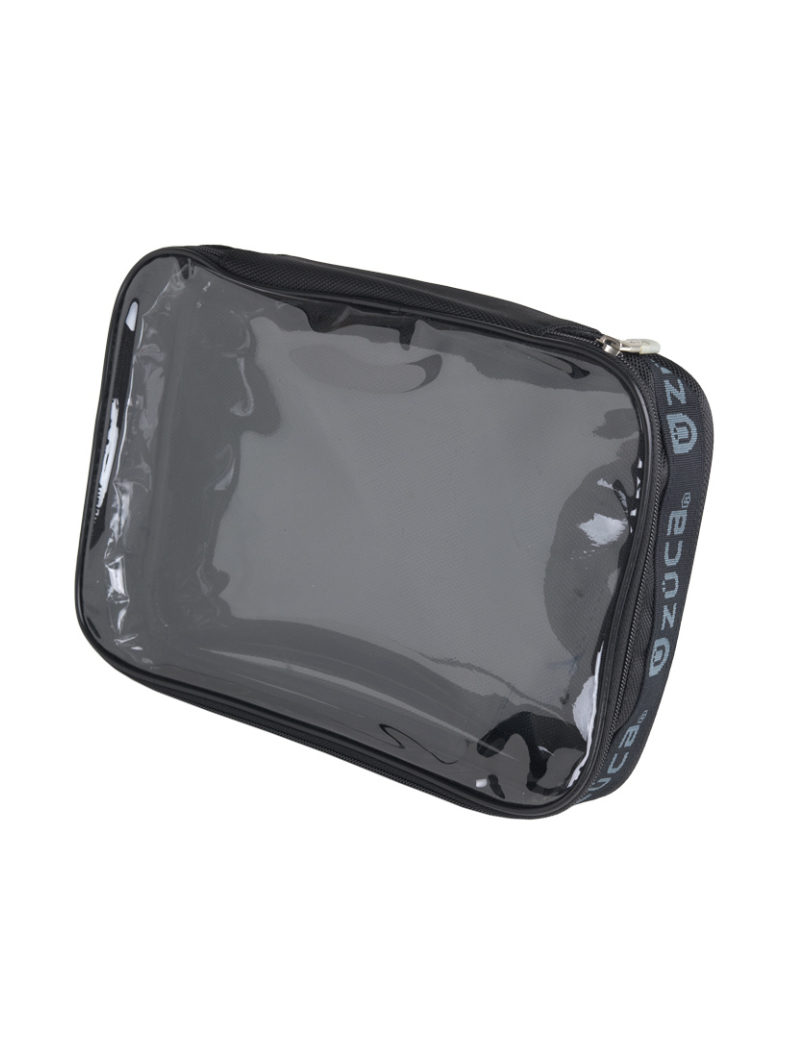 Print Bags
View All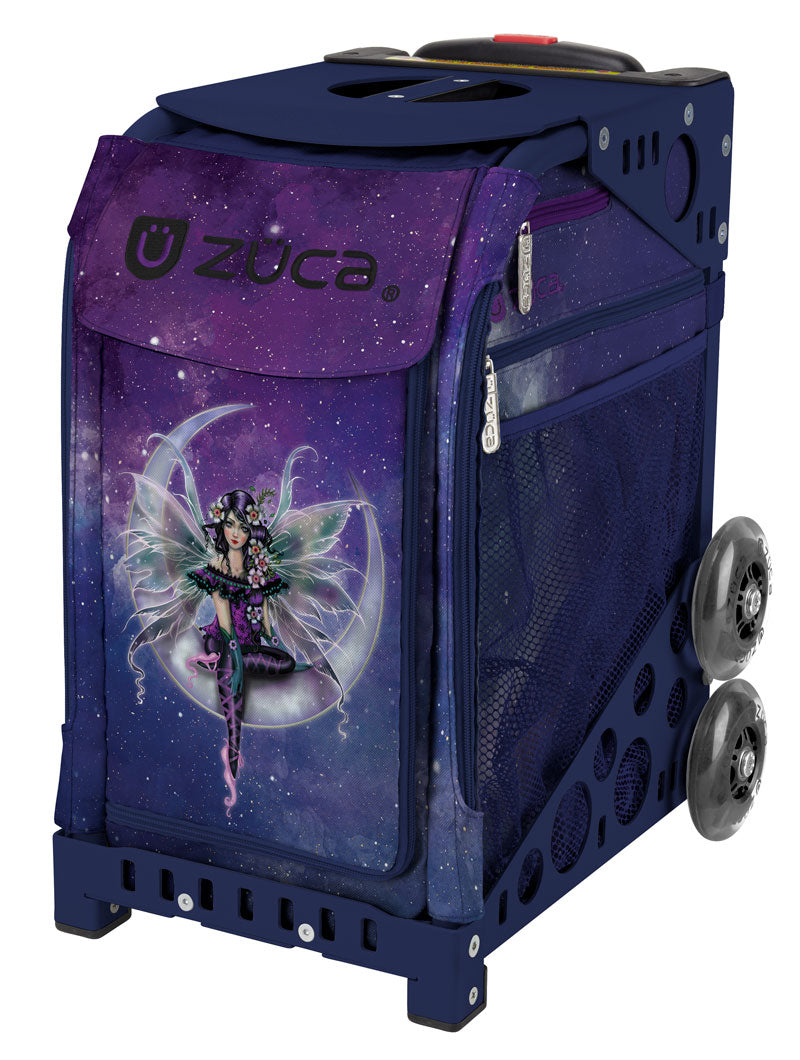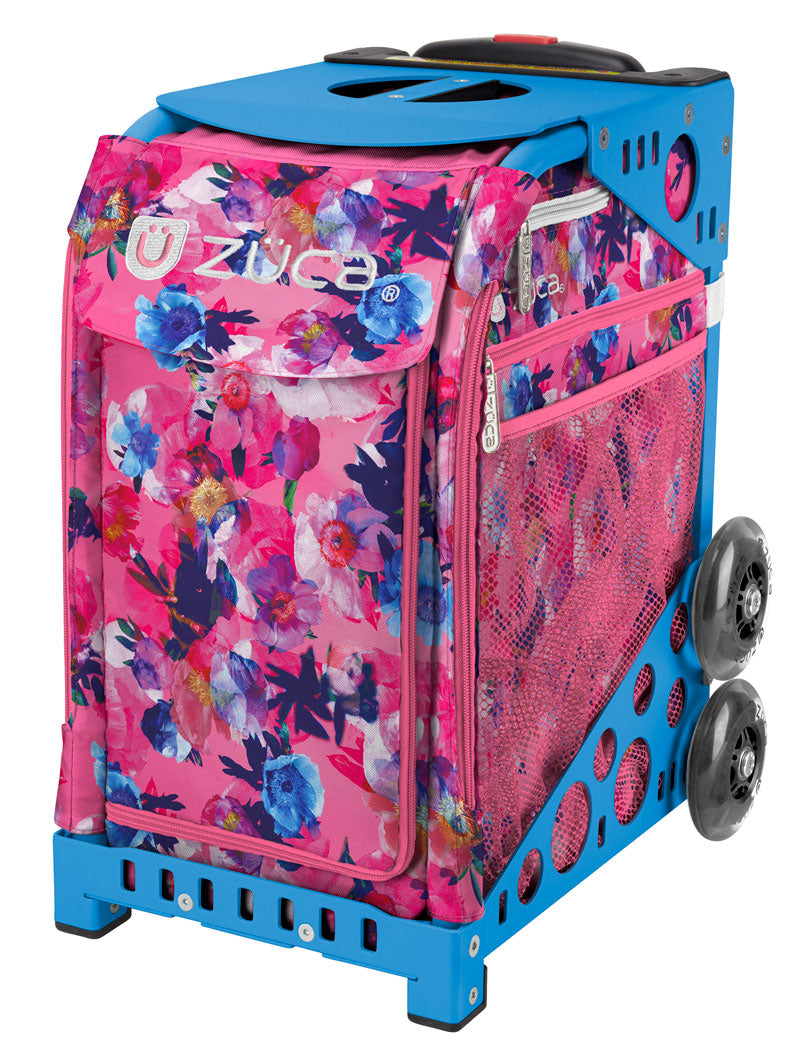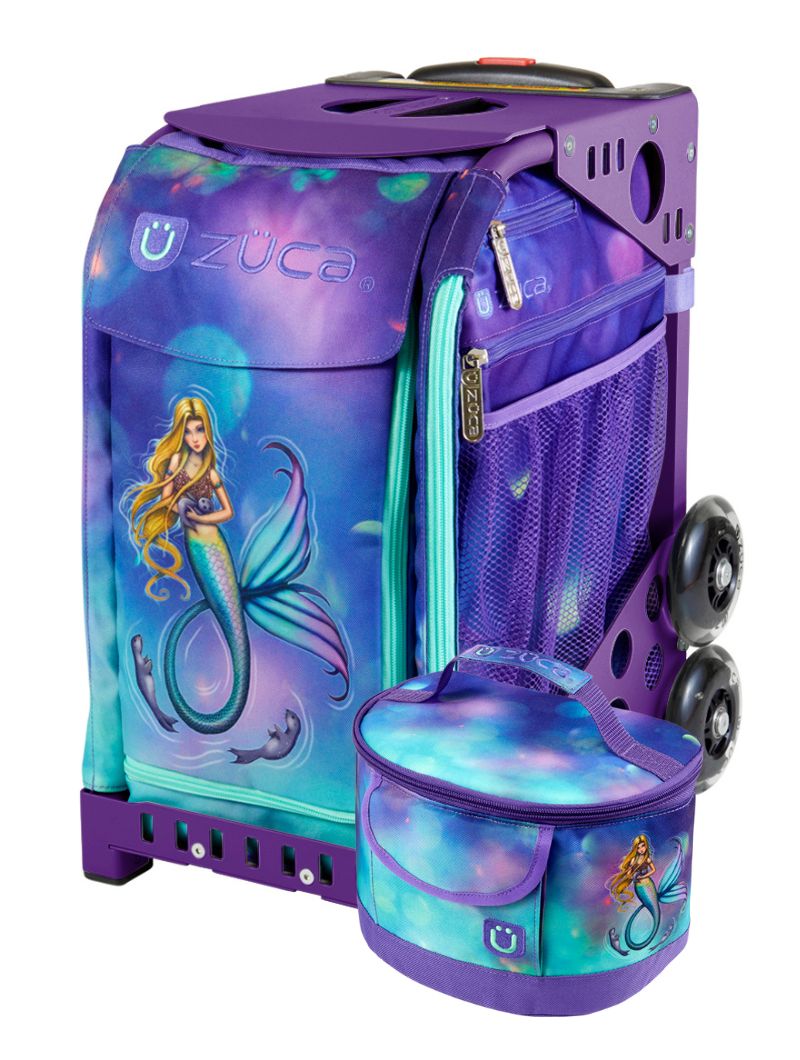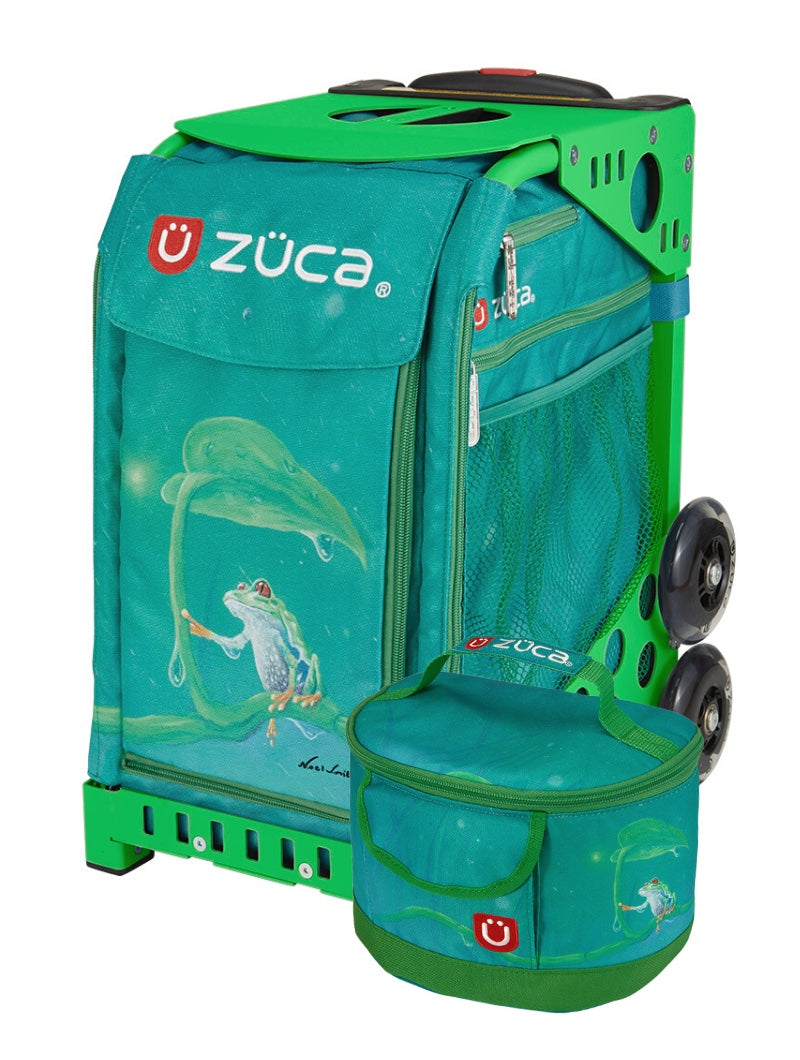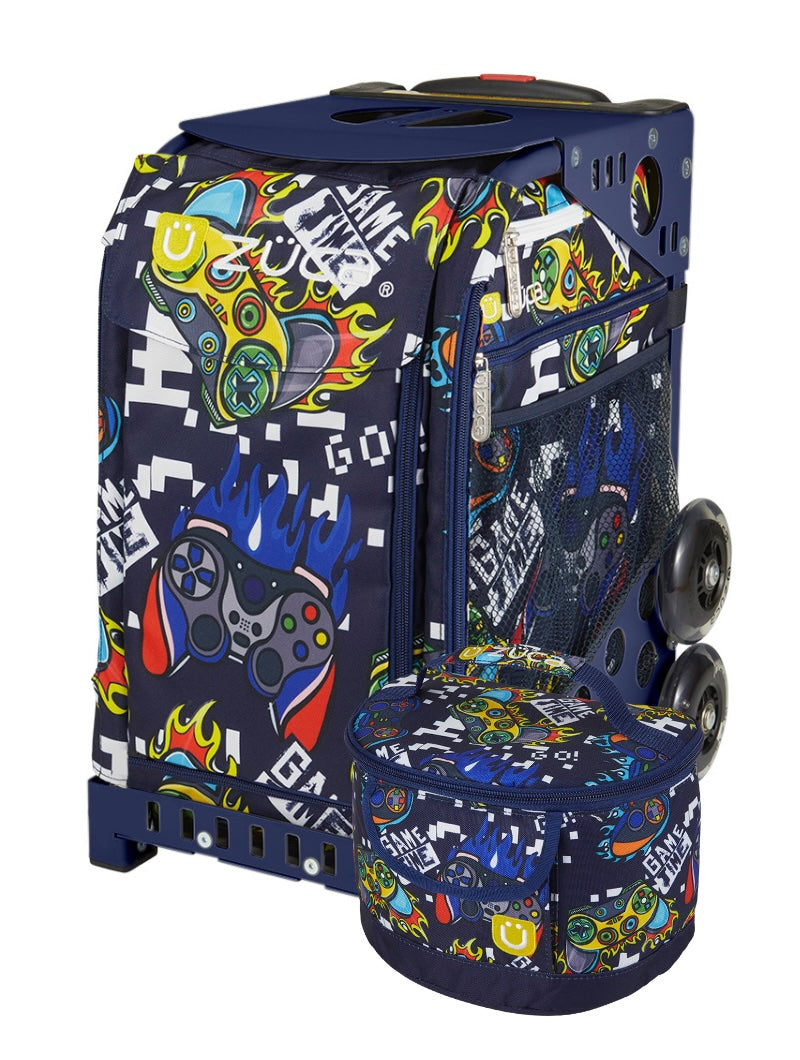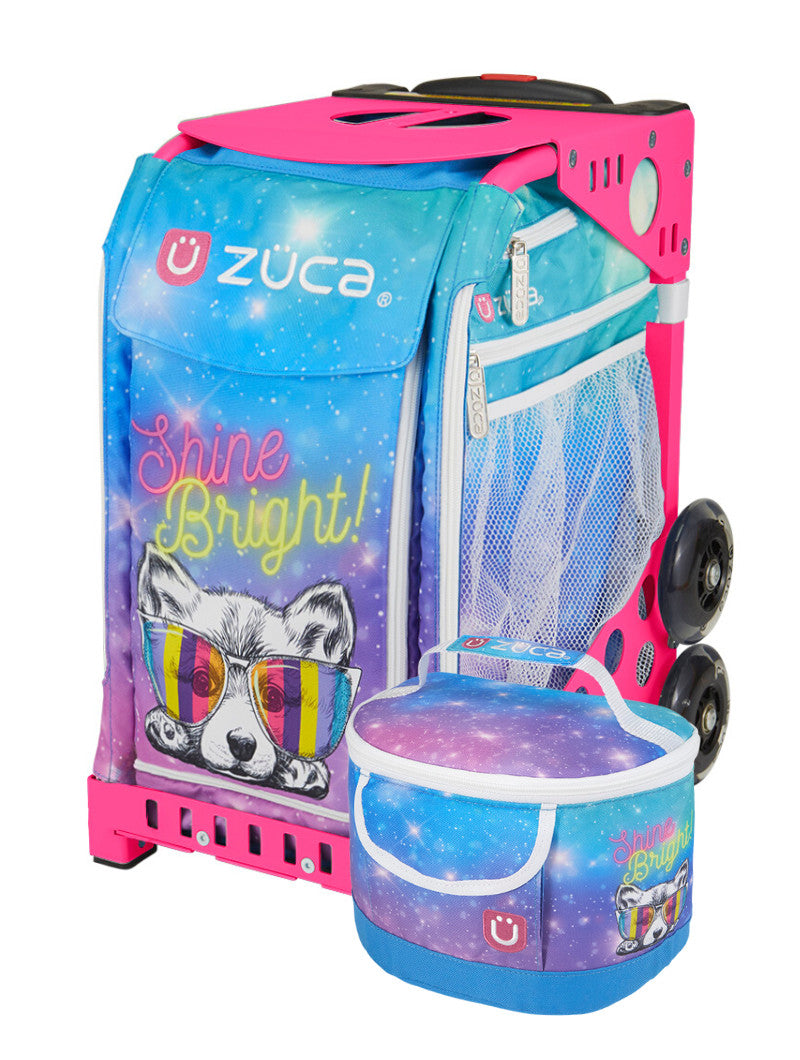 Sold out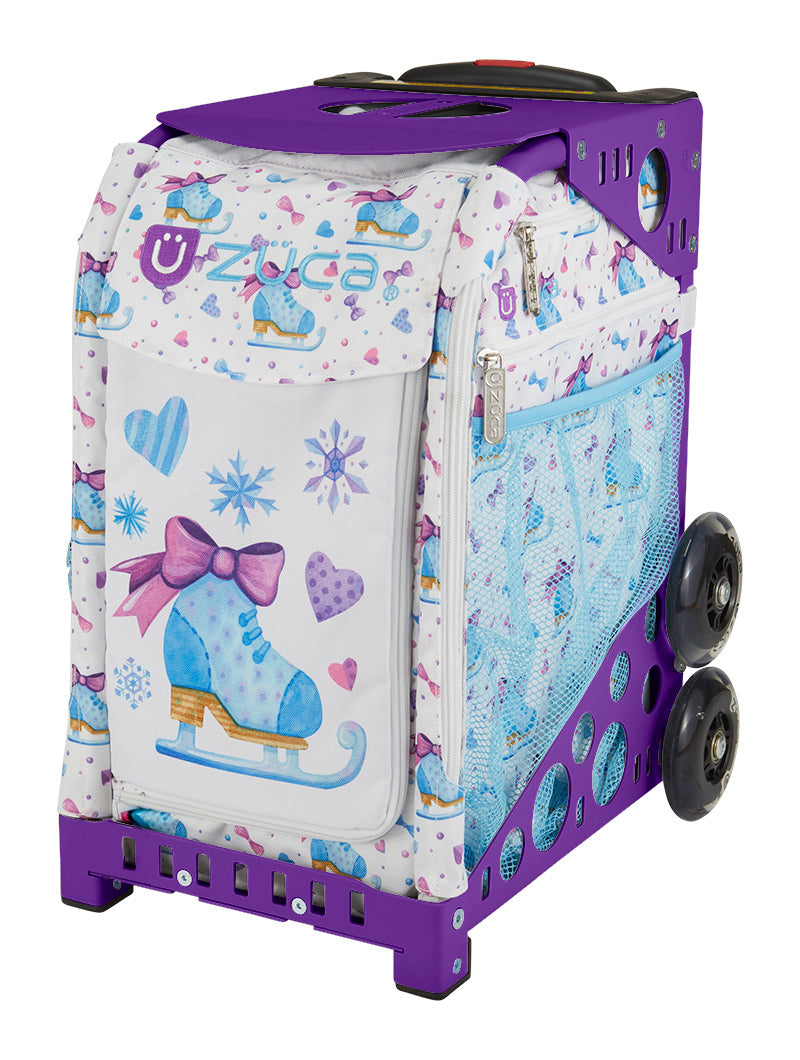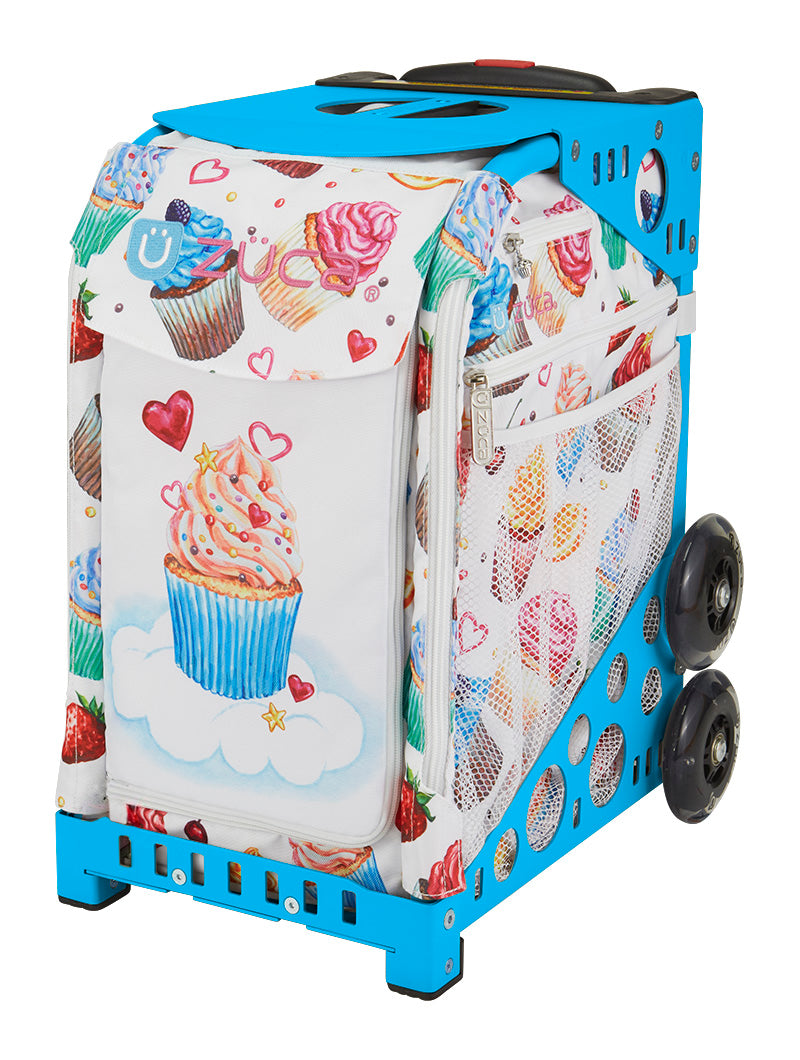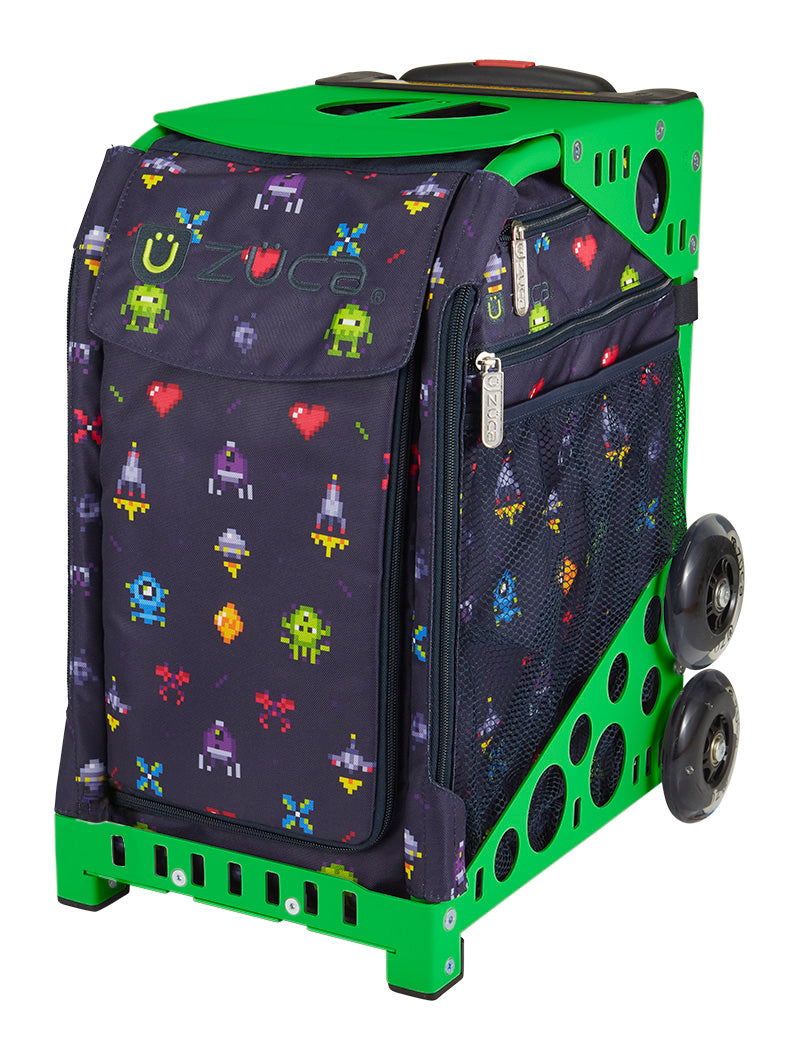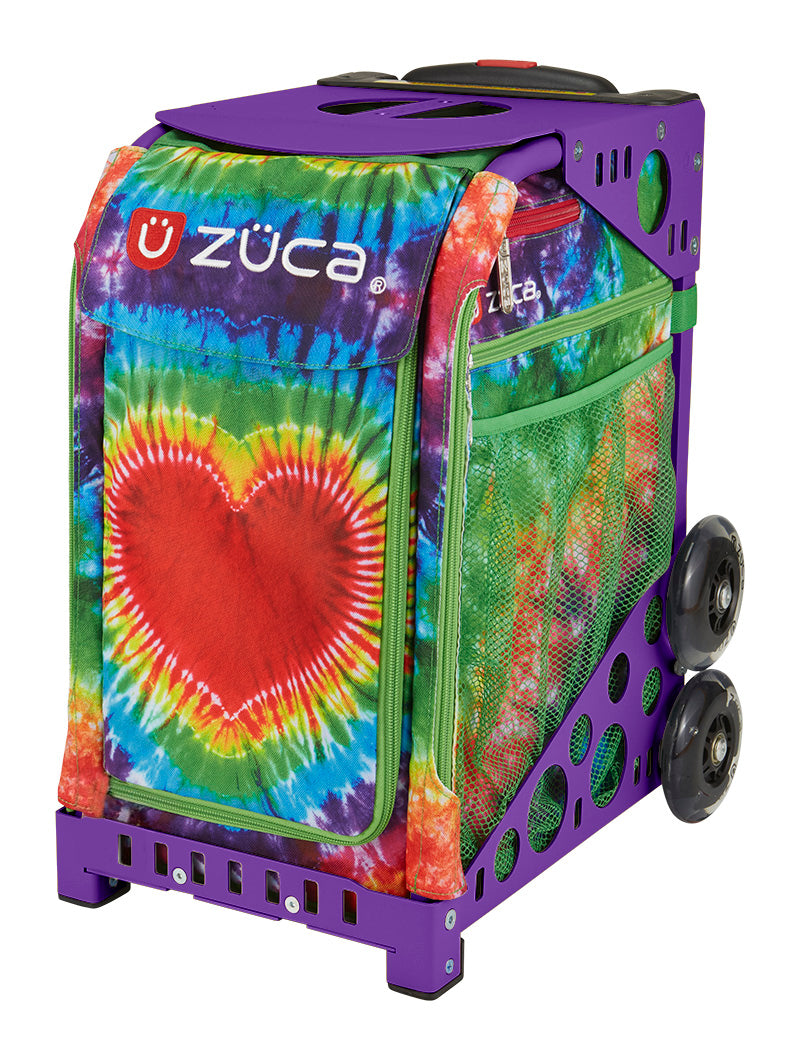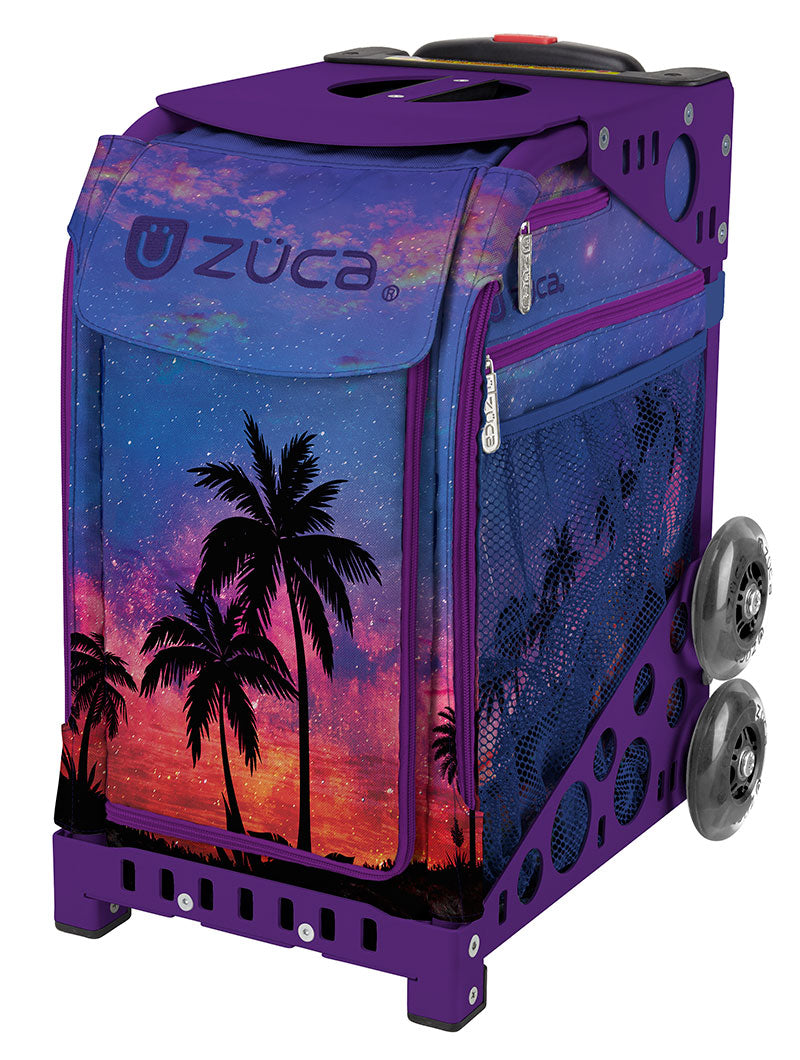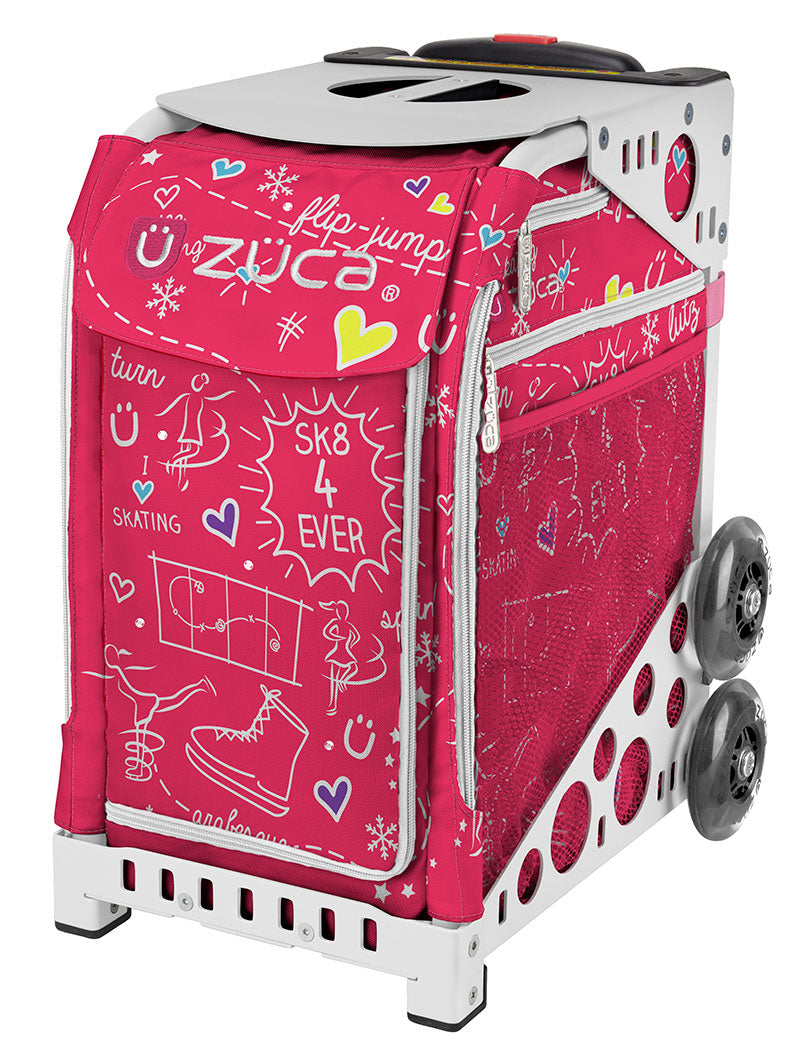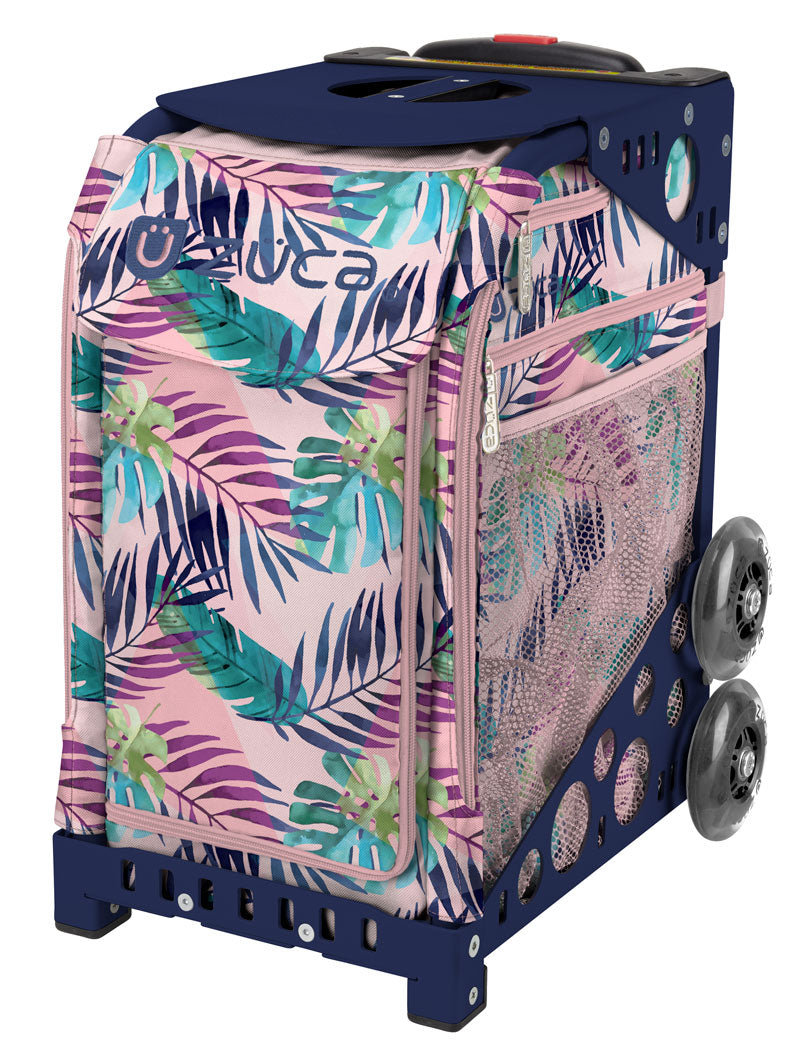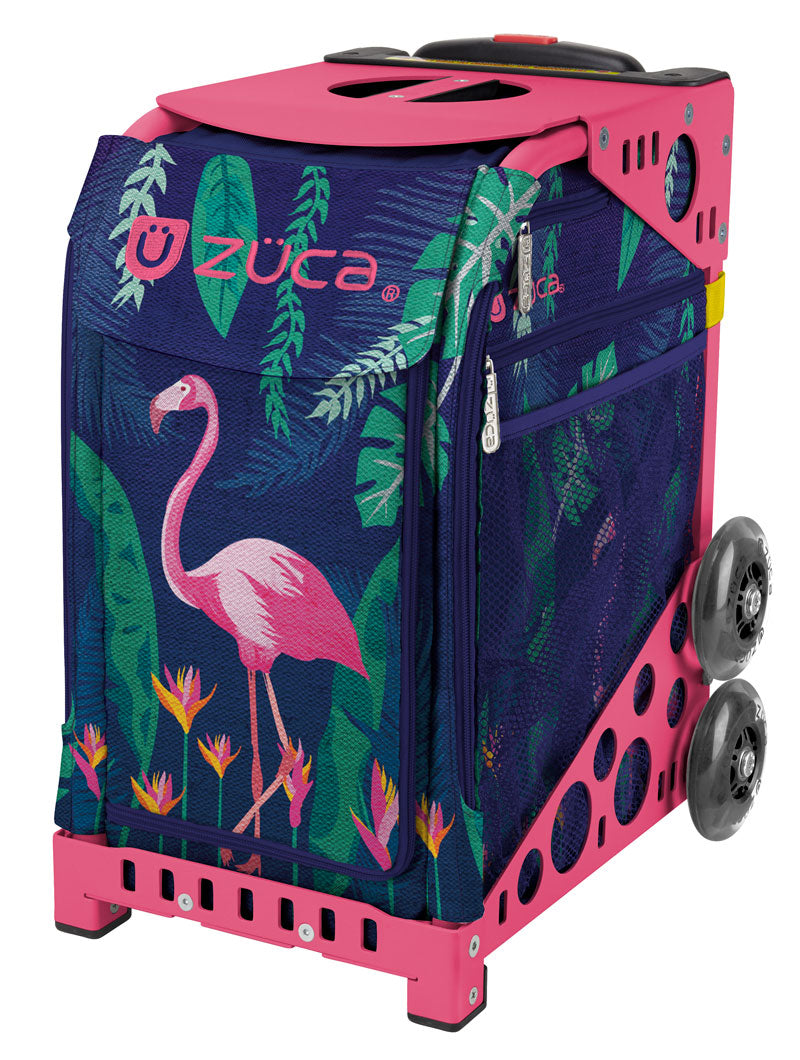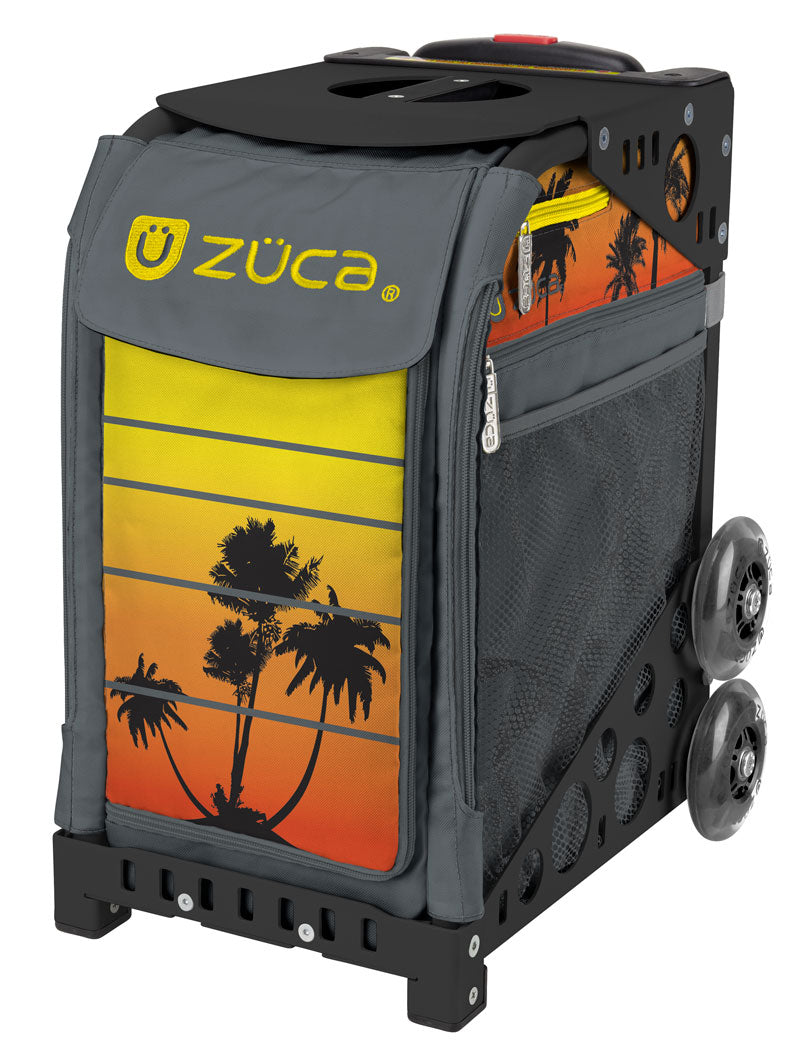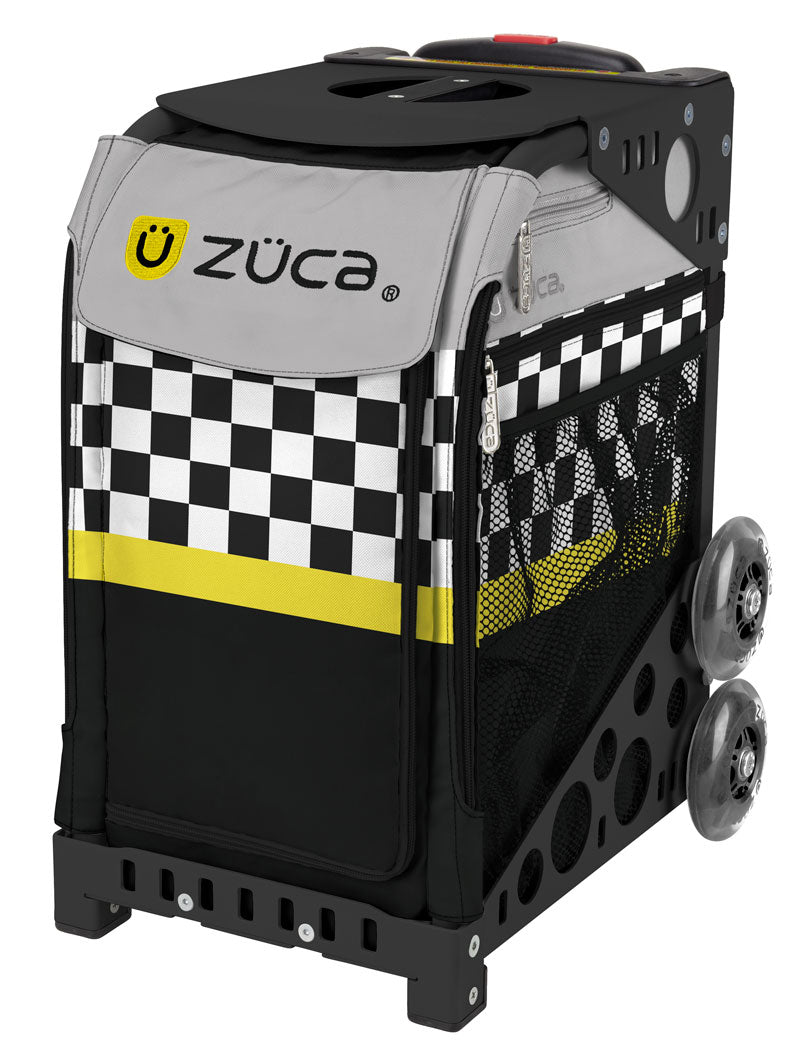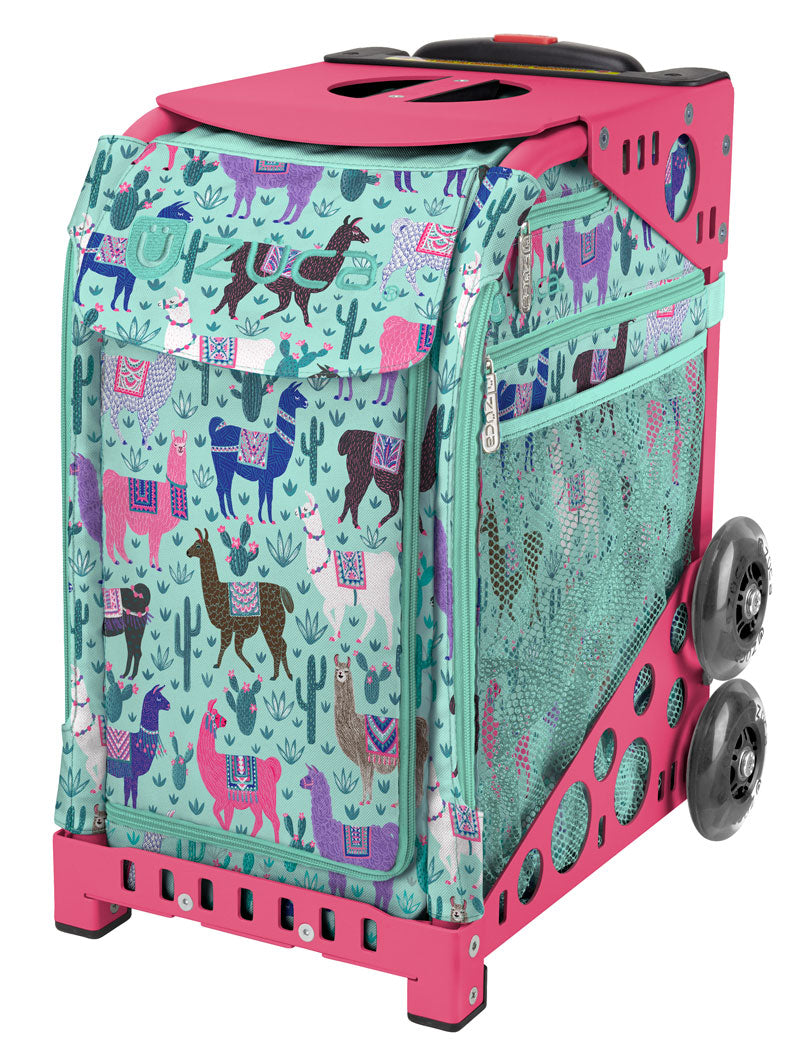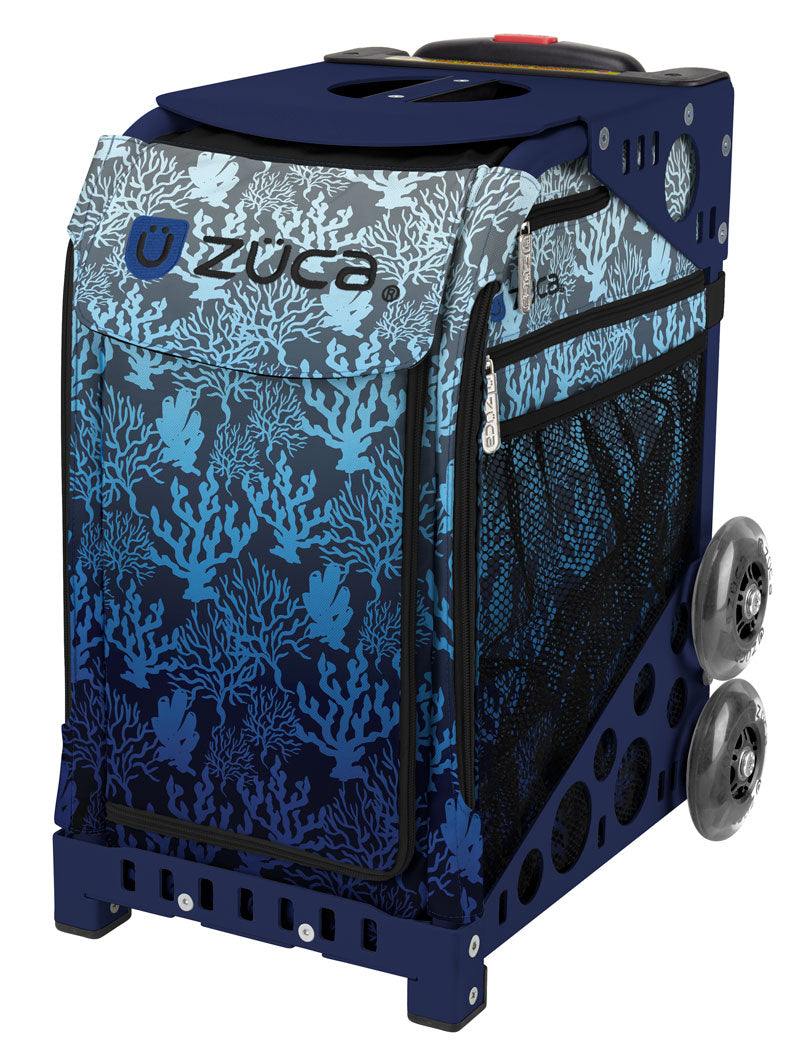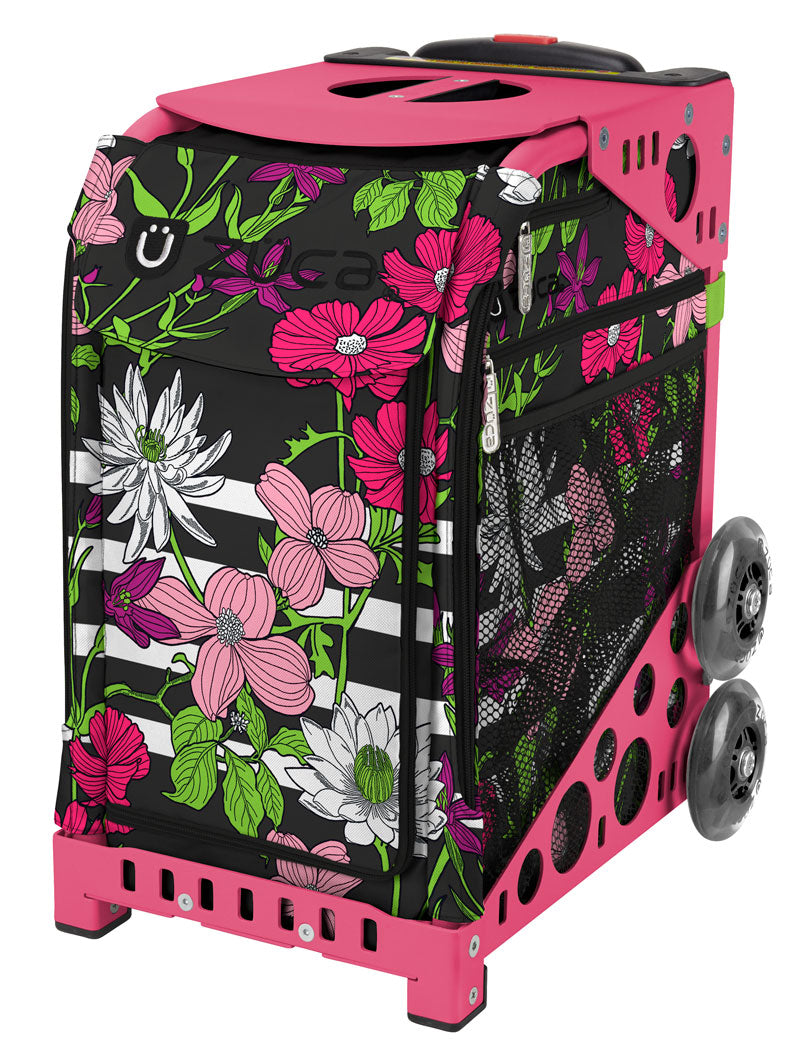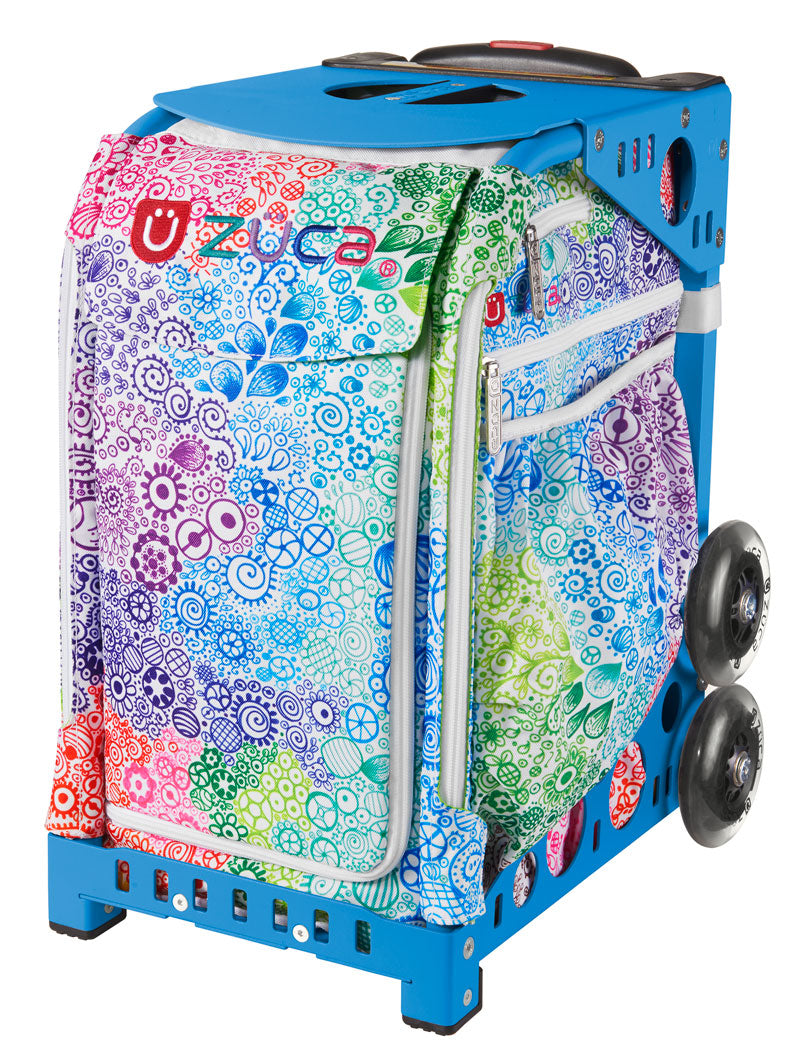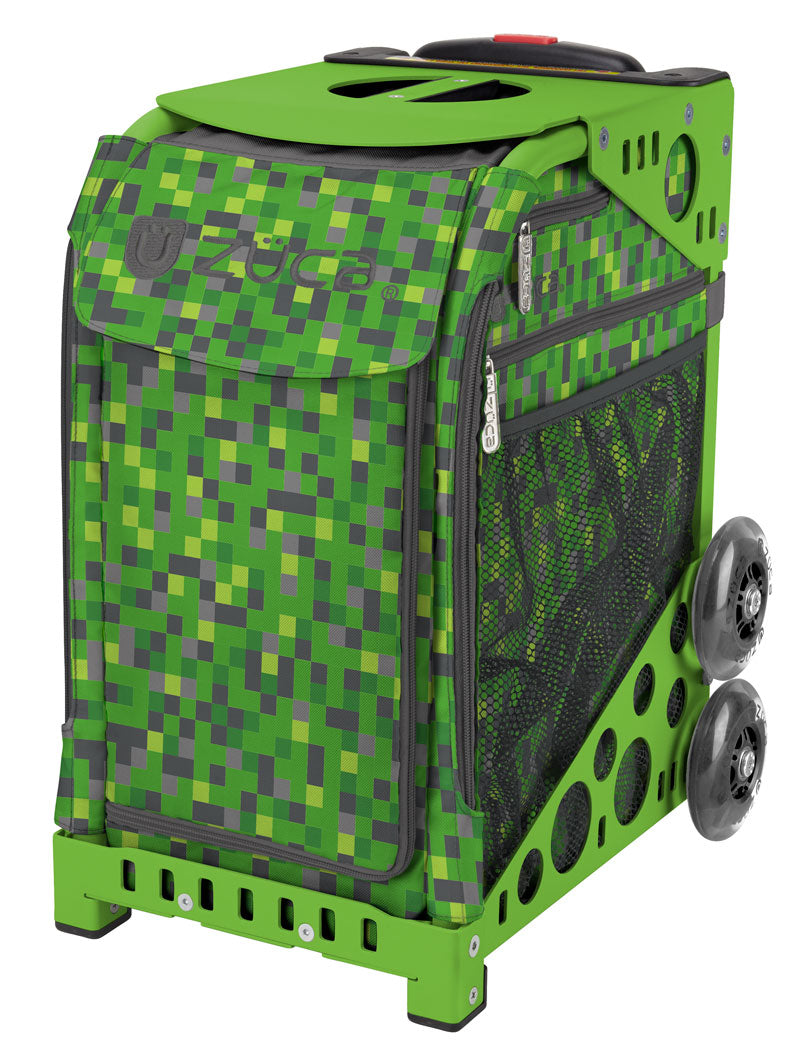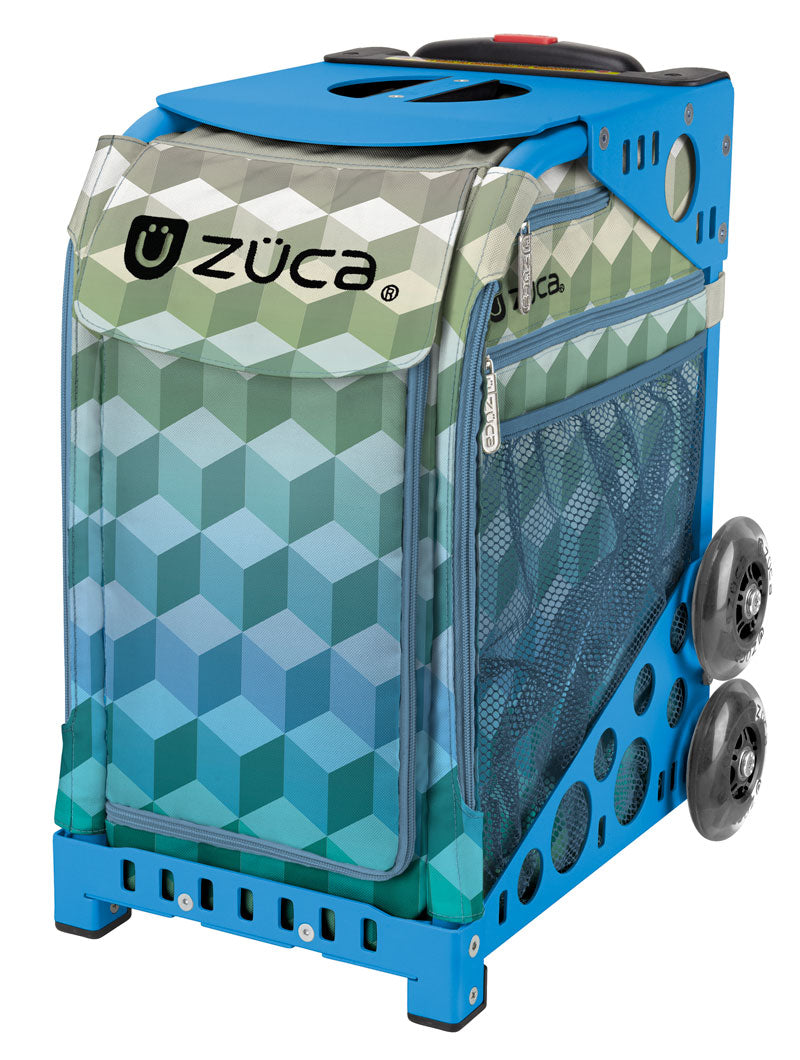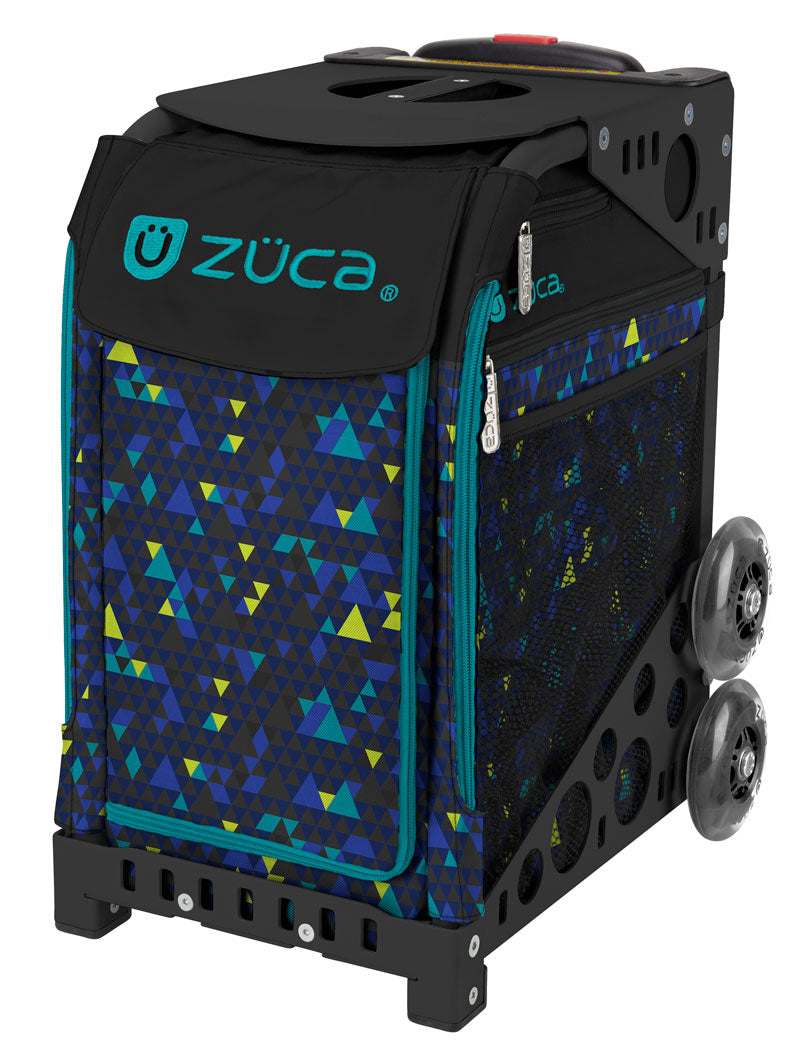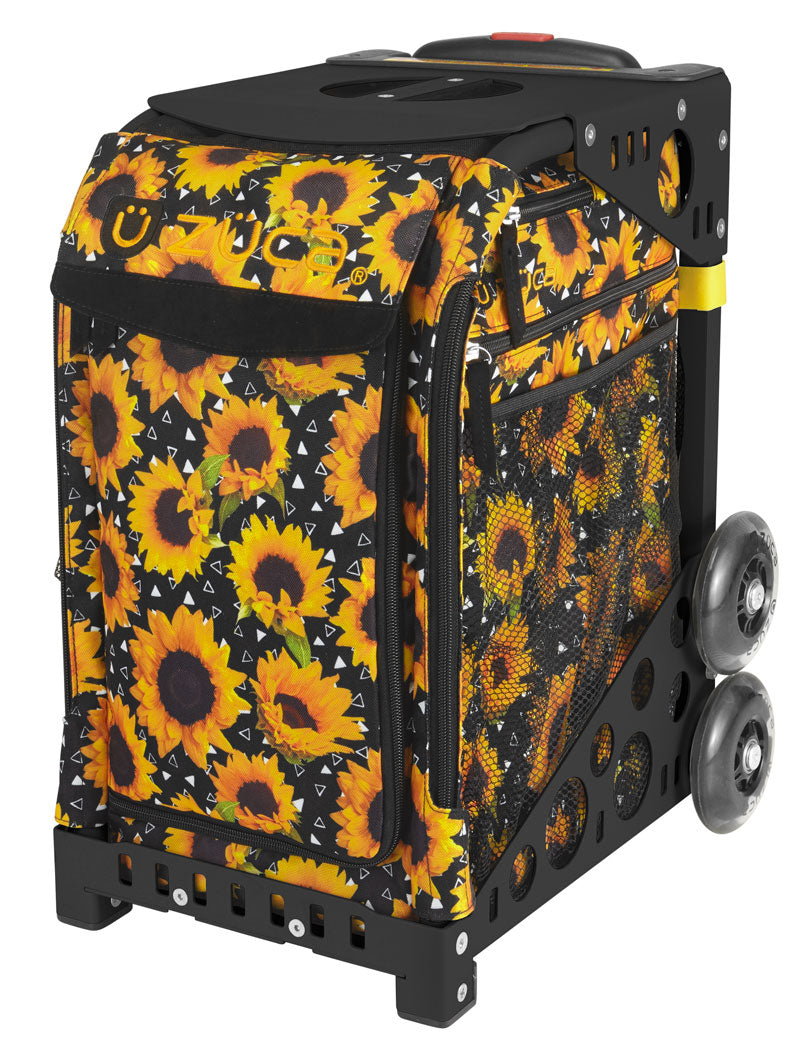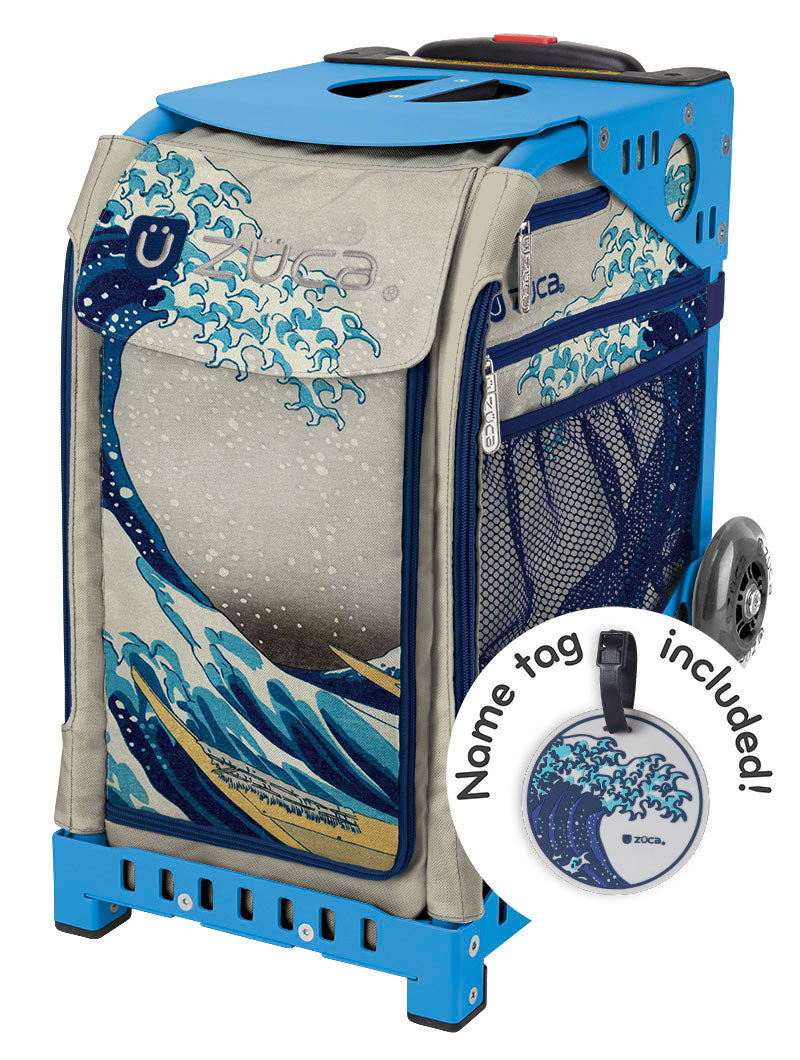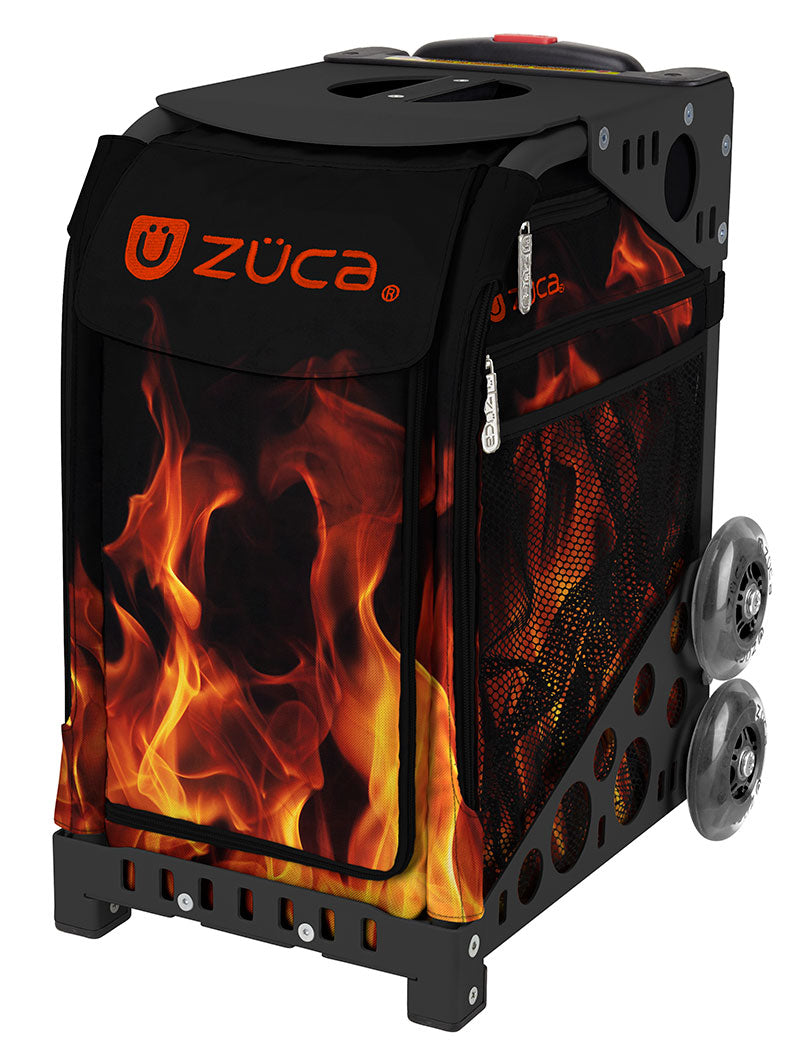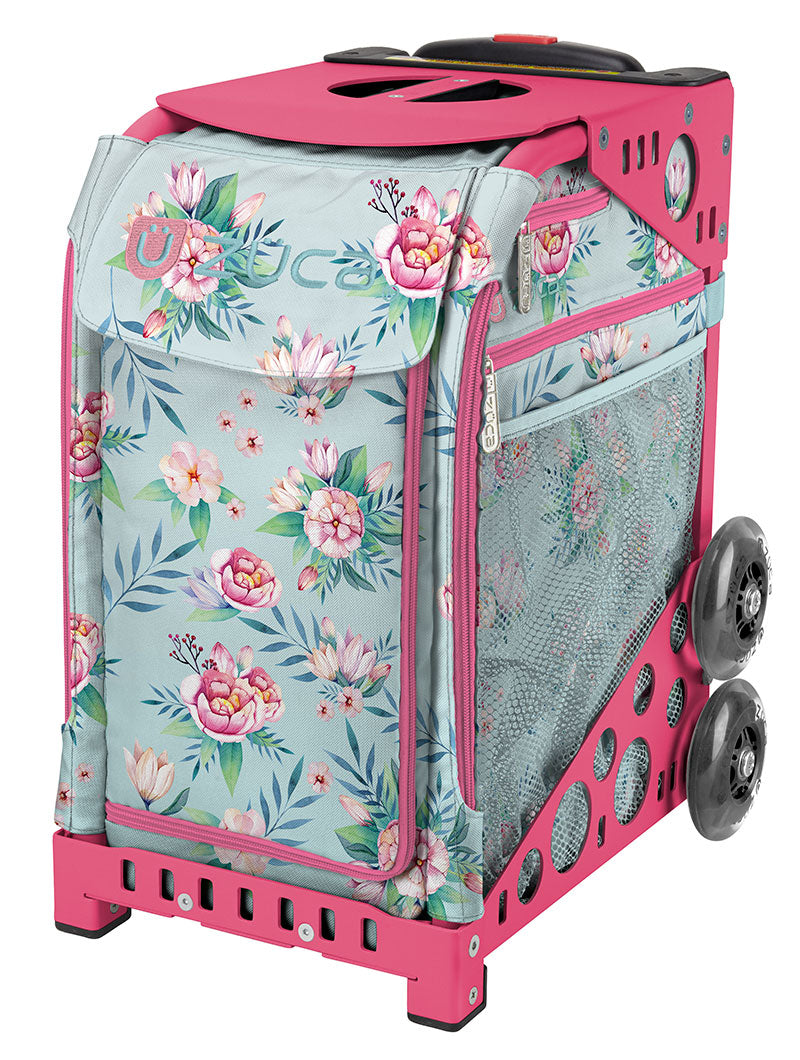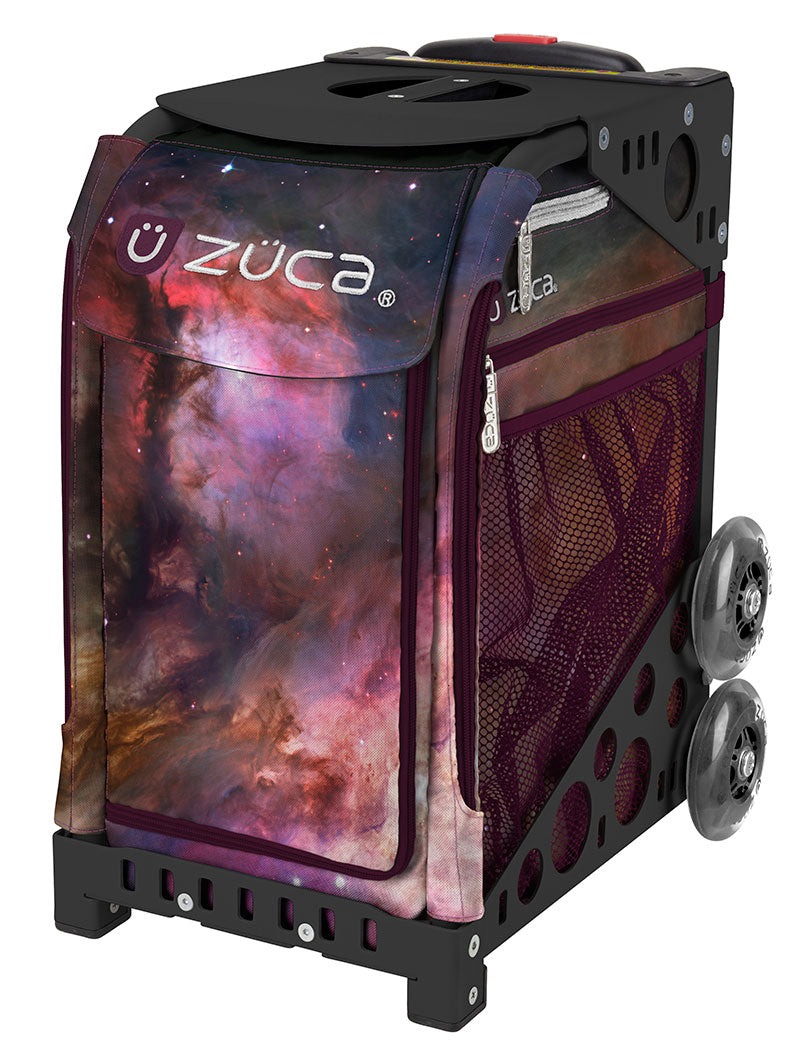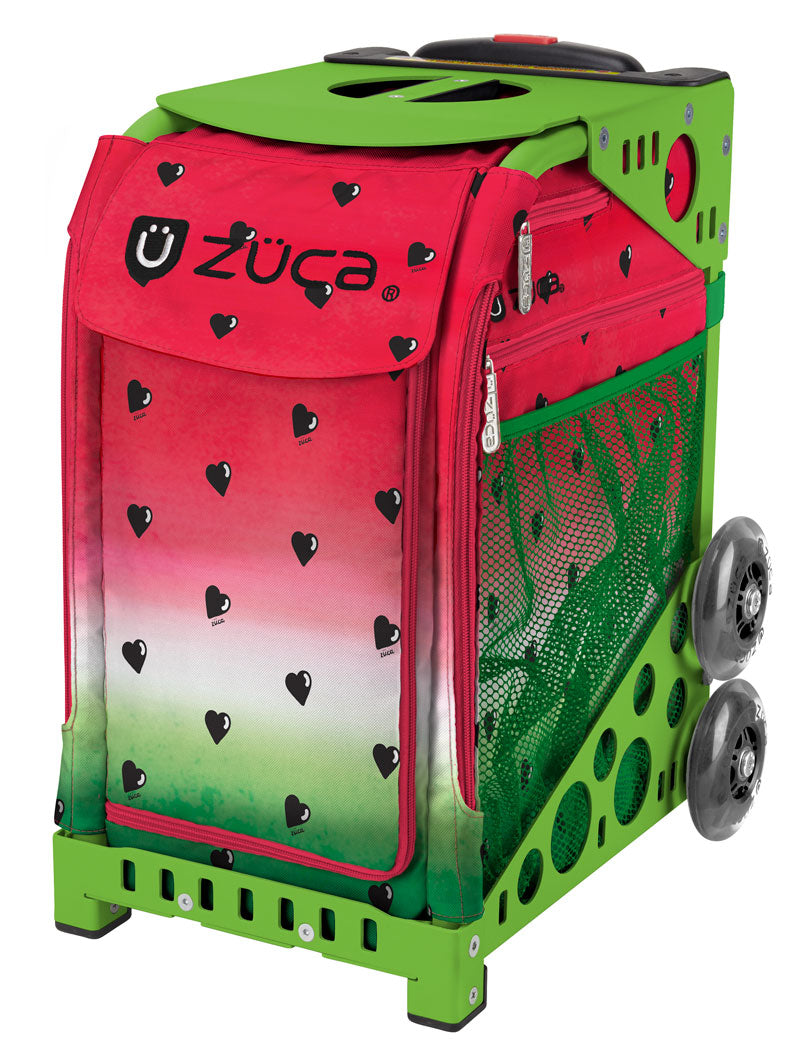 Sold out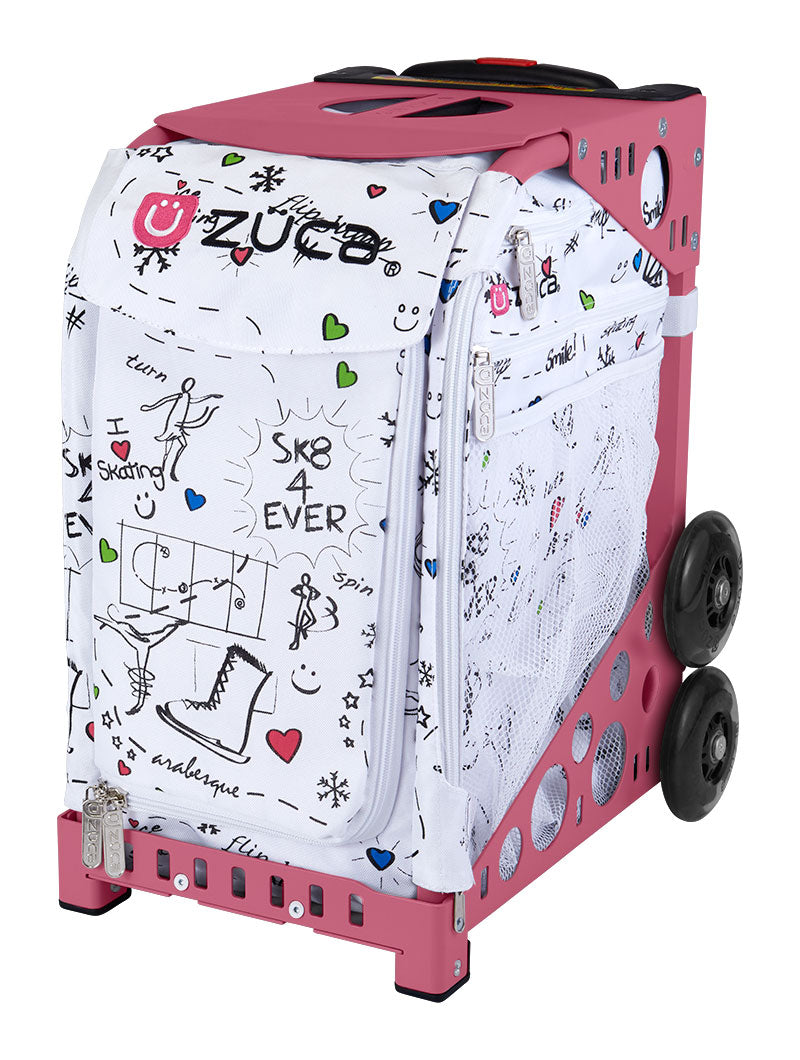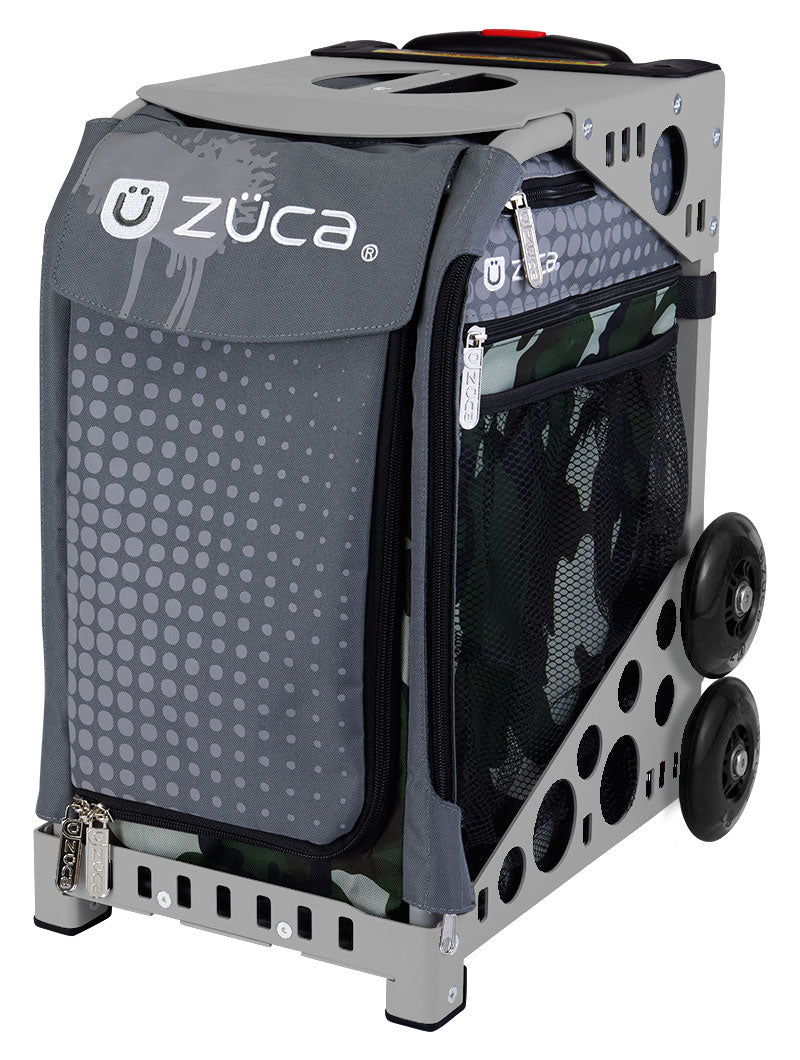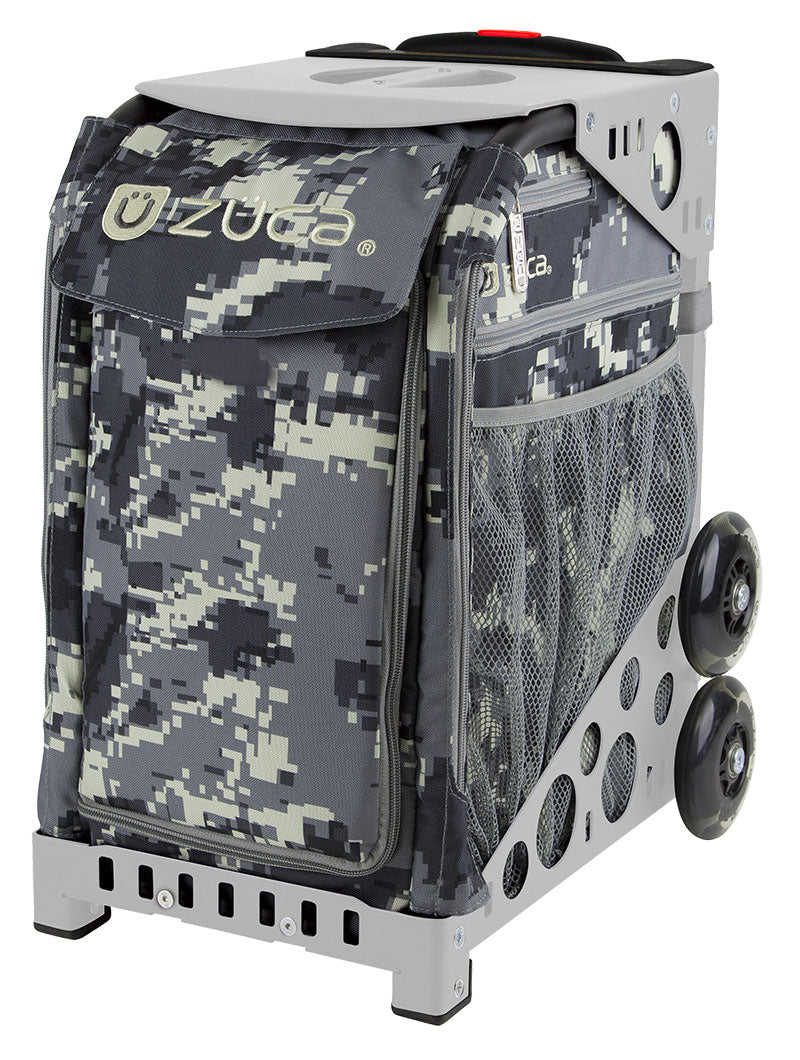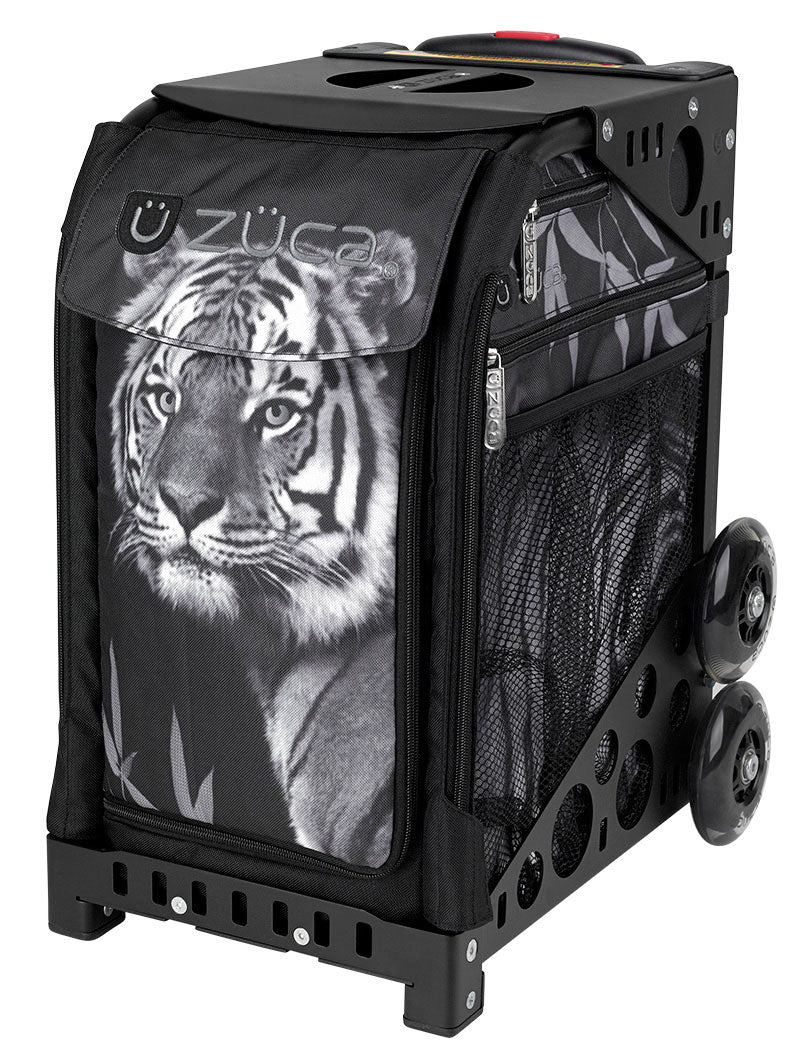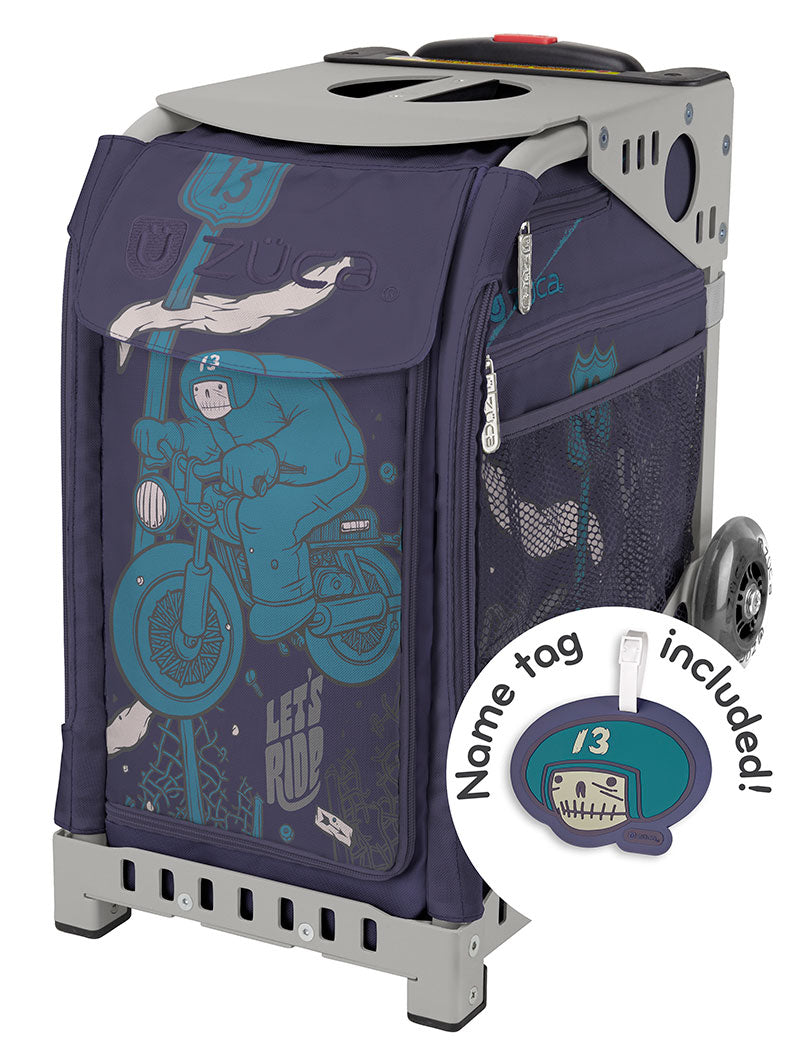 Solid Bags
View All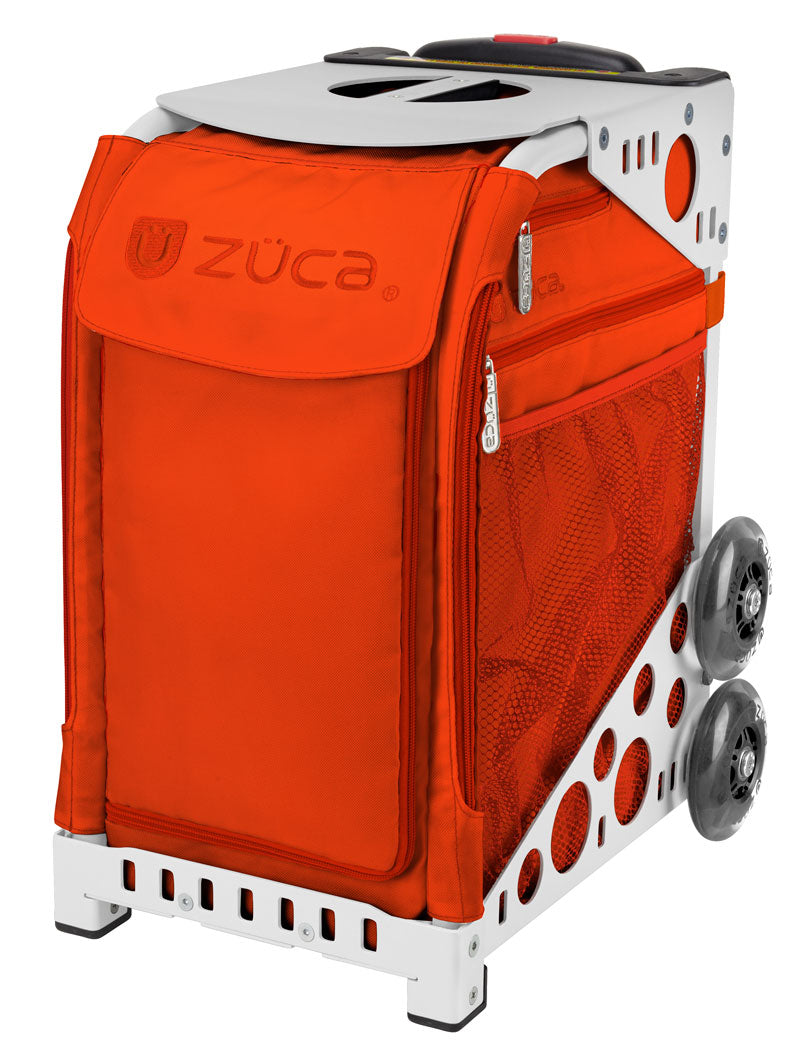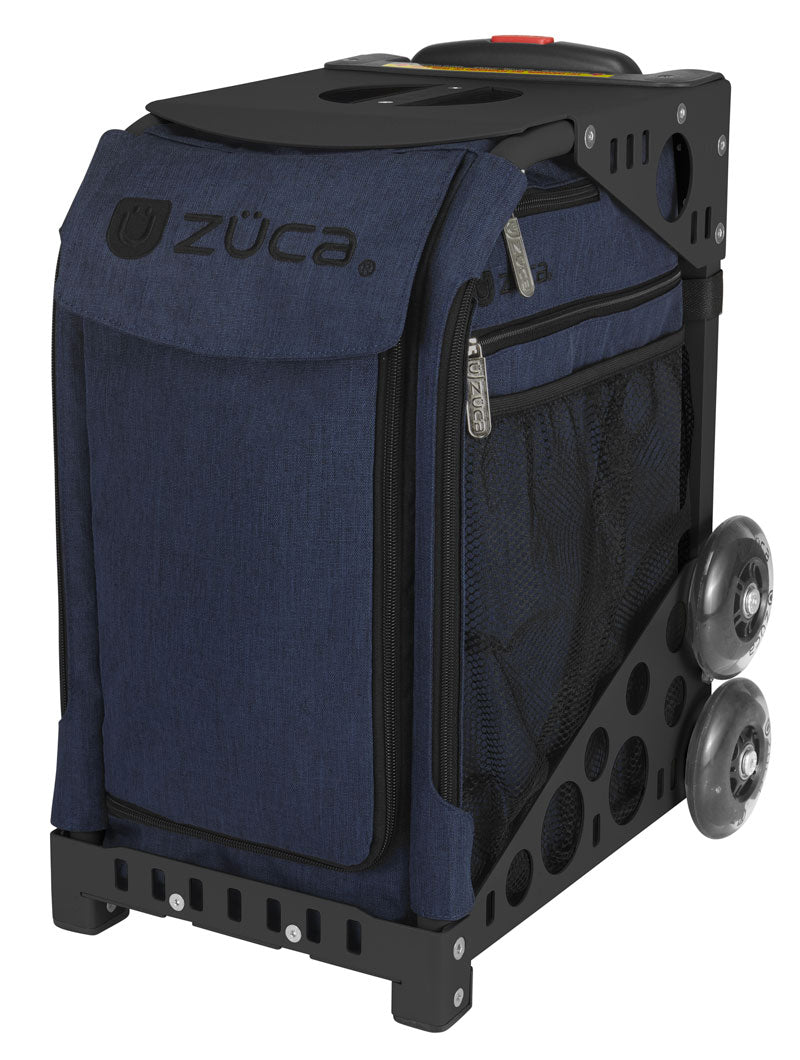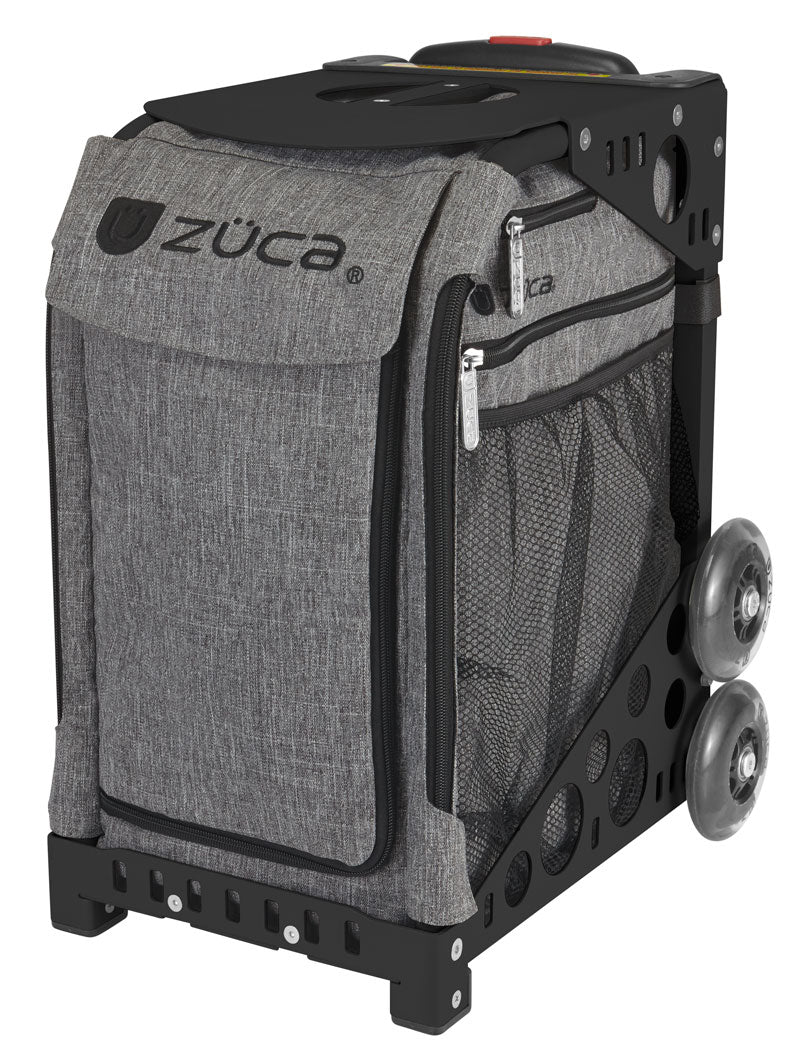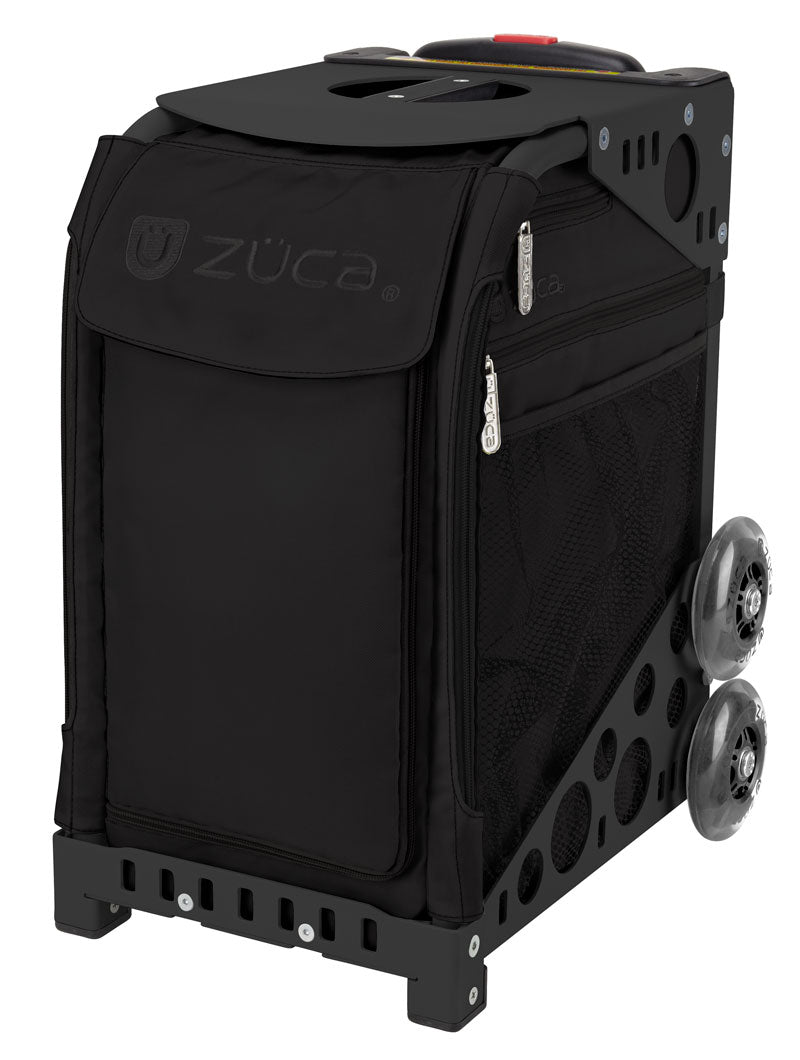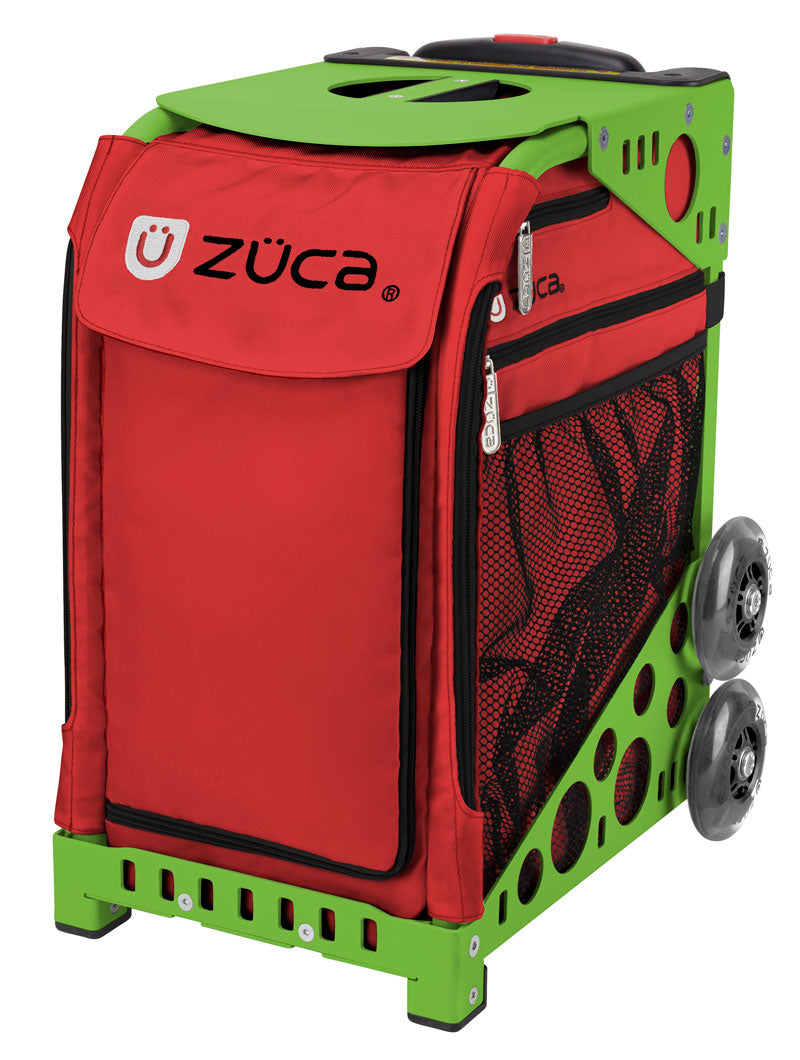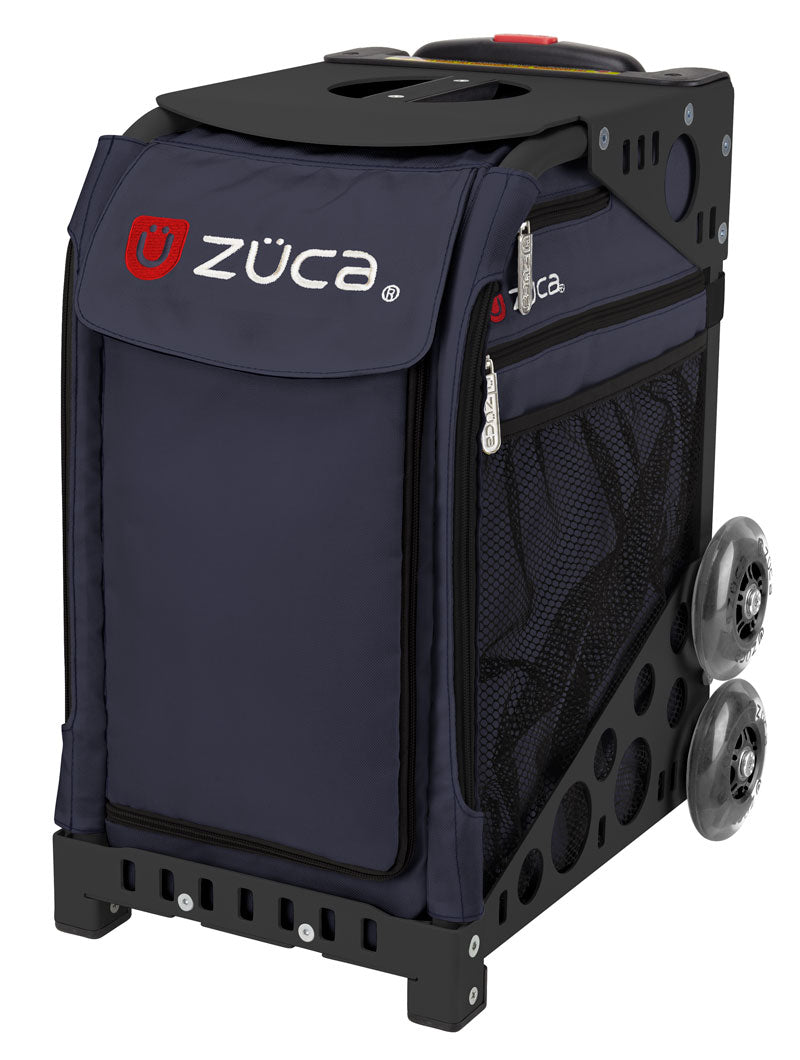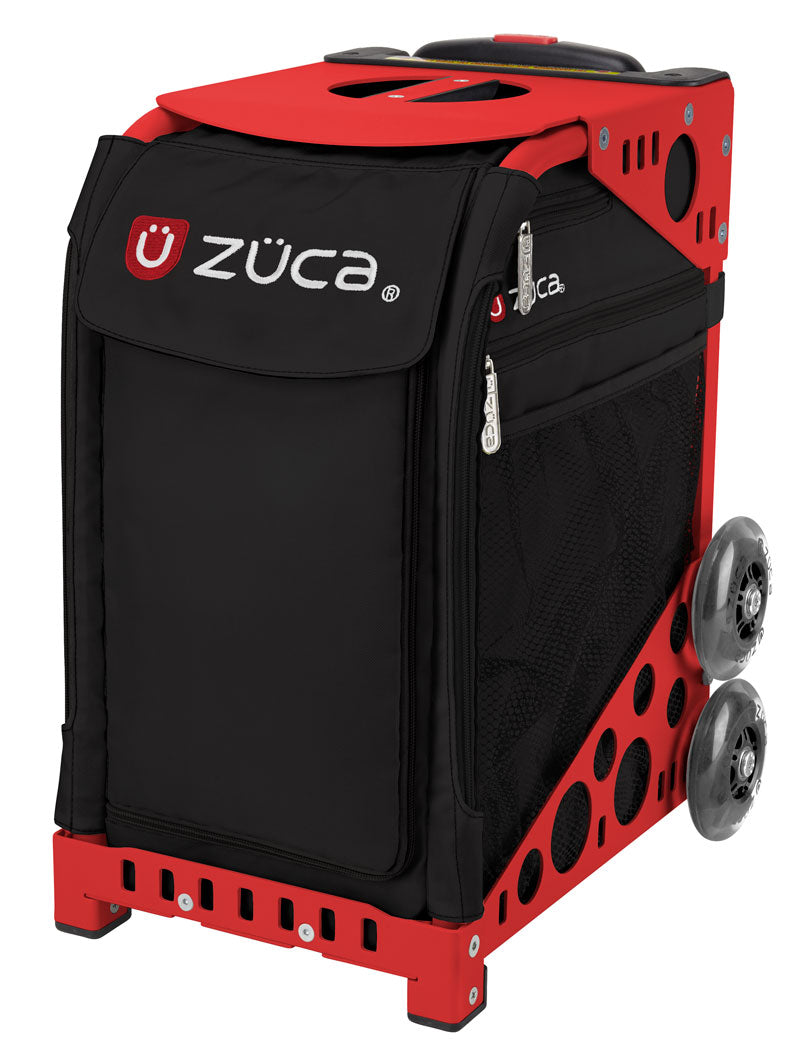 Embellished Bags
View all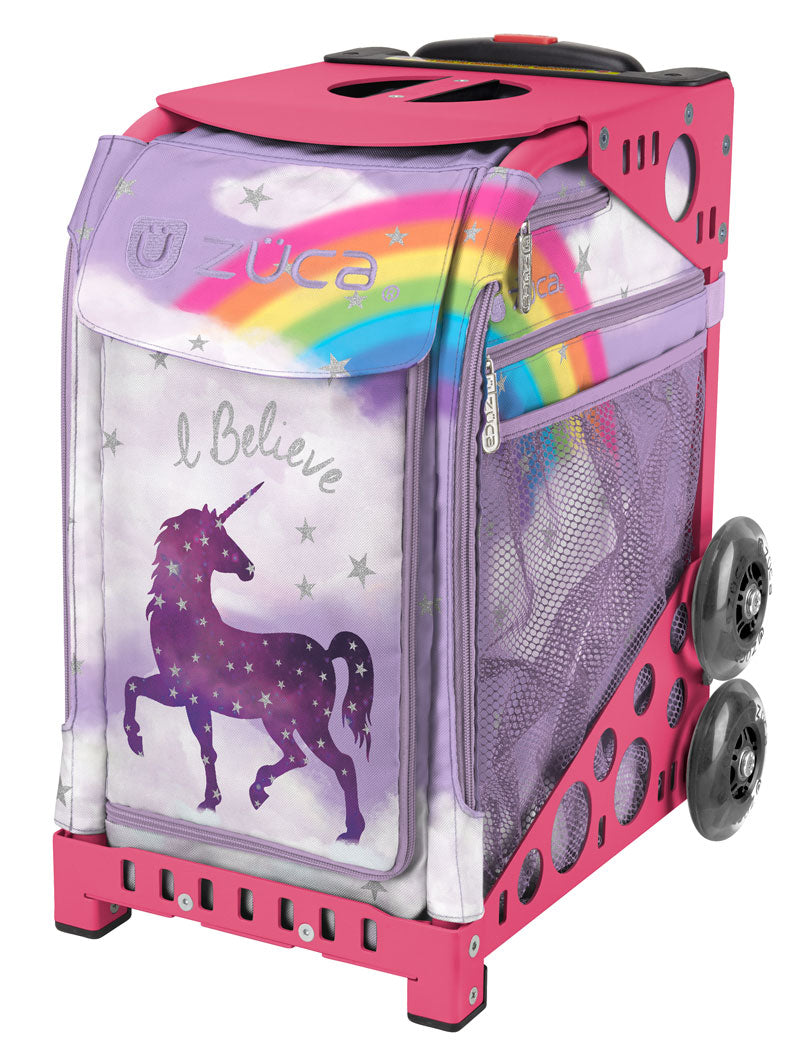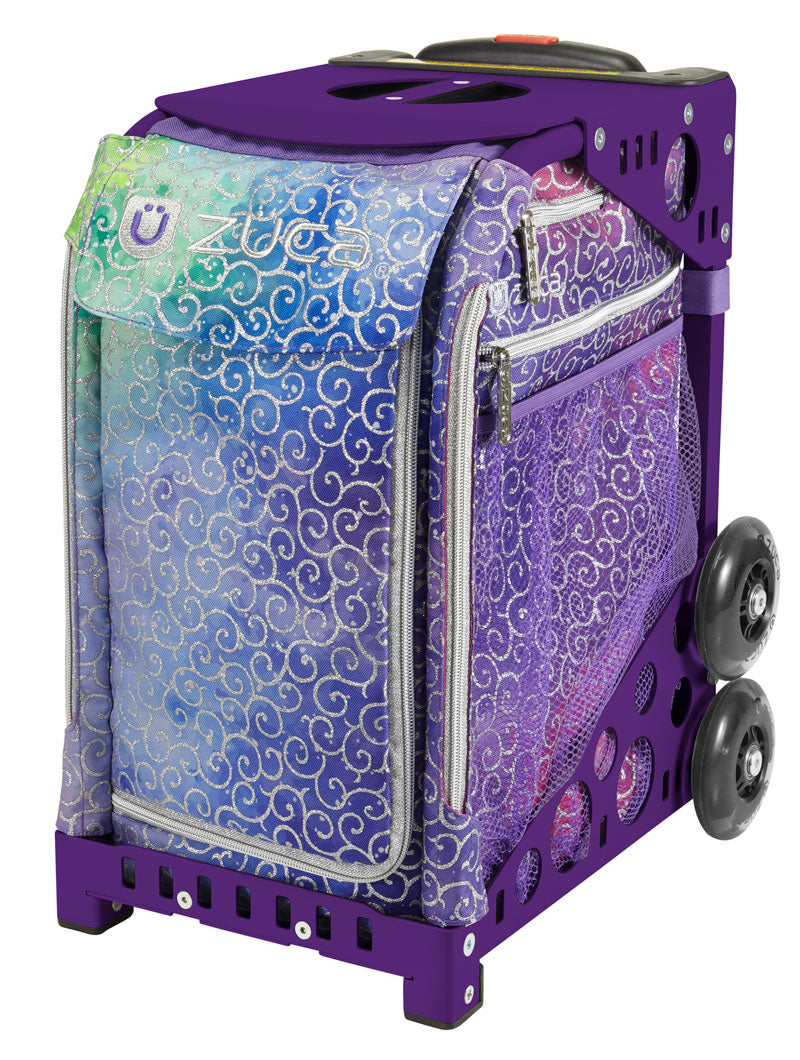 Sold out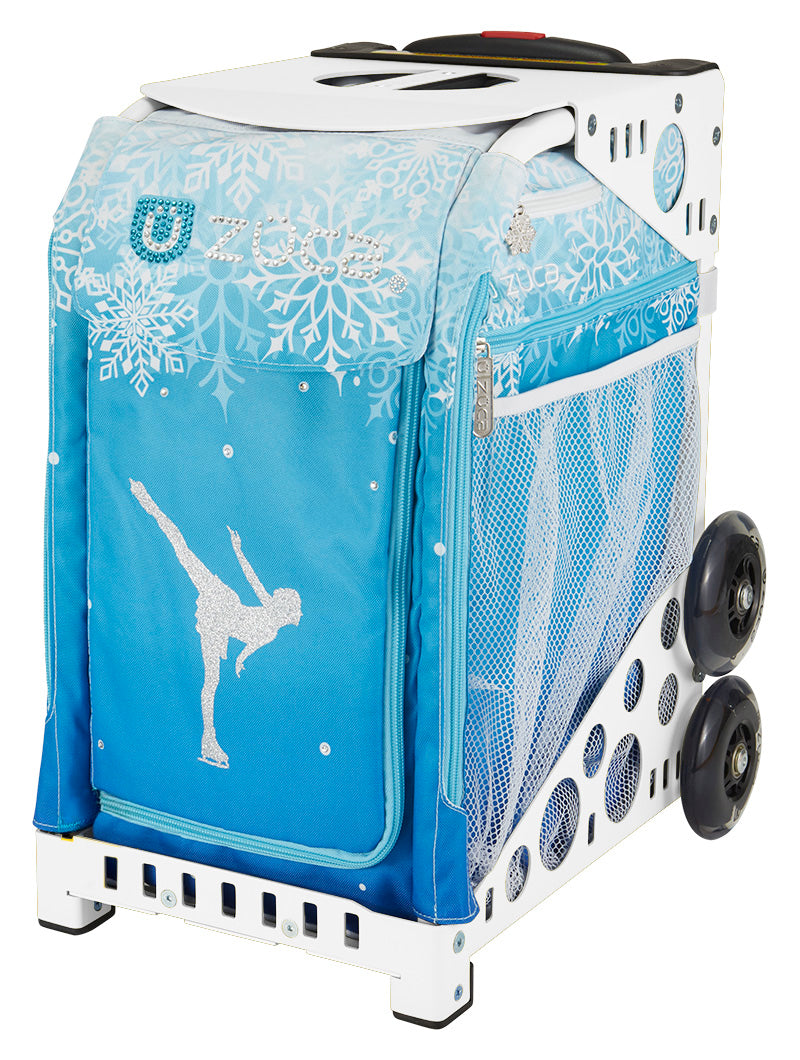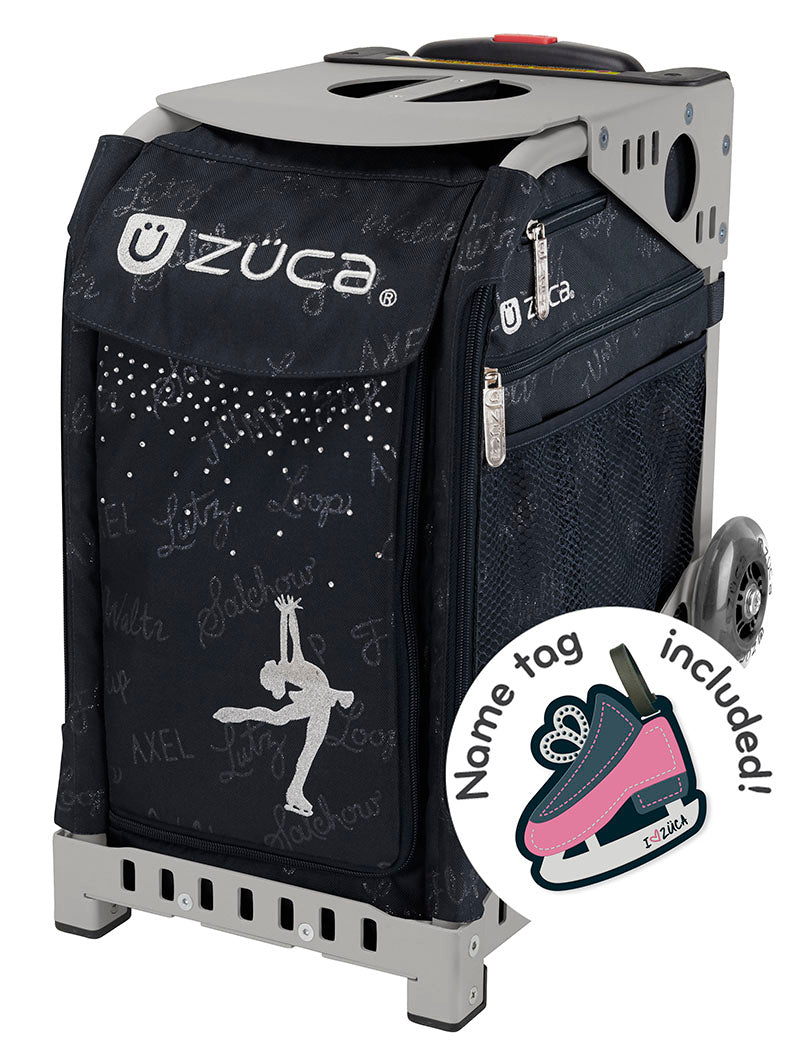 Sold out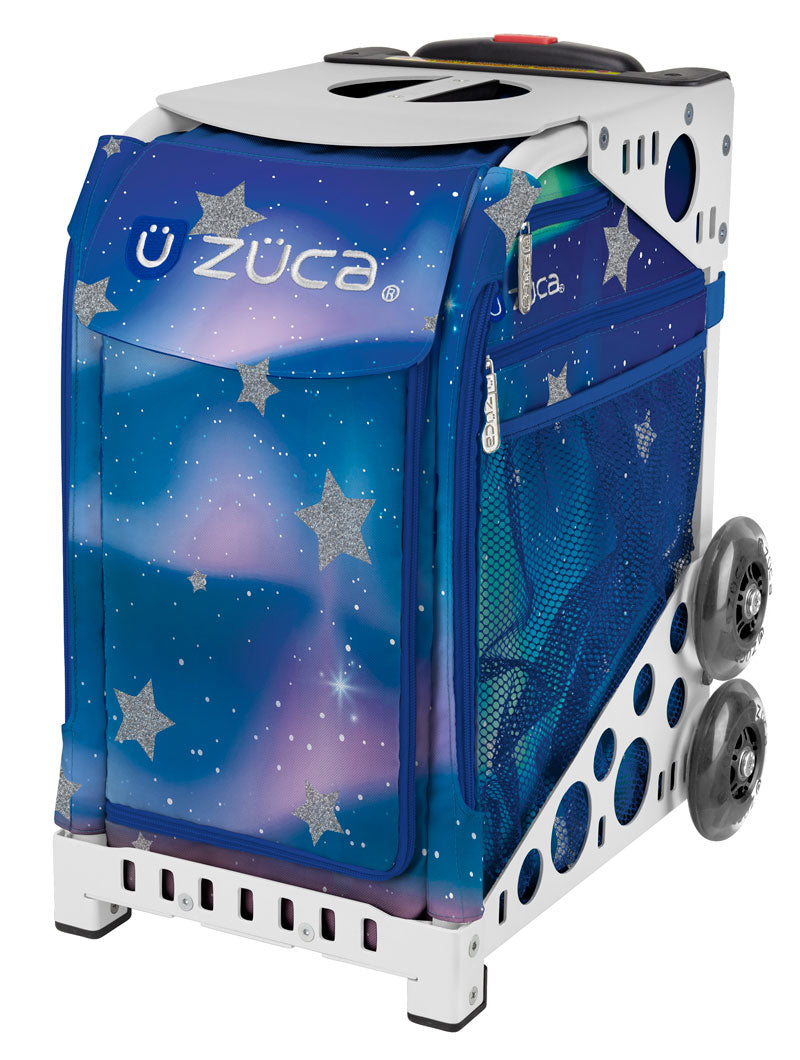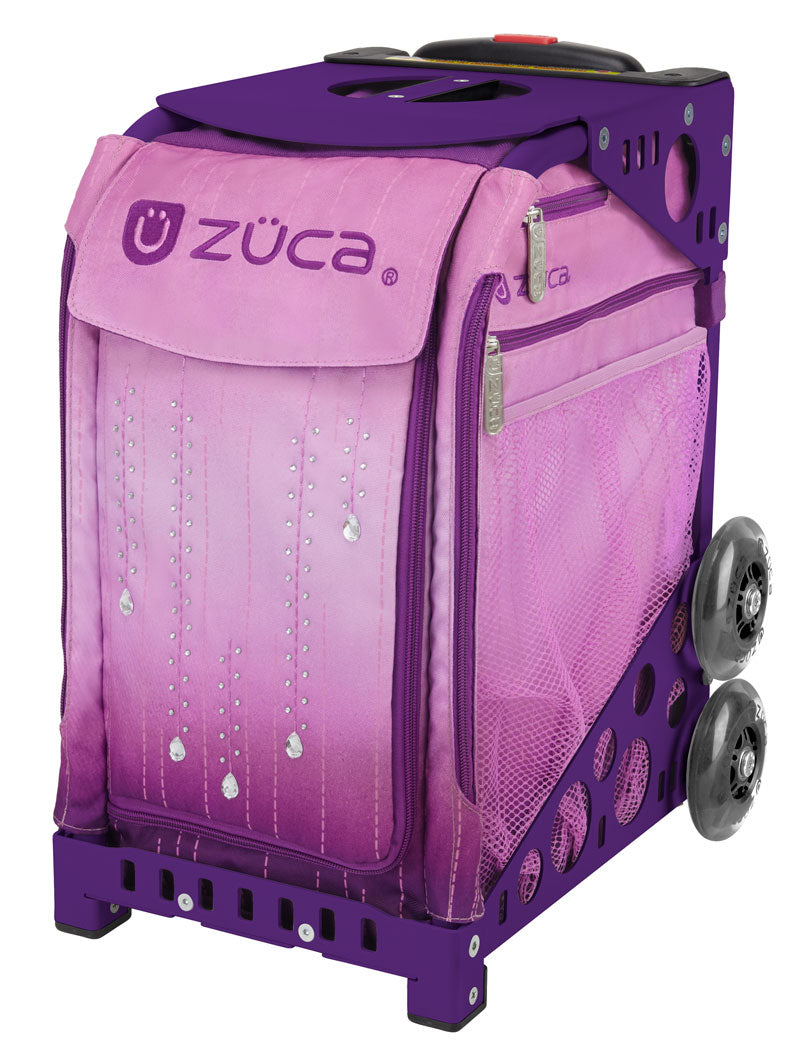 Sold out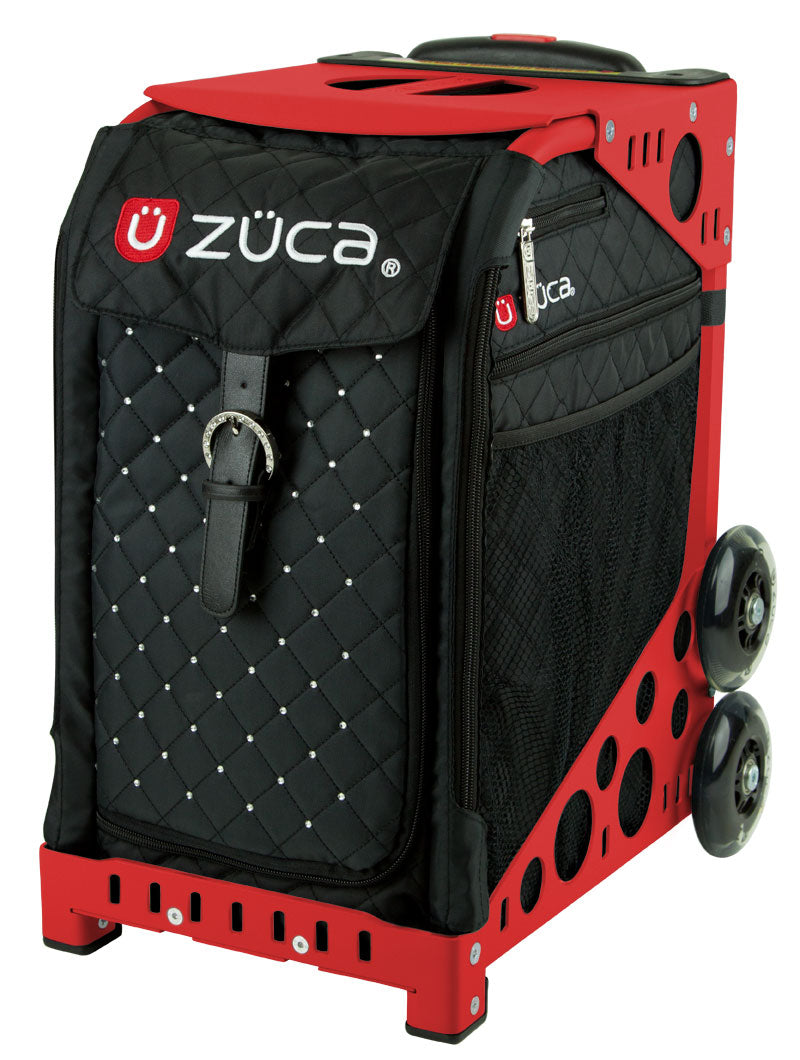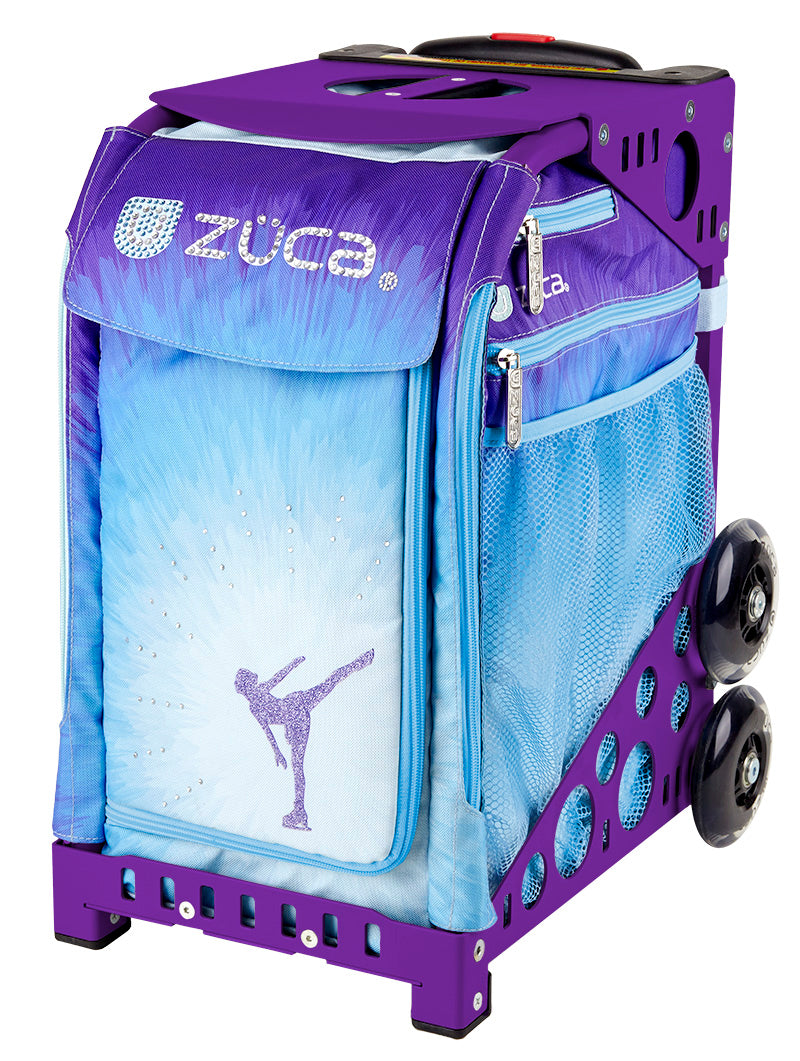 What are the benefits of using a rolling school bag?

Imagine a world where students can bid farewell to back pain and poor posture. Rolling school bags come to the rescue, revolutionizing the way children, adolescents, teens, and adults carry their belongings to and from the classroom. By rolling instead of carrying heavy loads on their backs, rolling school bags promote better ergonomics and reduce the risk of back pain and posture problems.
What features should I look for in a high-quality rolling school bag?

A high-quality rolling school bag needs to be durable to survive the wear and tear of rolling from class to class while carrying heavy books and everything else a student needs for A+ academic performance. Rolling school bags should also be easy to maneuver, whether walking down the hallway, climbing up and down the stairs, or going over curbs and sidewalks.
What is the best rolling school bag in 2023?

With an ergonomic design, a sturdy yet lightweight frame, shock-absorbing wheels, easy-to-maintain materials, and countless frame/bag combinations to suit your unique style, ZÜCA's rolling school bags are by far the best option for all your academic needs. 

In addition to premium features and construction, ZÜCA rolling school bags also come with a built-in seat rated to support up to 300 lbs., making it easy for you or your child to take a load off wherever, whenever. Oh, and did we mention that the wheels light up? Powered by a tiny magneto generator, the flashing wheels on ZÜCA rolling school bags require no batteries. Not only do they look cool, but they also help keep students safe when crossing the street at night.
What items can be carried in the rolling school bag?

The items that you can carry in your rolling school bag are limited only by your imagination. From books to pens to lunchboxes and more, rolling school bags carry everything students need to rule the school.
Are rolling school bags durable enough to withstand daily use?

When it comes to rolling school bags, durability for heavy-duty daily use is key. ZÜCA rolling school bags are constructed with a light, super-strong aluminum alloy frame, making them ideal for carrying heavy items in any environment. The insert bag is made from premium 600D polyester and coated with water-resistant polyurethane, ensuring that the contents within are safely protected from the elements. The oversized polyurethane wheels make it easy to navigate hallways, stairways, and sidewalks.
My son loves the light up wheels and says its easier to pull his school supplies instead of carrying them. Oh yeah, and he can sit on it while waiting for me to pick him up from school.