Life is Better on Planet ZÜCA
A More Sustainable, Durable Approach
Since ZÜCA's inception, our mission has been to build products that last. 
As awareness grows about the importance of mindful shopping, our company continues to offer customers quality items that can grow with you.
REPAIR > REUSE > REPLACE > RECYCLE > RENEW >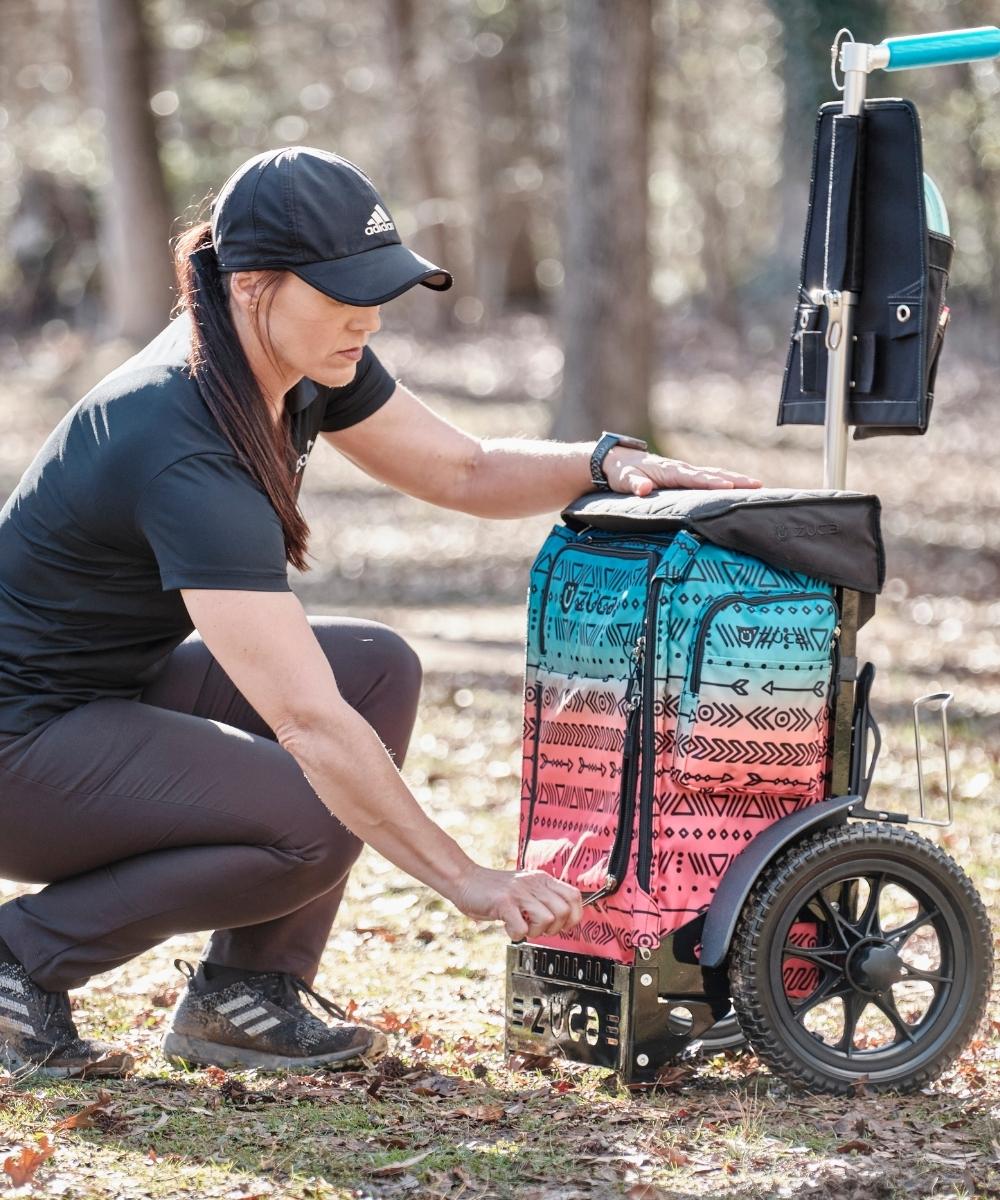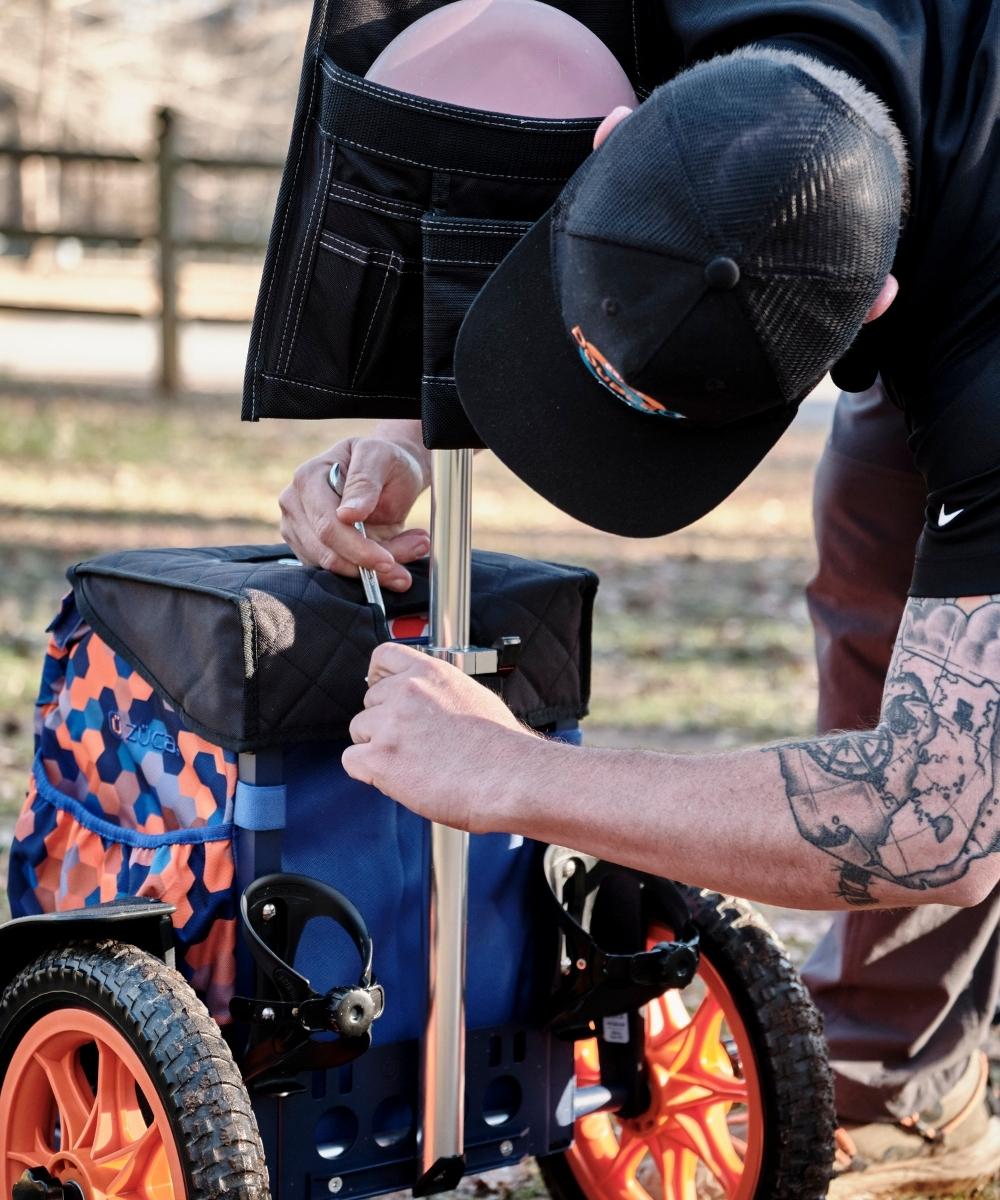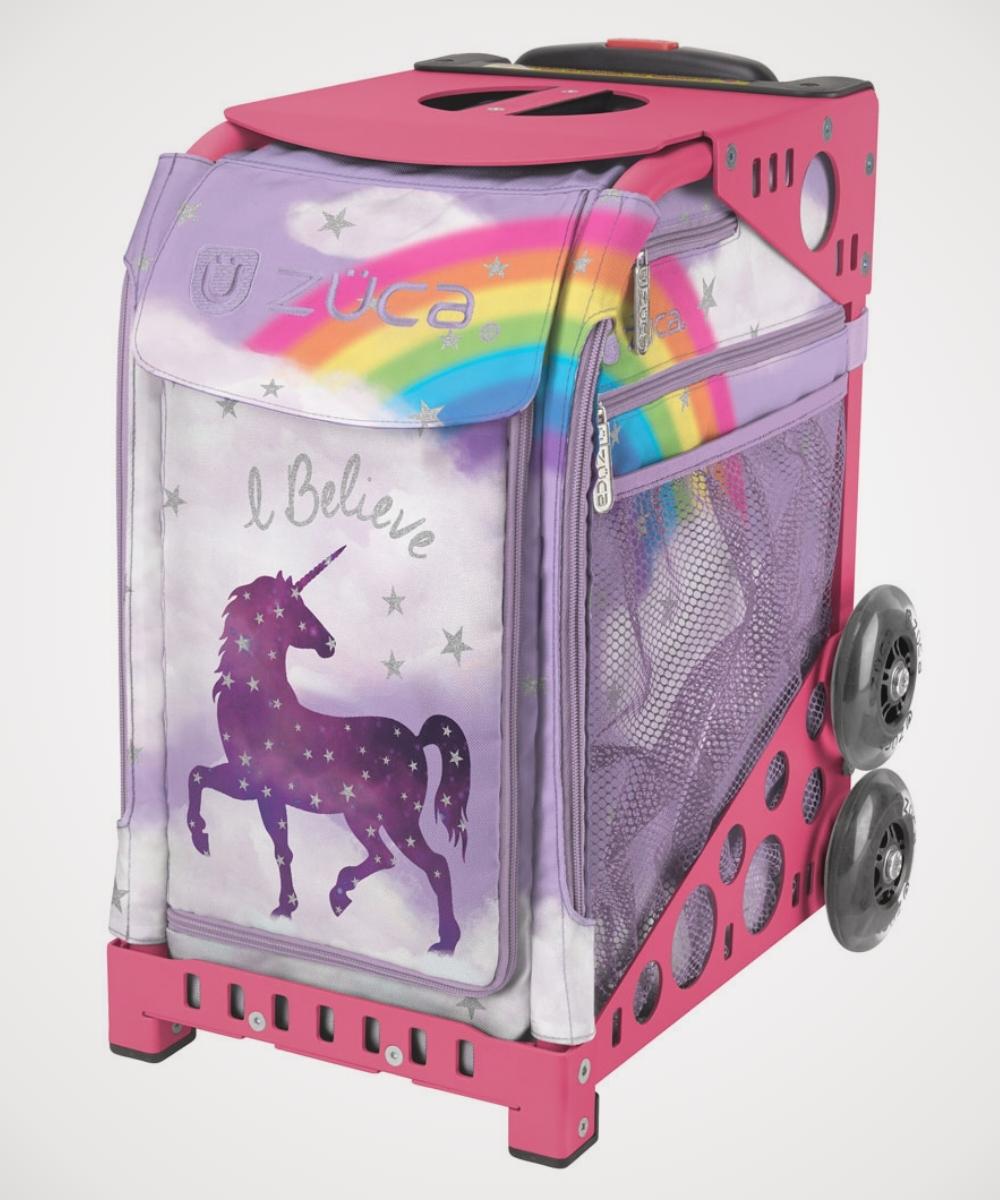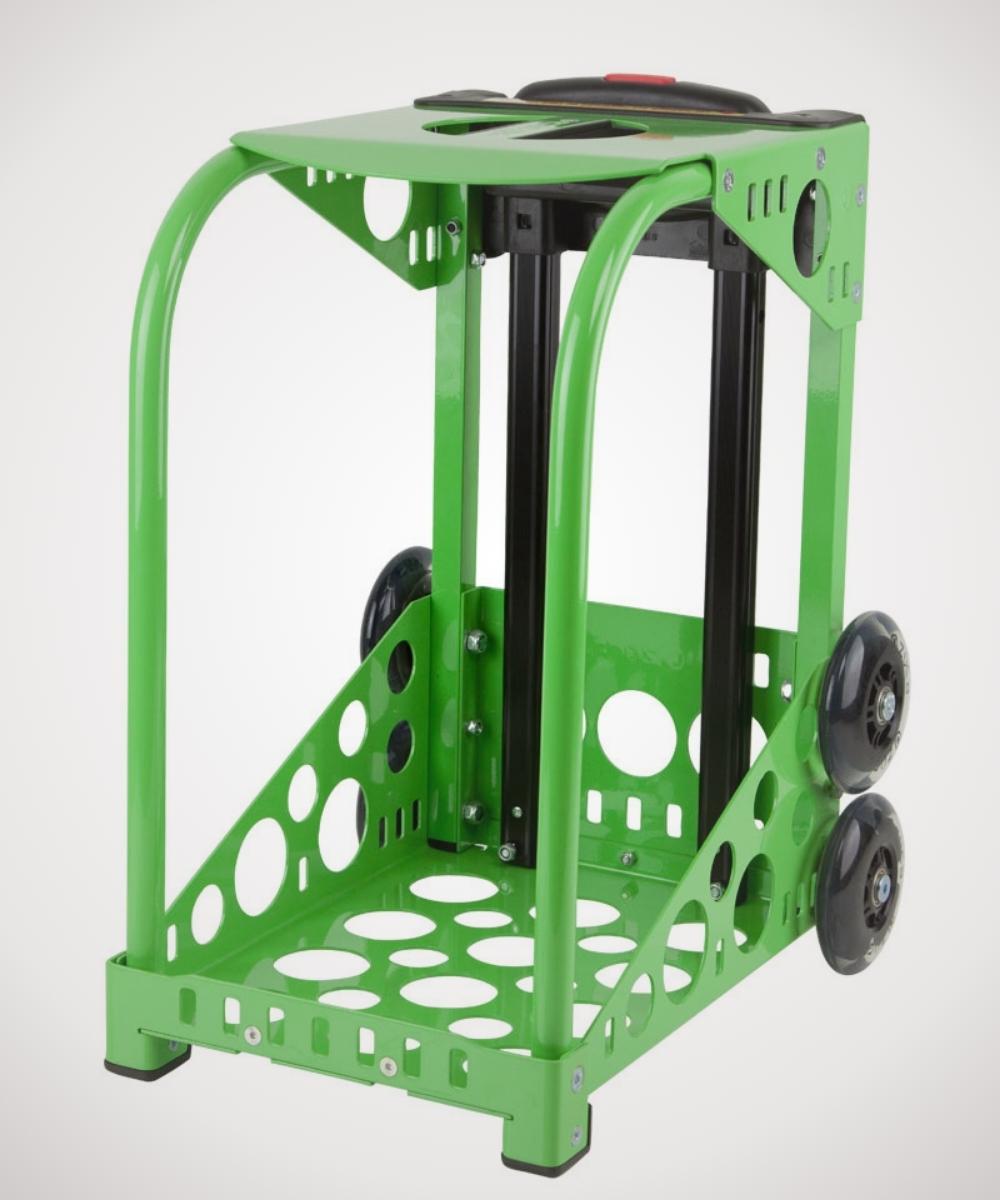 BETTER INVESTMENT
Thoughtful, Considerate Construction
ZÜCA products are constructed in a more thoughtful way, and with better materials, to reduce repurchasing needs and waste. When normal wear and tear happens, we encourage customers to consider buying replacement parts before investing in a new bag. Better for your wallet, better for our planet.
CHANGE THE LOOK
Allow Your Style to Evolve
Did your style change from simple solid to wild print a year after purchasing a ZÜCA? No problem. Because our inserts are separate from the patented ZÜCA frame, customers can easily - and dramatically - change the look of their bag without buying a whole new product. Keep the frame, swap the insert.
SIMPLE FIXES
Repair Instead of Repurchasing
Our inventive and resourceful ZÜCA community shares ways to repair and up-level products when necessary. Together, we're lengthening the life of products instead of reflexively buying something new.
DETAILS, DETAILS, DETAILS
Self-Repair Zippers
We've given a lot of attention to common issues customers face when using bags of any kind. Our high-quality, self-reparing zippers are the answer to issues of annoying snags and breaks that can occur when zipping up your gear.
Bags for Life (and a Lifetime)
We build our bags with care. ZÜCA warrants that your ZÜCA products are free of manufacturer defects in materials and craftsmanship.
ZÜCA Warranty