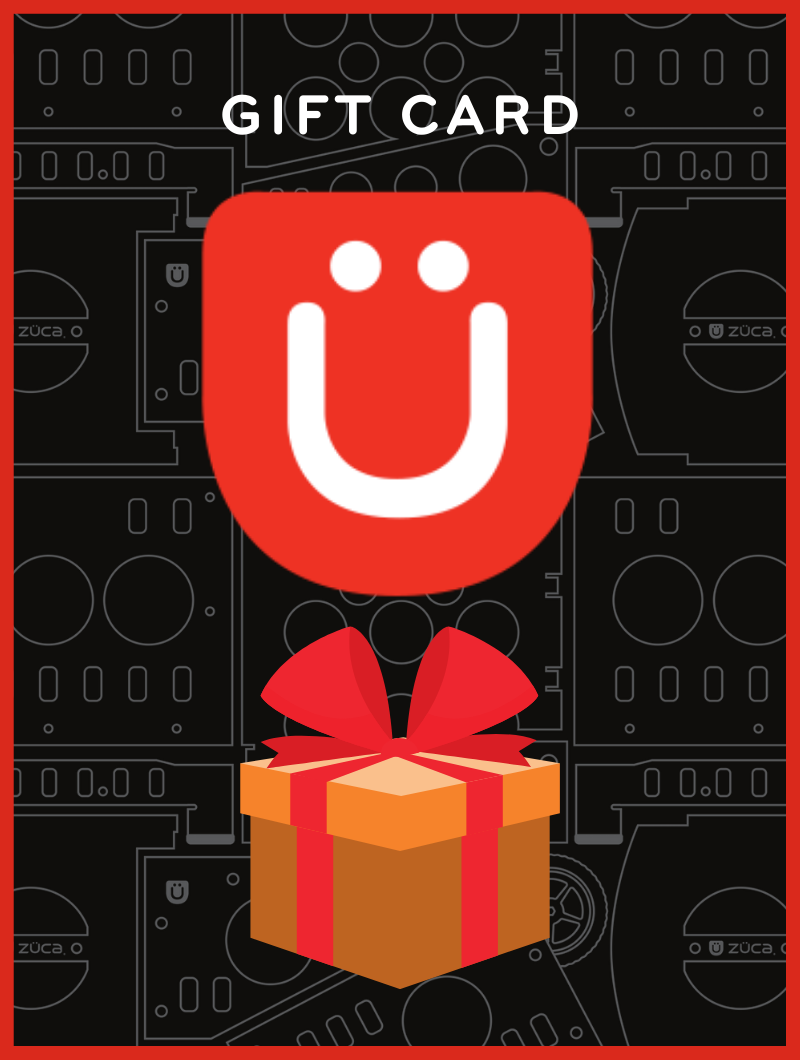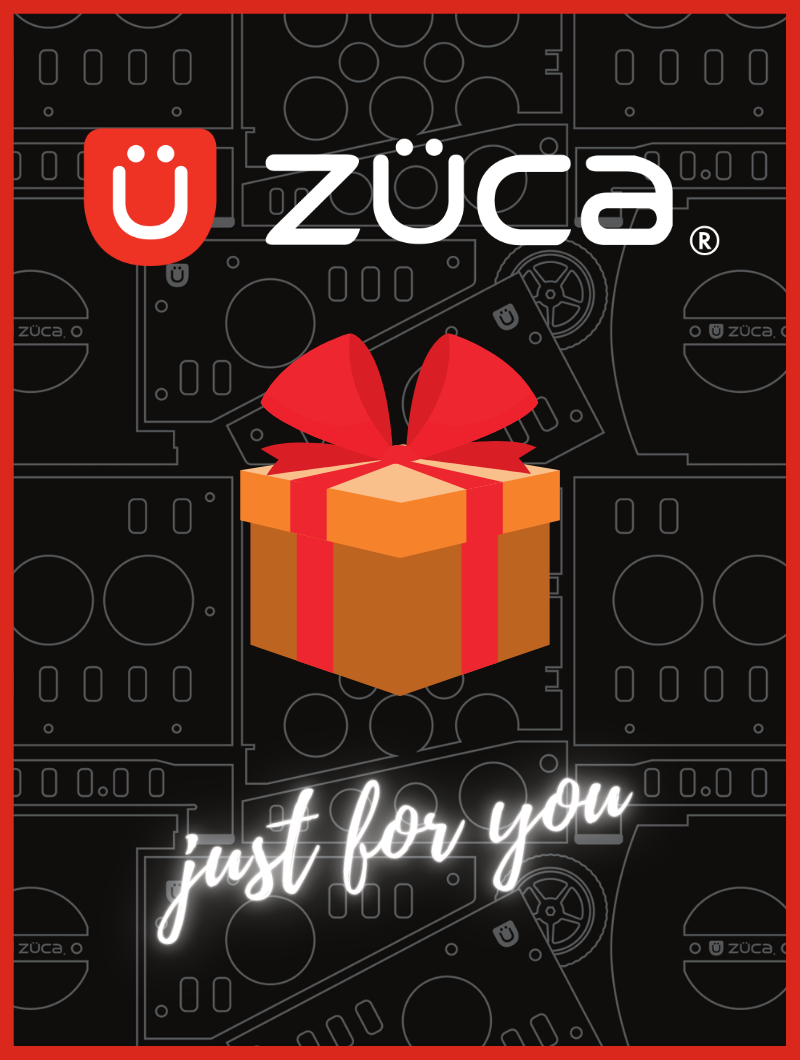 E-Gift Card
---
Can't decide what to buy your friends or family? Instantly provide a ZÜCA e-Gift Card with email delivery.

Please note: e-Gift Cards are non-returnable and non-refundable.

e-Gift Cards are NOT redeemable in conjunction with PROMO codes.

How It Works

Your lucky recipient will automatically receive an email with their own e-Gift Card number. When shopping at zuca.com, they simply enter in the e-Gift Card number at checkout. ZÜCA e-Gift Cards are redeemable for online purchases only.

Terms & Conditions

ZÜCA e-Gift Cards can only be redeemed via purchases made on this website, and are not redeemable for cash. Any unused balance will be placed in the recipient's e-Gift Card account and is not transferable. If your order exceeds the amount of your e-Gift Card, you must pay for the balance with a credit Card. We are not responsible for lost or stolen e-Gift Cards. We make no warranties, express or implied, with respect to e-Gift Cards, including without limitation, any express or implied warranty of merchantability or fitness for a particular purpose. In the event a e-Gift Card code is non-functional, your sole remedy, and our sole liability, shall be the replacement of such e-Gift Card. Certain state laws do not allow limitations on implied warranties or the exclusion or limitation of certain damages. If these laws apply to you, some or all of the above disclaimers, exclusions or limitations may not apply to you, and you might have additional rights.



ZÜCA warrants that your product is free of defects in materials and craftsmanship. Read our full warranty policy here.
ZÜCA will accept returns or exchanges of unused product purchased within the last 30 days. Read all details here.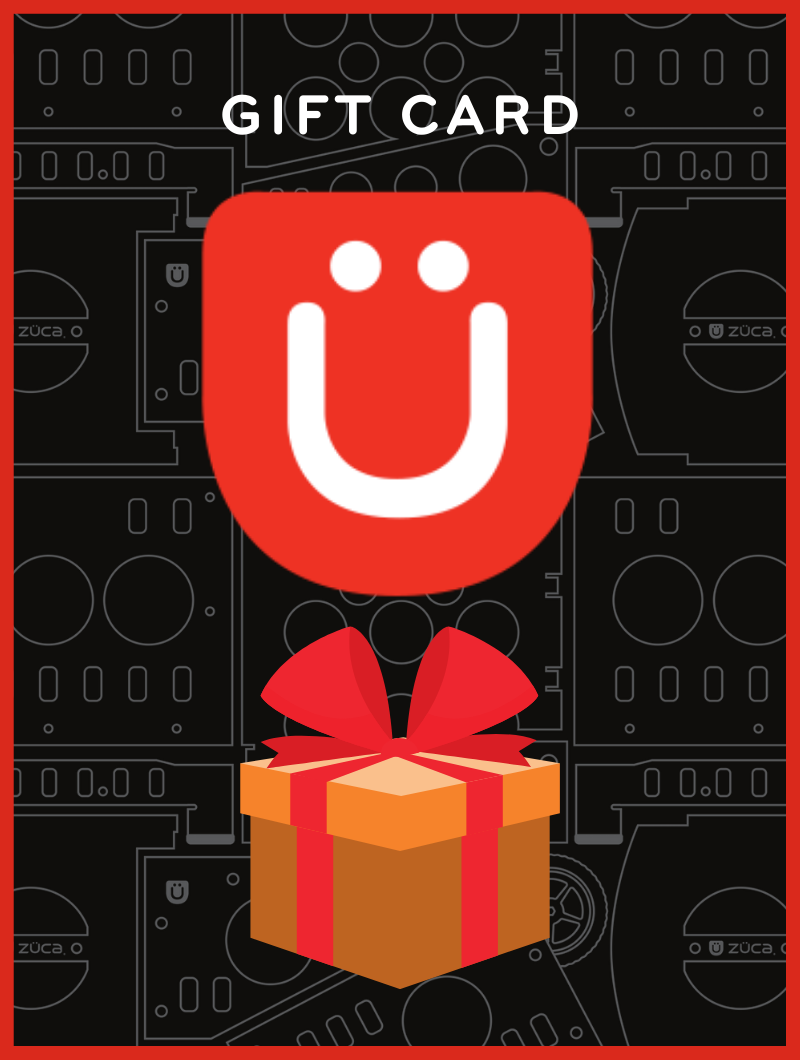 It's hard not to be organized with a ZÜCA!
This is one of the best looking designs I have ever seen!
ZÜCAs rock and all the kids want one!  I can put all of my school things and soccer equipment in my ZÜCA and then ride it around.  And, it is so quiet with the light up wheels that no one noticeswhen I whiz by them!
This product has no reviews yet.