Filters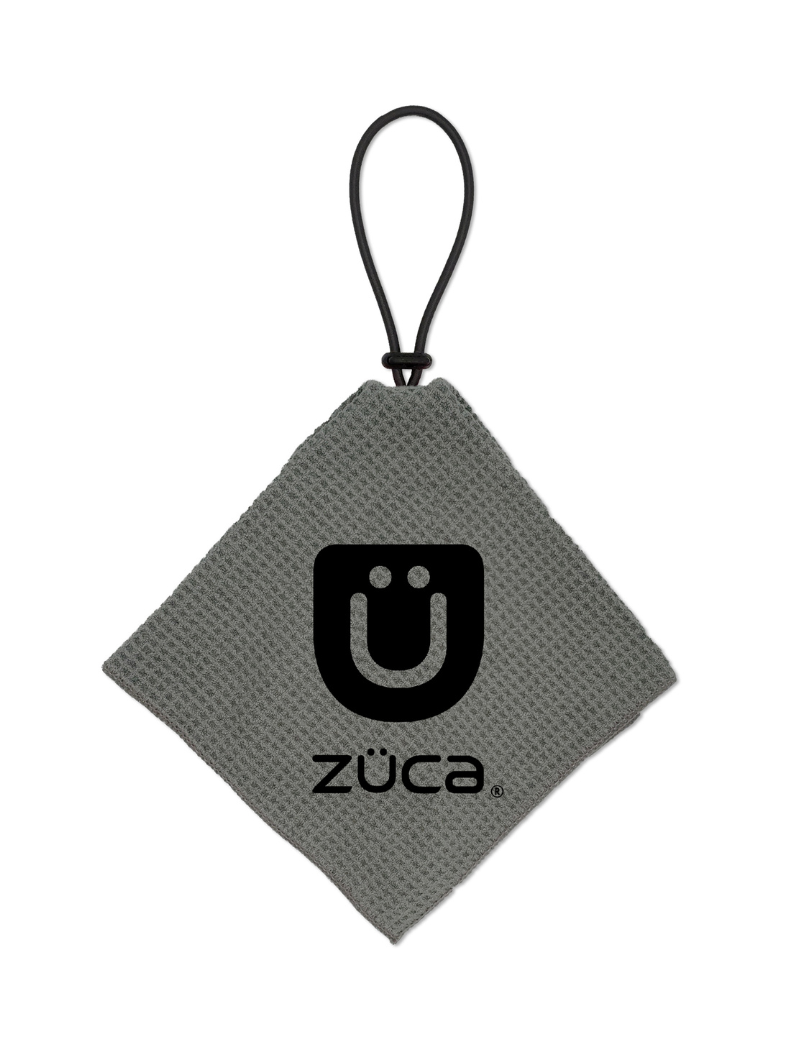 Tech Case
Sale price

$39.00
Regular price

$80.00
On sale
Pouches
(1) ZÜCA Large Utility Pouch
2.5"H x 7.75"W x 11"D
(1) ZÜCA Large Utility Pouch 
2.5"H x 7.75"W x 11"D
How do I choose a pickleball bag?

When choosing a pickleball bag, choose a bag that will keep up with you as you roll from court to court. Rolling pickleball bags are ideal – not only are they easy to maneuver, but they also take the weight off your back so that you can save your strength for the match. Look for a bag with a sturdy yet lightweight frame that can accommodate and organize all of your pickleball gear.
What is the best rolling pickleball bag in 2023?

Designed with versatility, toughness, quality, and style in mind, ZÜCA rolling pickleball bags are among the best options in 2023. A veritable pickleball storage unit on wheels, our pickleball bags feature an interior storage compartment to hold all your gear, a hand-washable insert bag, shock-absorbing wheels, a telescoping handle, a lightweight yet super strong aluminum alloy frame, and a gear platform to carry an additional load. But the feature that really sets the ZÜCA rolling pickleball apart as one of the best is the built-in seat, rated to safely support up to 300 lbs., ensuring you always have a spot to relax no matter where the game takes you.
What can I store in my pickleball bag?

ZÜCA rolling pickleball bags make it easy to carry pickleballs, paddles, shoes, water bottles, protective eyewear, sunscreen, towels, deodorant, and whatever else you need to play your best.
Are there waterproof or water-resistant pickleball bags available for outdoor play?

ZÜCA rolling pickleball bags are designed with a removable insert bag made from premium water-resistant 600D polyester, making it the perfect travel companion for outdoor pickleball games.