Rolling bags inspired by space, for any activity on earth.
We set out to make the world's best rolling bags.
ZÜCA rolling bags weren't created just to innovate the luggage industry (though we think we did a nice job of that). 
We wanted to make products that transformed the way people moved within their own industry, sport, or lifestyle 
— from the handle to the wheels. Our unique design, which merges technology, utility, and fashion, has made ZÜCA the smartest way to carry anything, anywhere.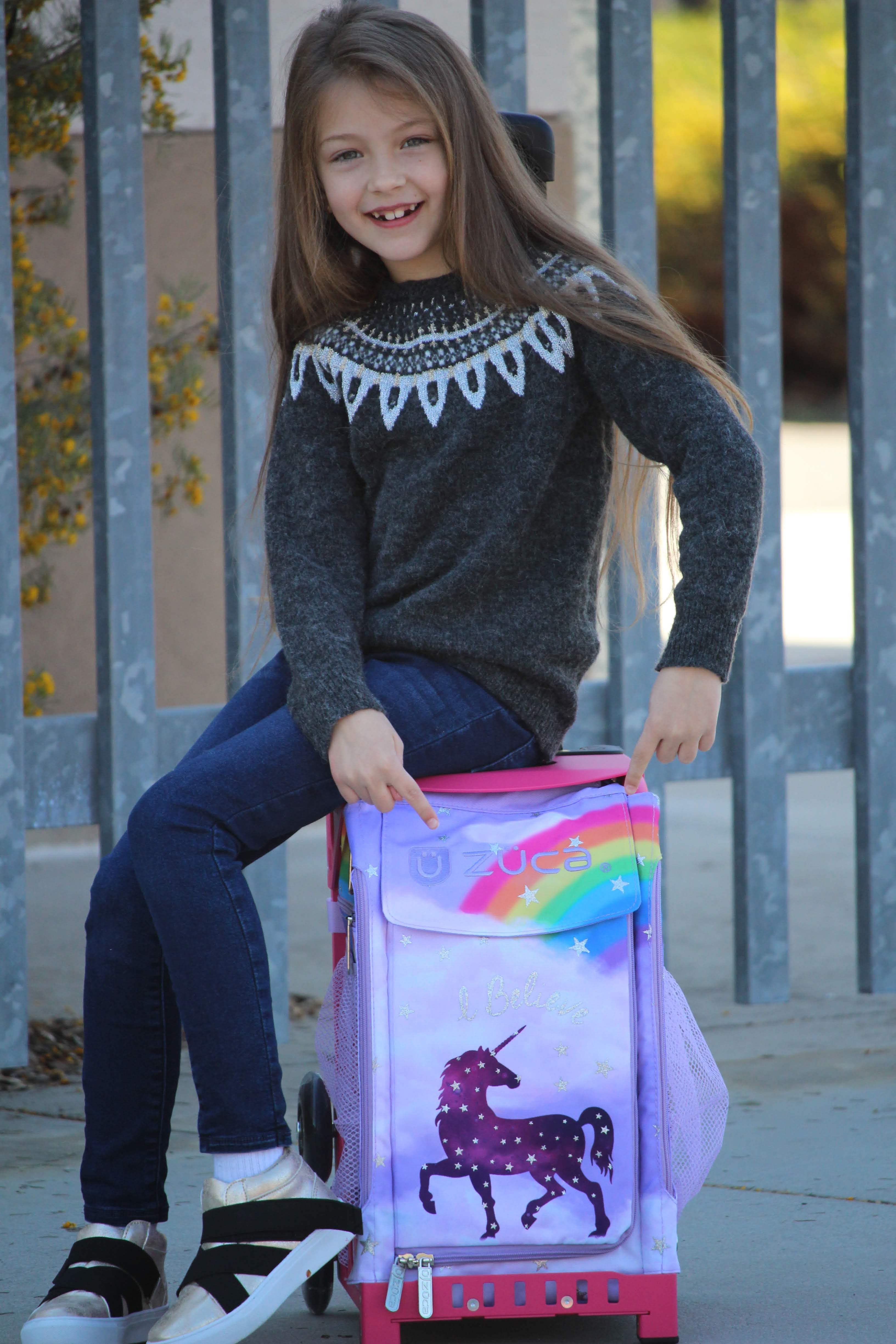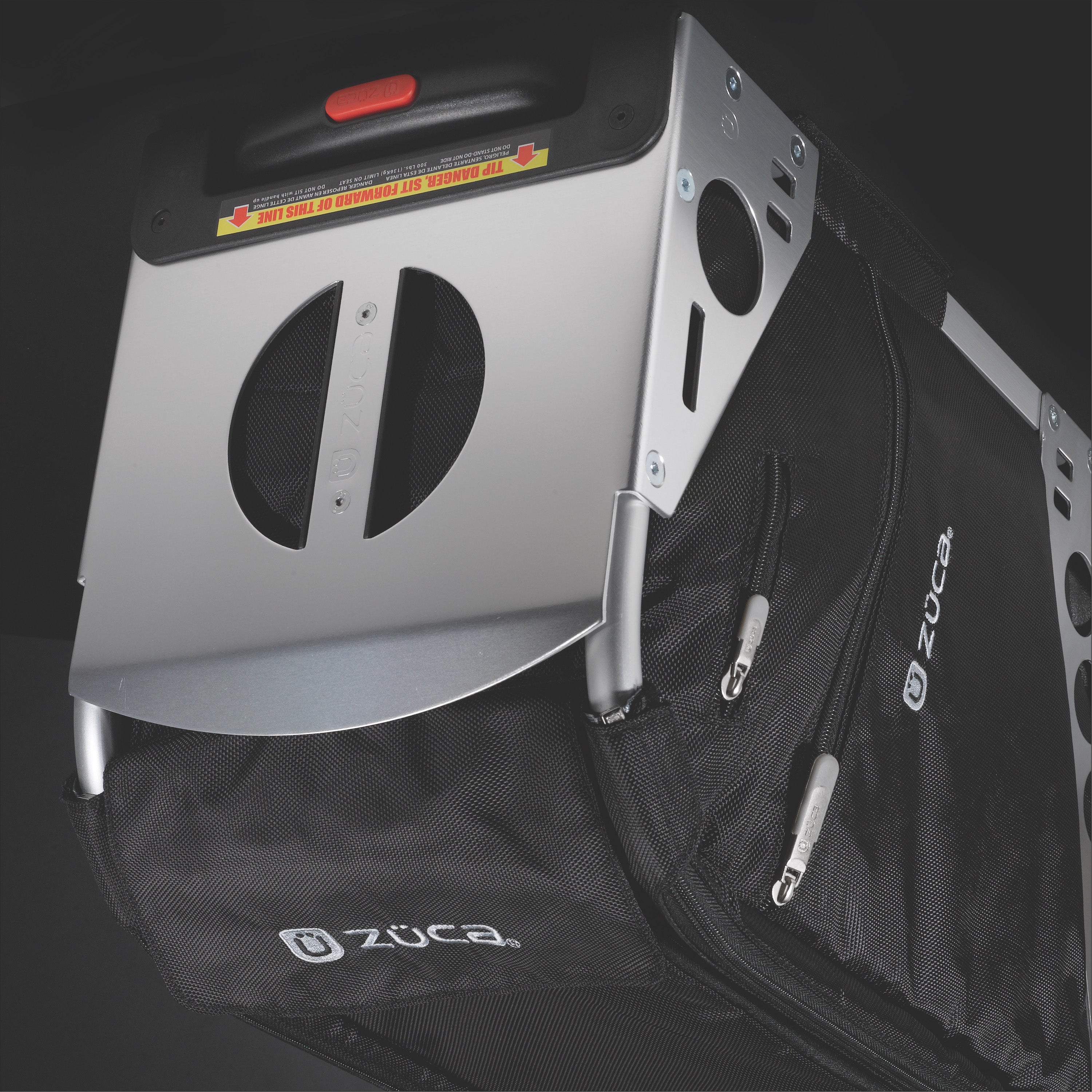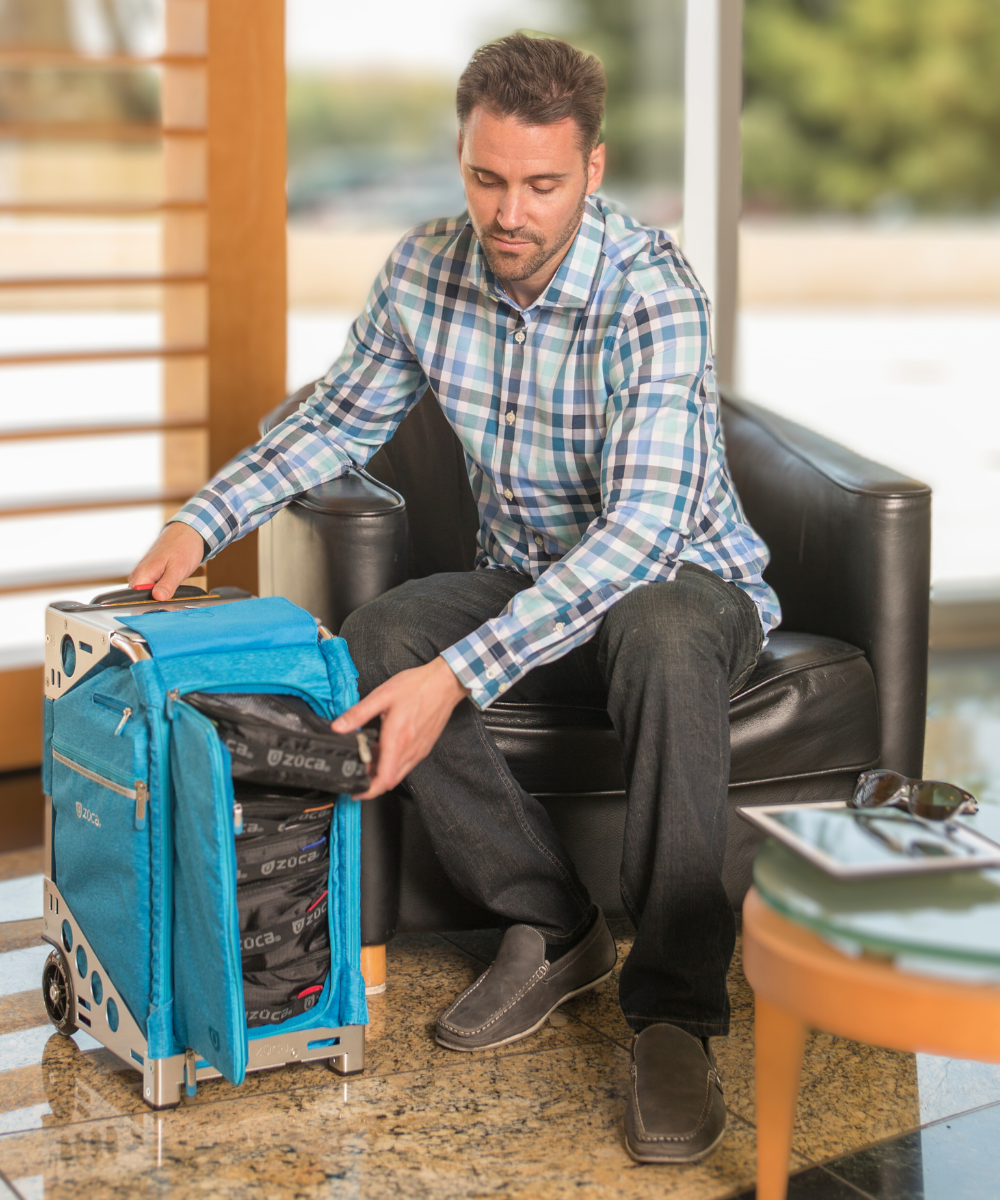 Built-in Seating
Your ZÜCA rolling bag includes a built-in seat – a game-changing design feature that allows customers to take a break in place, whether on the job, at school, at the airport or on the course.
Frames Inspired by Aerospace Technology
ZÜCA's patented exoskeleton frame, made with recyclable aluminum, is light and strong, engineered to withstand the schedules and environments of an athlete, traveler, or student. While the frame is durable and tough, the insert is soft and easily replaceable, making our bag a more functional option to a traditional hard shell suitcase.
Thoughtful Organization
Organize and transport your belongings in a more purposeful way. The interiors of our bags are designed for specific use cases, so your specific tools, tech, equipment, and belongings fit with ease.