Start with the Right Foundation
Filters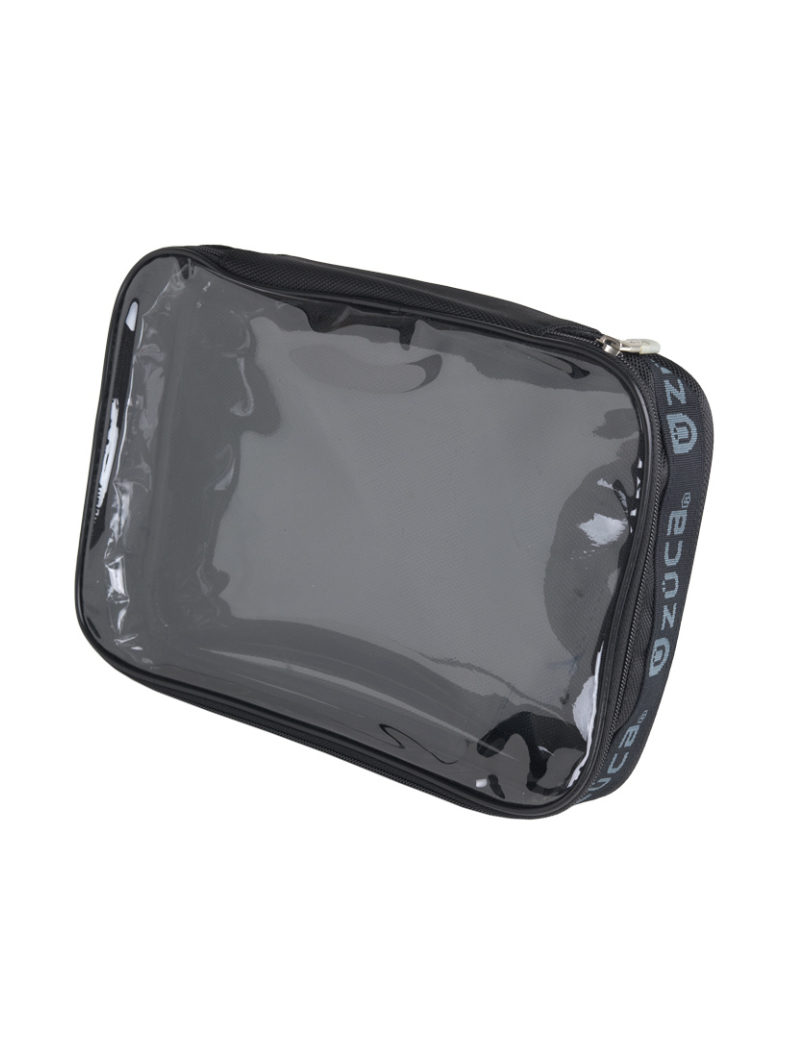 On sale
Cooler
Sale price

From $19.00
Regular price

$42.50
Save $12.50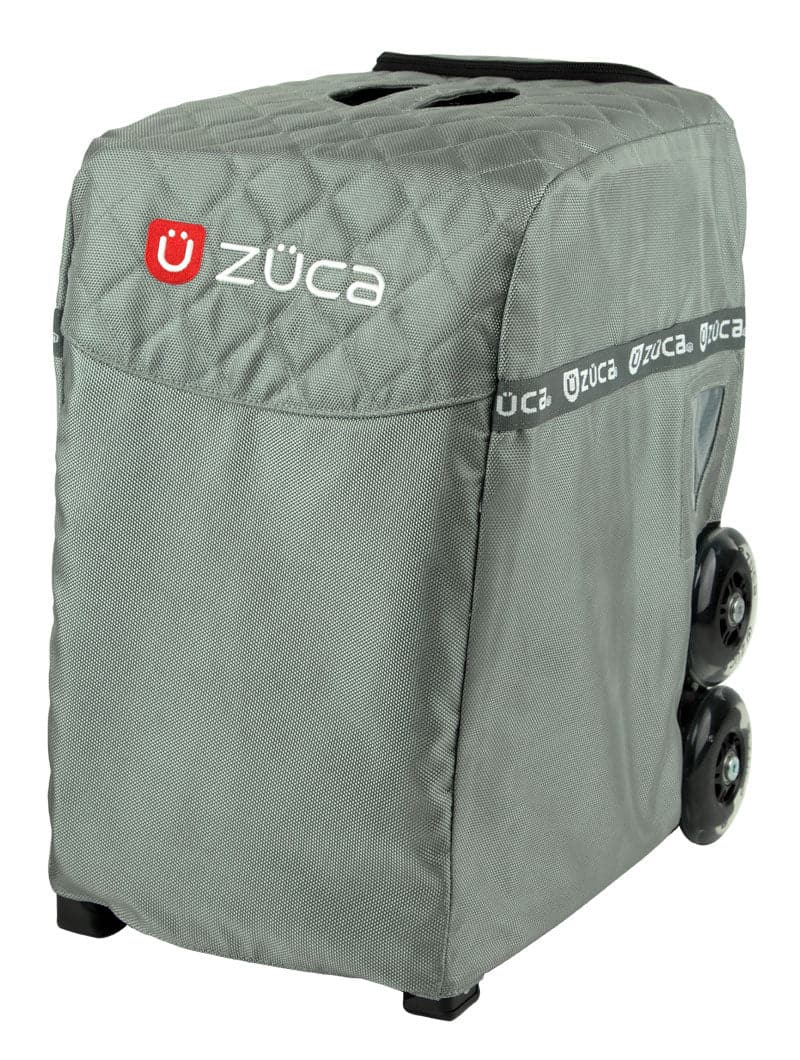 Pouches
4 Large Utility Pouches
(2.5"H x 7.75"W x 11"D)
1 Small Utility Pouch*
(2.75"H x 6.75"W x 11"D)
4 Large Utility Pouches*
(2.5"H x 7.75"W x 11"D)
1 Small Utility Pouch*
(2.75"H x 6.75"W x 11"D)
4 Large Utility Pouches*
(2.5"H x 7.75"W x 11"D)
How do I choose a rolling beauty bag for travel?

Whether you're a makeup artist, hair stylist, or other beauty professional, your travel beauty bag needs to match your drive and fabulousness. When choosing a rolling beauty bag for traveling, you need a lightweight, strong, and durable option that's ready to navigate through any obstacle, from cobbled streets to bustling airports, while keeping your beauty tools and materials safe, snug, and organized.
What's the best rolling beauty travel bag in 2023?

There are many great rolling beauty travel bags to choose from in 2023, and ZÜCA is one of the best. Designed to keep you organized, efficient, and fast on your feet, ZÜCA's rolling beauty bags make it a breeze for you to travel from gig to gig. Plus, unlike other rolling beauty travel bags, ZÜCA bags come with a built-in seat rated to support up to 300 lbs.
What can I carry in my rolling beauty travel bag?

ZÜCA rolling beauty travel bags make it easy for you to carry whatever you need for any gig. Makeup artists can use ZÜCA beauty bags to carry essentials like makeup brushes and tools, palettes, a wide selection of foundations and concealers, lipsticks, eye makeup, setting and finishing products, skin prep products, false eyelashes, special FX makeup, emergency supplies, and everything else needed to create beautiful, gag-worthy looks. For hairstylists, ZÜCA's rolling beauty travel bags are the perfect carrying case for professional hair tools (shears, scissors, combs, brushes, hair clips, etc.), hair dryers, flat irons, curling irons, hair rollers, hair extensions, styling products, hair treatments, and whatever else to create gorgeous hairstyles.
Are the rolling beauty bags durable and suitable for frequent use?

For professional makeup artists and hair stylists on the go, a reliable rolling beauty travel bag is essential. ZÜCA's rolling beauty bags are designed to endure the rigors of frequent travel without compromising on style or functionality. Crafted with a lightweight yet robust aluminum alloy frame, these rolling bags are built to withstand all the bumps and scuffs encountered during your journey, whether it's catching flights or working behind the scenes. The insert bag is made from premium 600D polyester and coated with a water-resistant polyurethane layer, providing ultimate protection for your precious makeup and hairstyling tools against the elements.
I bought this ZÜCA in 2009 as my makeup bag. Running from set to set, I recognized and fell in love with all its features. My favorite detail must be the inline-skate wheels, they make the case roll smooth and silent on every type of ground. It is the first bag that can hold all the products I need, and the "drawer-like" accessibility of the different pouches, speaks for itself. I bought some extra pouches, so I can prepare for a shoot in advance and quickly swap pouches for the days special needs. I'm still using it, and it still is THE BEST BAG EVER.