A Departure from Typical Travel Bags
Filters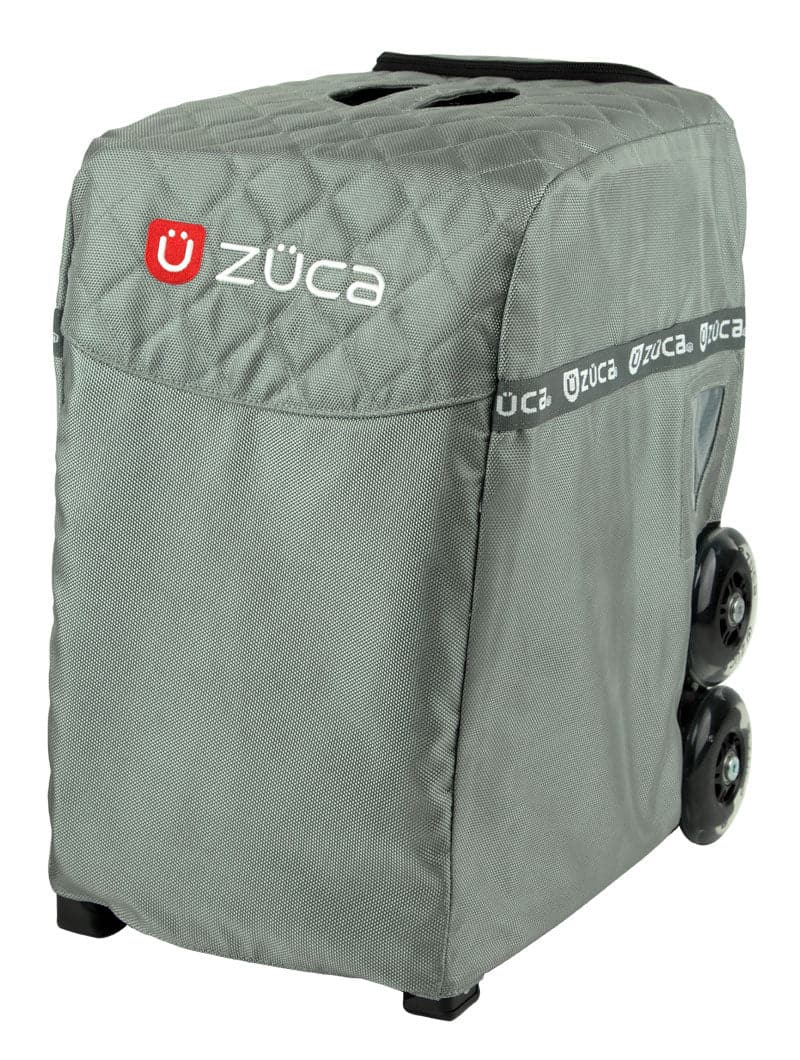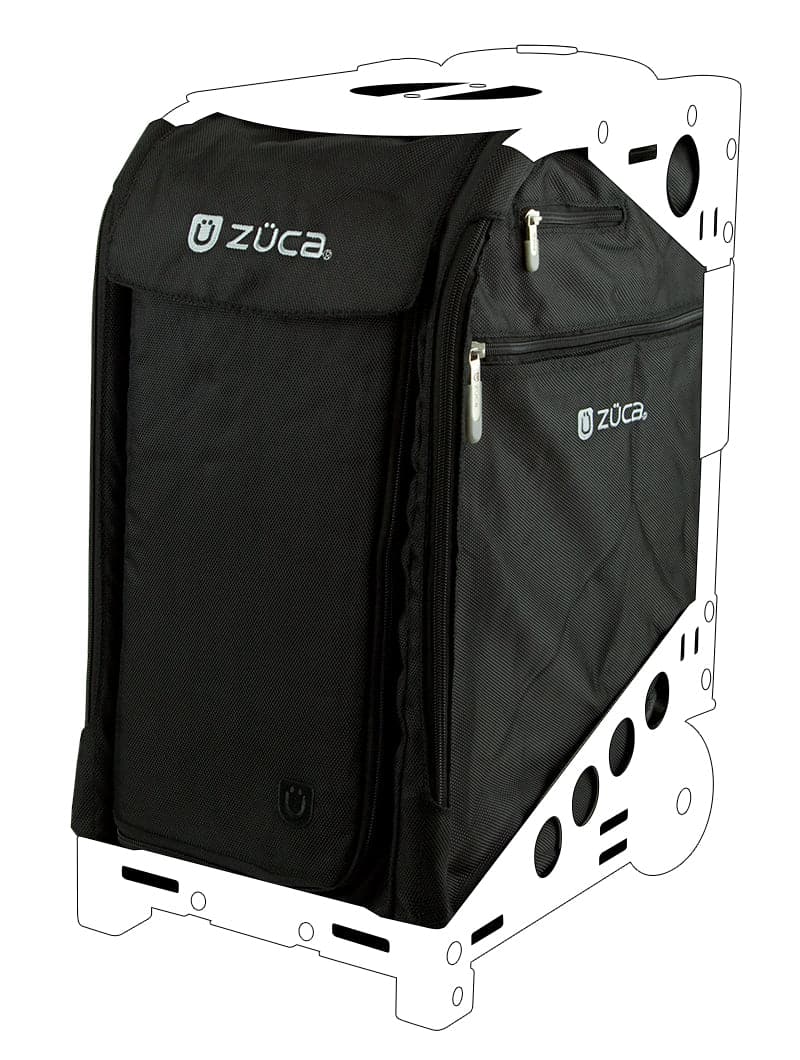 Tech Case
Sale price

$39.00
Regular price

$80.00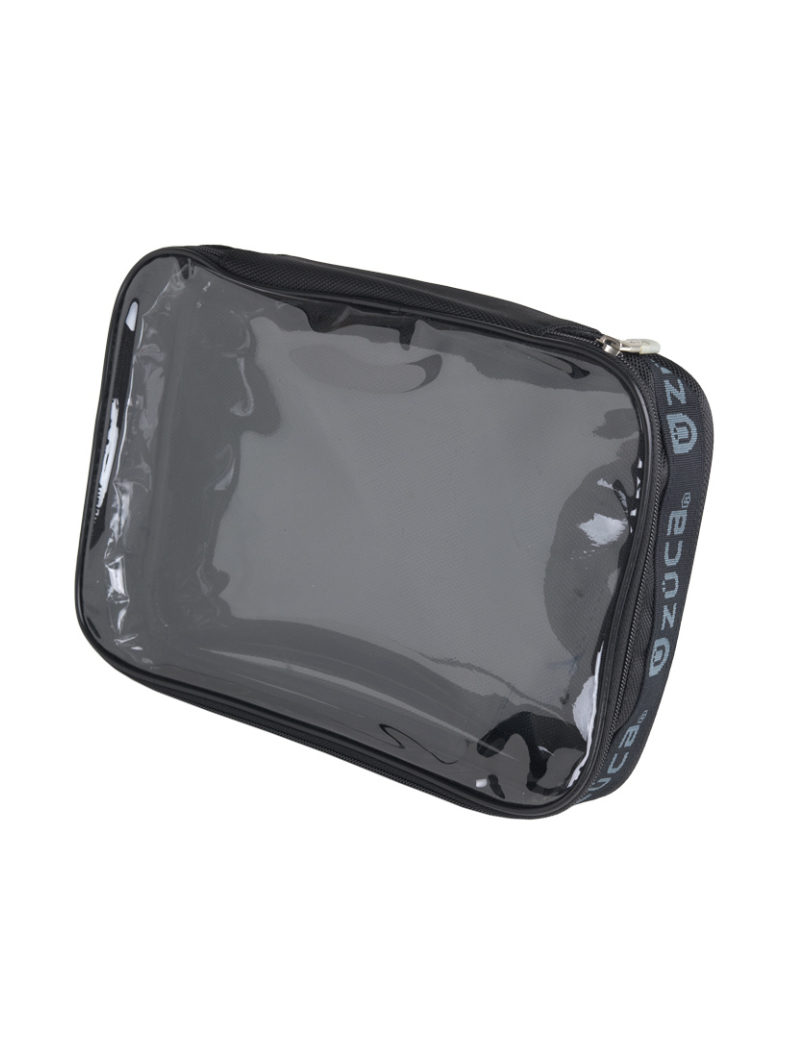 Stuff Sack
Sale price

From $9.00
Regular price

$10.00
Pouches
5 Packing Pouches:
2 red (5"x 8"x 10.5")
1 blue (3"x 8"x 10.5")
1 orange (2"x 8"x 9.5")
1 green (3"x 8"x 10.5")
1 Clear TSA-compliant toiletry bag (1 quart) 
5 Packing Pouches:
2 red (5"x 8"x 10.5")
1 blue (3"x 8"x 10.5")
1 orange (2"x 8"x 9.5")
1 green (3"x 8"x 10.5")
1 Clear TSA-compliant toiletry bag (1 quart) 
What features should I consider when choosing a rolling travel bag?

Whether you're an occasional adventurer or a jet-setting globe trotter, a poorly designed travel bag can turn an exciting journey into an annoying nightmare. Rolling travel bags come to the rescue by reducing inconvenience, physical pain, stress, frustration, and disorganization as you go from your point of origin to your destination. For the most stress-free travel experience, choose a rolling travel bag that's lightweight, strong, durable, easy to maneuver, tough against the elements, and easy to organize.
What is the best rolling travel bag in 2023?

There are many great rolling travel bags to choose from in 2023, and ZÜCA is one of them. Designed for easy handling and constructed with durable yet lightweight materials, ZÜCA's rolling travel bags go above and beyond your expectations. Plus, unlike other rolling travel bags on the market, ZÜCA bags come with a built-in chair rated to support up to 300 lbs. No seats in the terminal? No problem! As long as you have a ZÜCA rolling travel bag, you'll always be able to take a load off whenever you need it.
What can I carry in my ZÜCA rolling travel bag?

ZÜCA's rolling travel bags are available in several configurations designed to carry a wide variety of items. Our Flyer Travel and Pro Travel bags are great for carrying all your travel essentials, including clothing, toiletries, electronics, shoes, outerwear, jewelry – whatever you need for your adventure. ZÜCA also offers several different styles of rolling travel bags for makeup artists, hair stylists, and other beauty professionals, designed to carry all your materials and tools.
Is the rolling travel bag made from durable materials that can withstand rough handling during travel?

From running to catch a flight to traversing the streets, rolling travel bags need to be able to withstand all of the bumps and scuffs that come along with traveling. ZÜCA travel bags are constructed with a light, super-strong aluminum alloy frame, making them ideal for navigating airports, cities, and more. The insert bag is made from premium 600D polyester and coated with water-resistant polyurethane, ensuring that the contents within are safely protected from the elements. The oversized polyurethane wheels make it easy to navigate hallways, stairways, and sidewalks.
Does the rolling travel bag comply with TSA regulations for carry-on luggage?

Most ZÜCA rolling travel bags, including our Flyer Travel Bags and Pro Travel Bags, are TSA-friendly and compliant with FAA specifications for carry-on luggage.
I cannot rave enough about this luggage piece. I've travelled on over 100 trips across the US and multiple countries and it always works like a champ.
Cube packing at it's finest. I have used it for multiple holidays and fit up to 2 weeks of clothes in it. Straight on the airplane no need to check luggage.
I have been a ZÜCA fan for years beginning with this bag. It's super durable, smooth on airport floors, sidewalks, etc, and so stylish even flight attendants ask me about it. I'm ordering my second today for just a little more room to go to Europe in the winter. This bag is great and I highly recommend!