Skating Never Felt So Cool
Ice Skating Bags
View all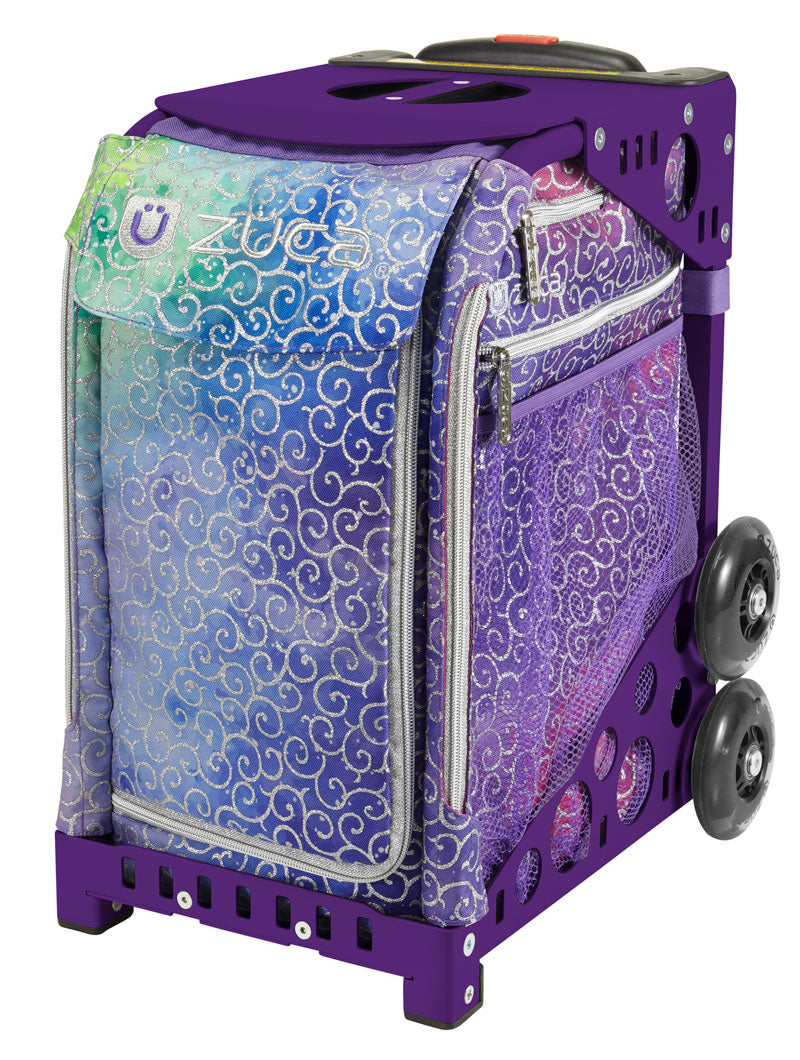 Sold out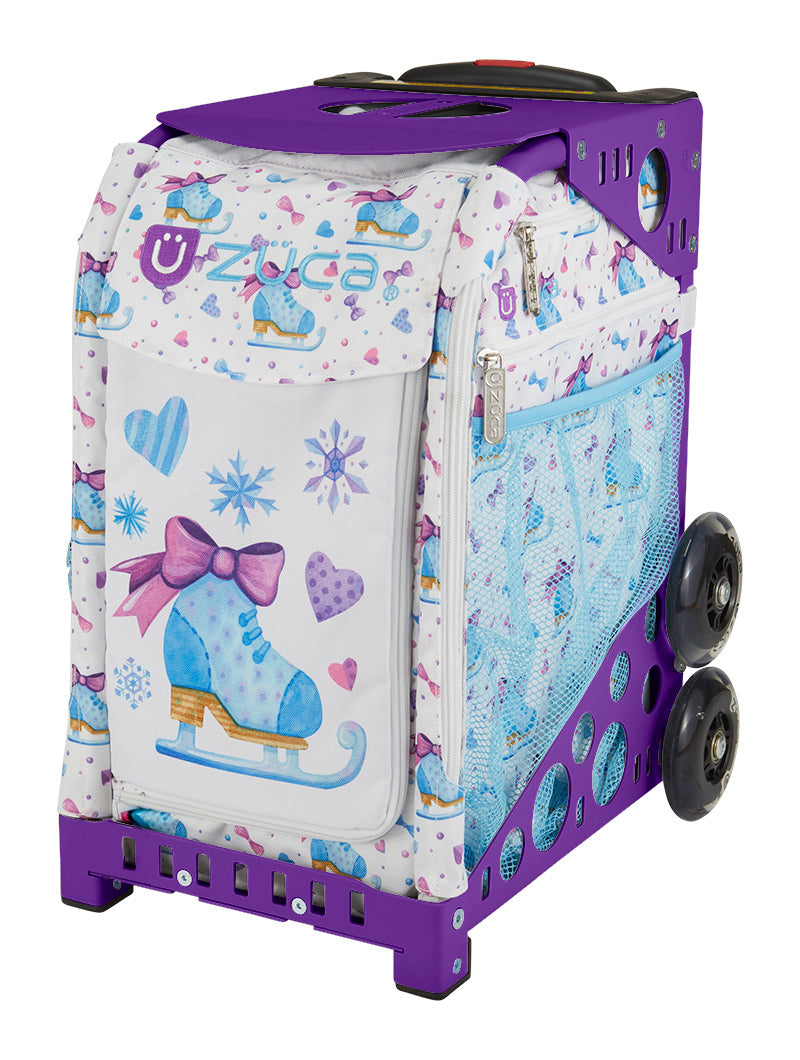 Sold out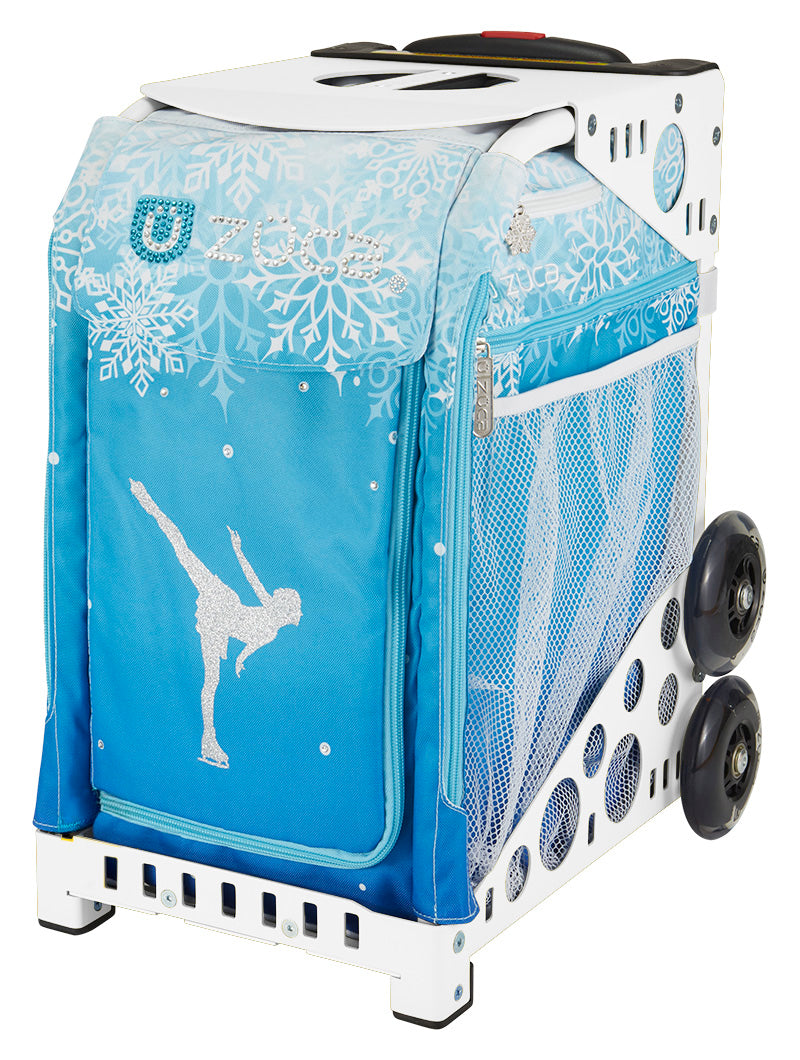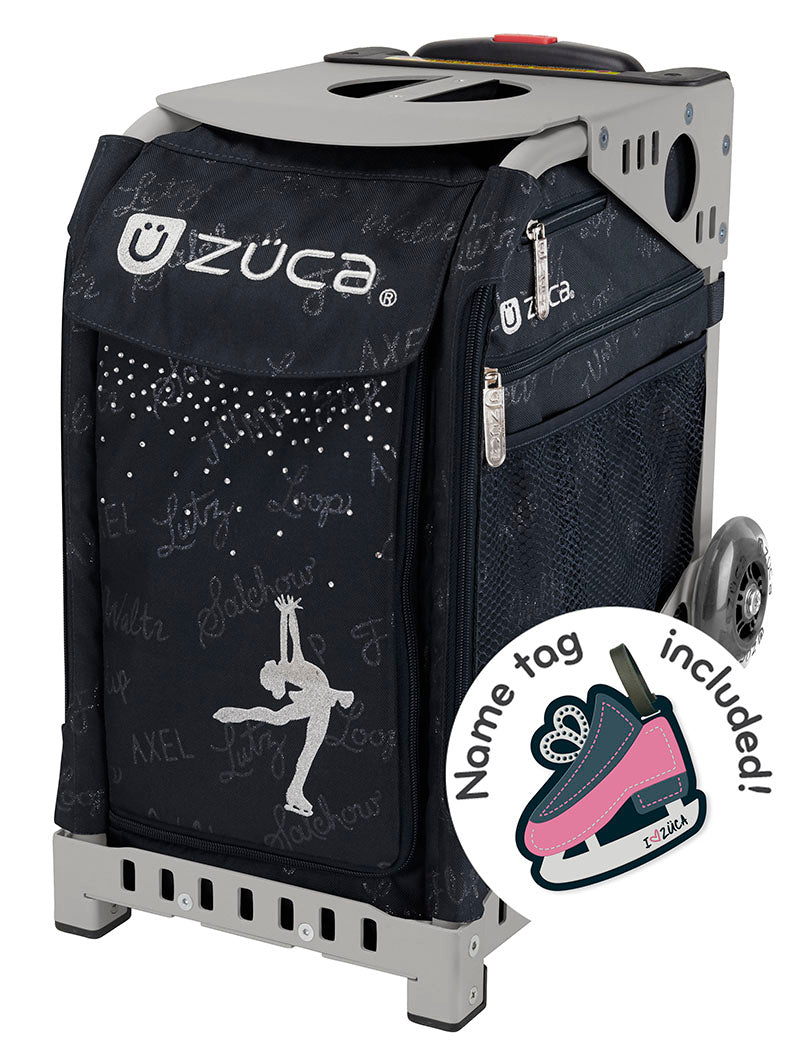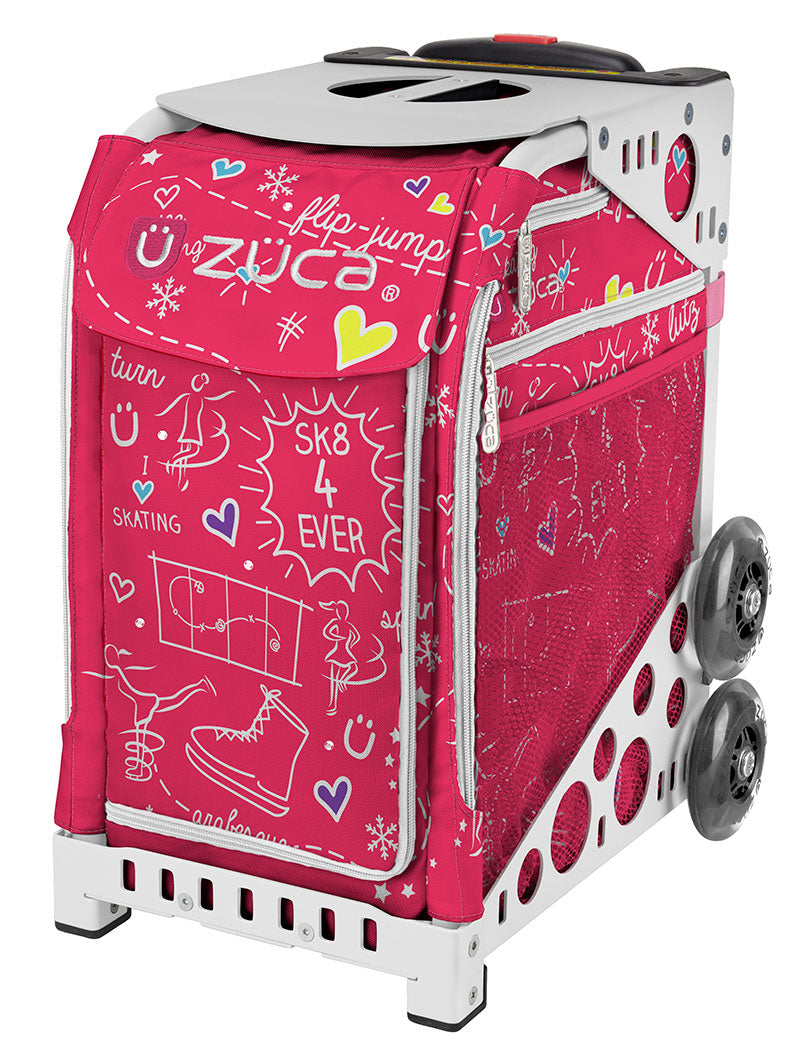 Sold out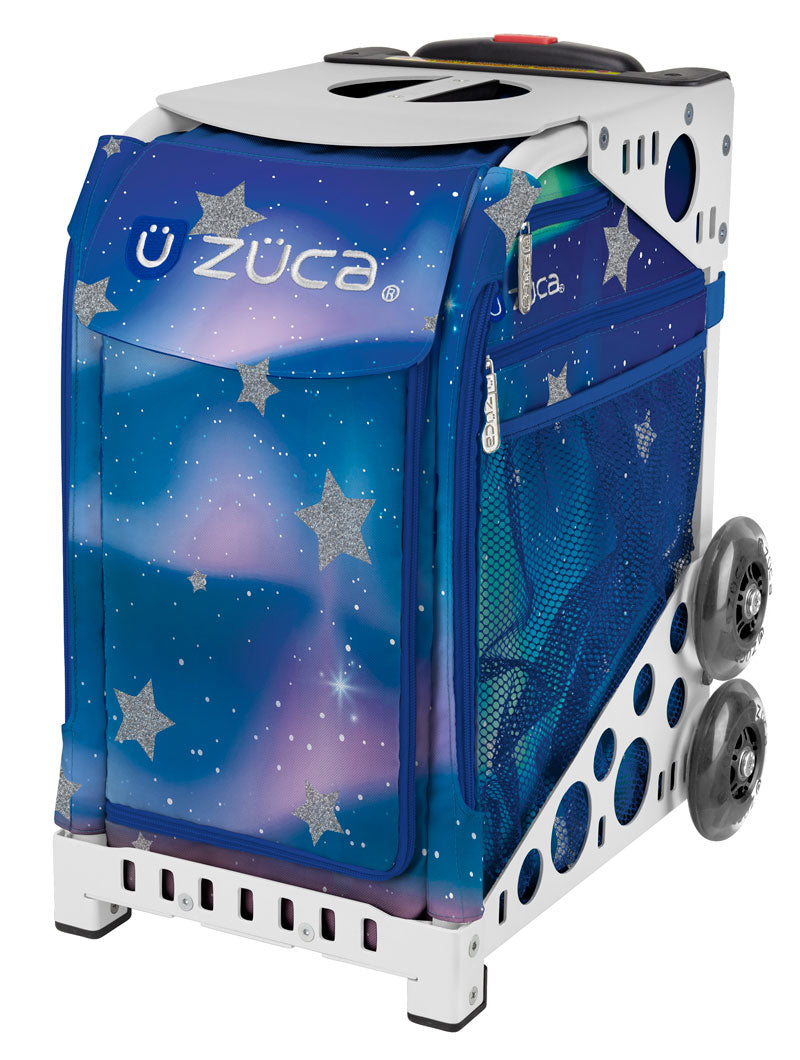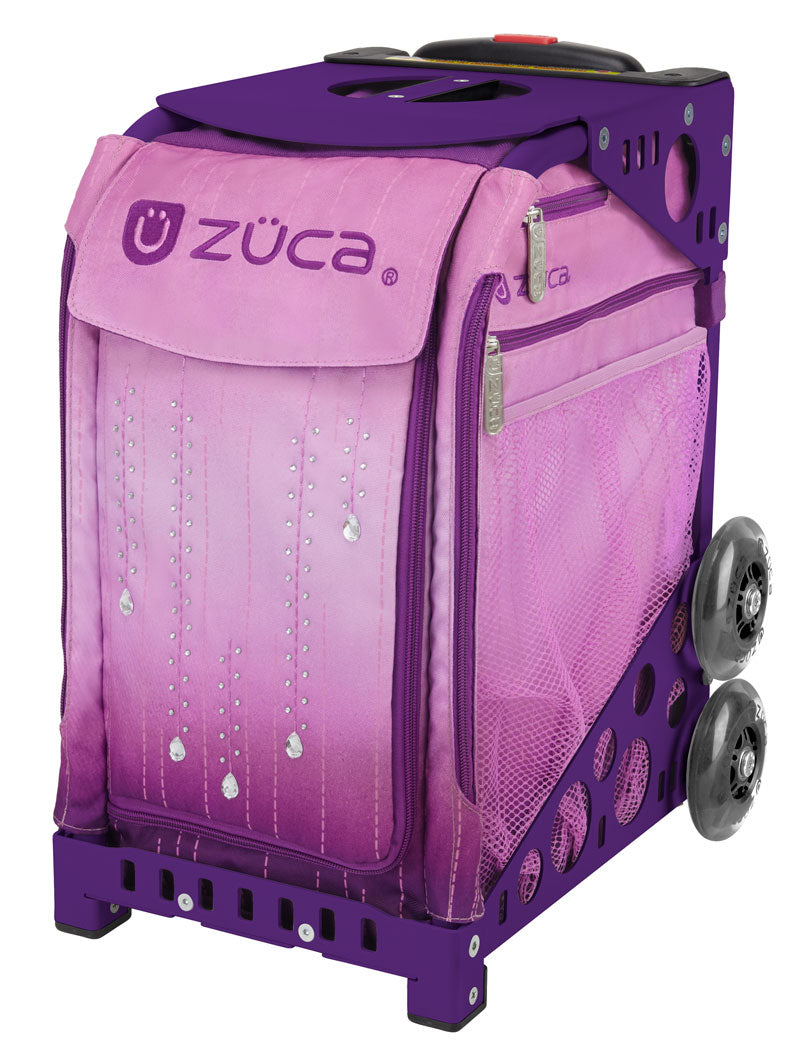 Sold out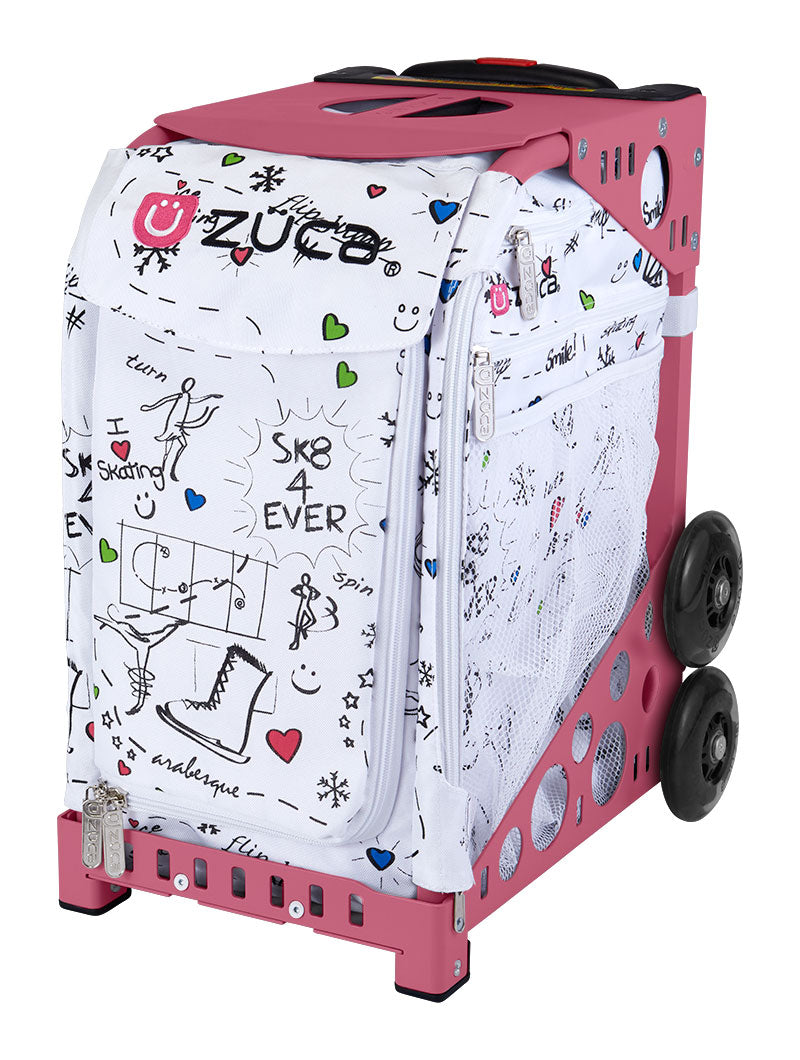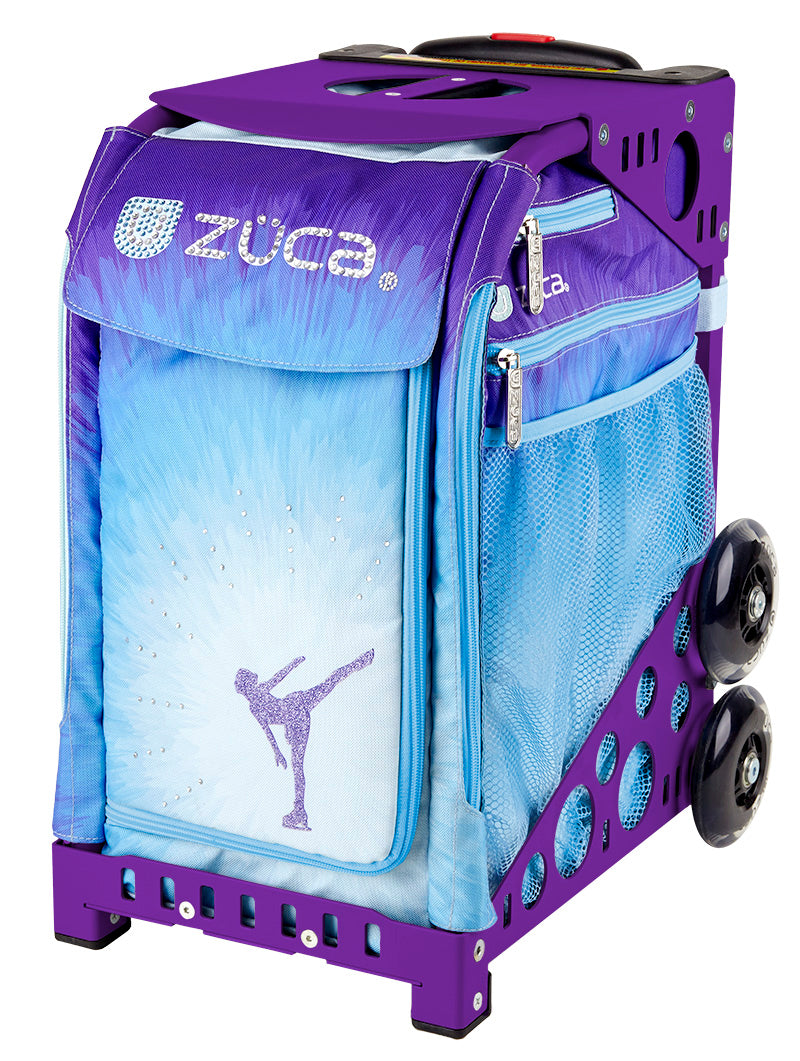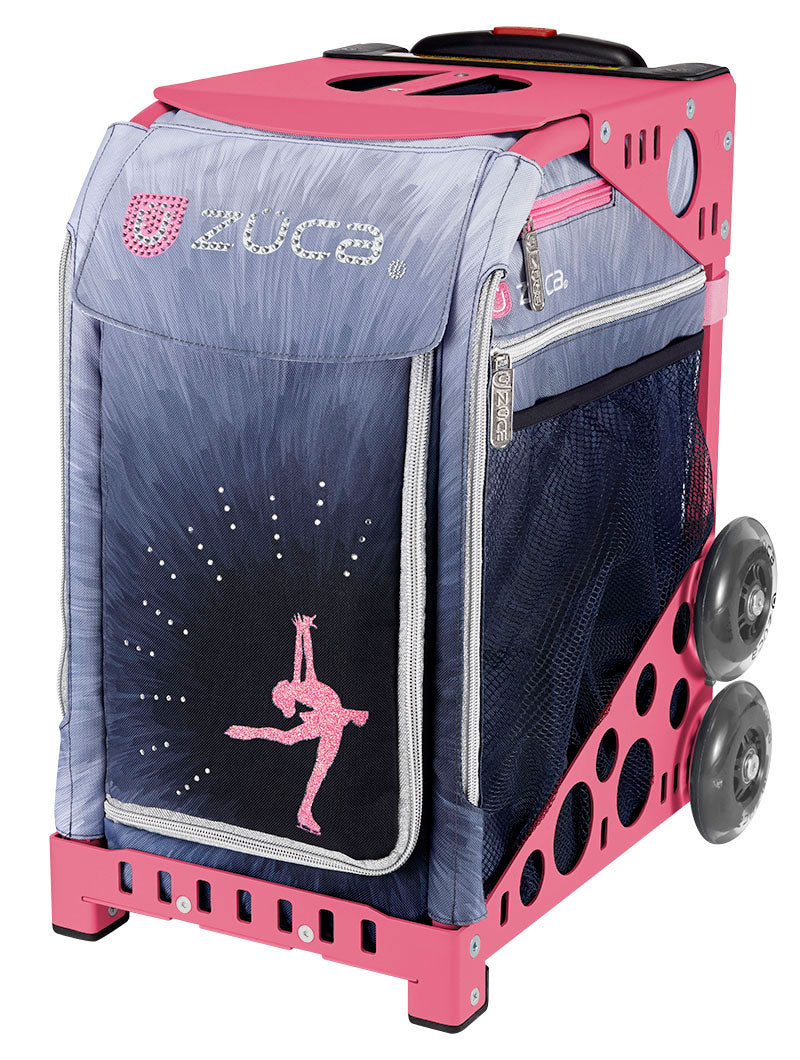 How do I choose an ice skating bag for figure skaters?

Whether you're a casual figure skater or a professional, ice skating bags are an essential accessory. Not only do ice skating bags help to protect the blades of your skates when you're taking them to and from the rink, but they're also handy for transporting all your equipment, especially if they have wheels and can be rolled around. No matter your skill level, you're going to need an ice skating bag that is durable, comfortable to handle, and convenient to use.

The most important features you need to look for in a rolling ice skating bag are durability, agility, and maneuverability. The wheels should provide smooth traction while also allowing you to pull it up sidewalk curbs, down staircases, and all around the rink without giving it a second thought. It should be light enough that its weight doesn't encumber you but sturdy enough to handle daily wear and tear.
What's the best rolling ice skating bag of 2023?

While there are many great rolling ice skating bags to choose from in 2023, ZÜCA's ice skating bags are consistently recognized as one of the best options for both casual and professional figure skaters. ZÜCA rolling ice skating bags have several key features that address the specific needs of figure skaters by providing optimal functionality, convenience, and style. These bags have ample space to carry all your ice skating gear and accessories, without being too bulky or cumbersome. They're also very durable and easy to maintain.

The ZÜCA ice skating bag also includes a few other perks that you won't find in other bags, such as a built-in seat, rated to safely support up to 300 lbs. You can rest easy knowing that no matter the situation you're in, you'll always have a spot where you can sit and relax. The ZÜCA bag also comes with flashing wheels that not only look cool but are also useful in terms of nighttime visibility.
What can I put in my ice skating bag?

First and foremost, your ice skates of course! Other than that, your ice skating bag should be able to accommodate everything you need for figure skating. Even if figure skating is just a casual hobby, it still requires a lot of equipment and accessories, including cloth for drying your ice skate blades, skate guards, protective gear, gloves, routine music, brush or comb, extra hair ties, first aid kit, water bottle, extra laces, clothing, and anything else you might need. Transporting all of these items is a breeze when you use a rolling ice skating bag with wheels.
We just received this bag and seat cushion. It is more lightweight than expected - my 8 year old carries it up the stairs easily. The black frame is great since we may eventually change out the insert, though this one is unique and beautiful. We are excited to fill it with all of her skating gear and take it to the rink!