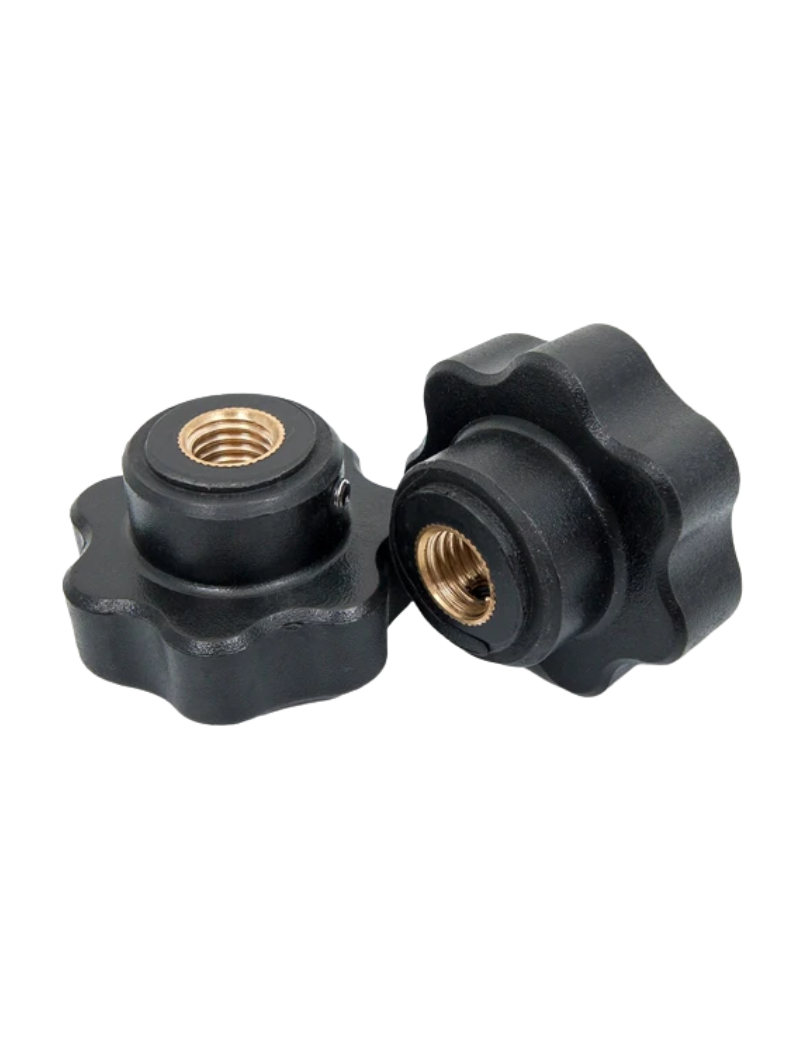 All-Terrain/Disc Golf Axle Knob Set
---
ZÜCA Axle Knobs are the perfect solution for all ZÜCA Disc Golf Cart and Outdoor Cart owners. This set of two durable knobs ensures you're always prepared for unexpected mishaps on the course or beyond. Don't let a misplaced knob slow you down – keep these replacements handy and stay on top of your game.




Compatible with ALL Disc Golf Cart and Outdoor Cart models.




Performance Tip! - Use a drop of Loctite Threadlocker Blue (removable) for secure installation.
ZÜCA warrants that your product is free of defects in materials and craftsmanship. Read our full warranty policy here.
ZÜCA will accept returns or exchanges of unused product purchased within the last 30 days. Read all details here.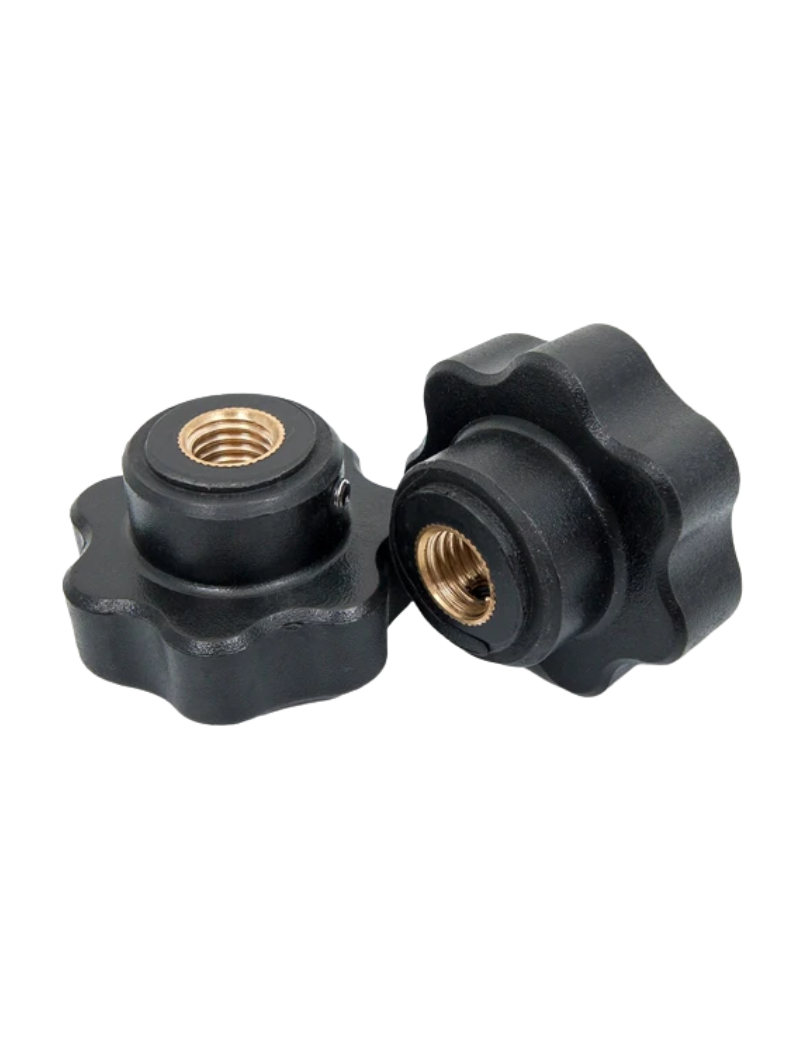 It's hard not to be organized with a ZÜCA!
This is one of the best looking designs I have ever seen!
ZÜCAs rock and all the kids want one!  I can put all of my school things and soccer equipment in my ZÜCA and then ride it around.  And, it is so quiet with the light up wheels that no one noticeswhen I whiz by them!
This product has no reviews yet.