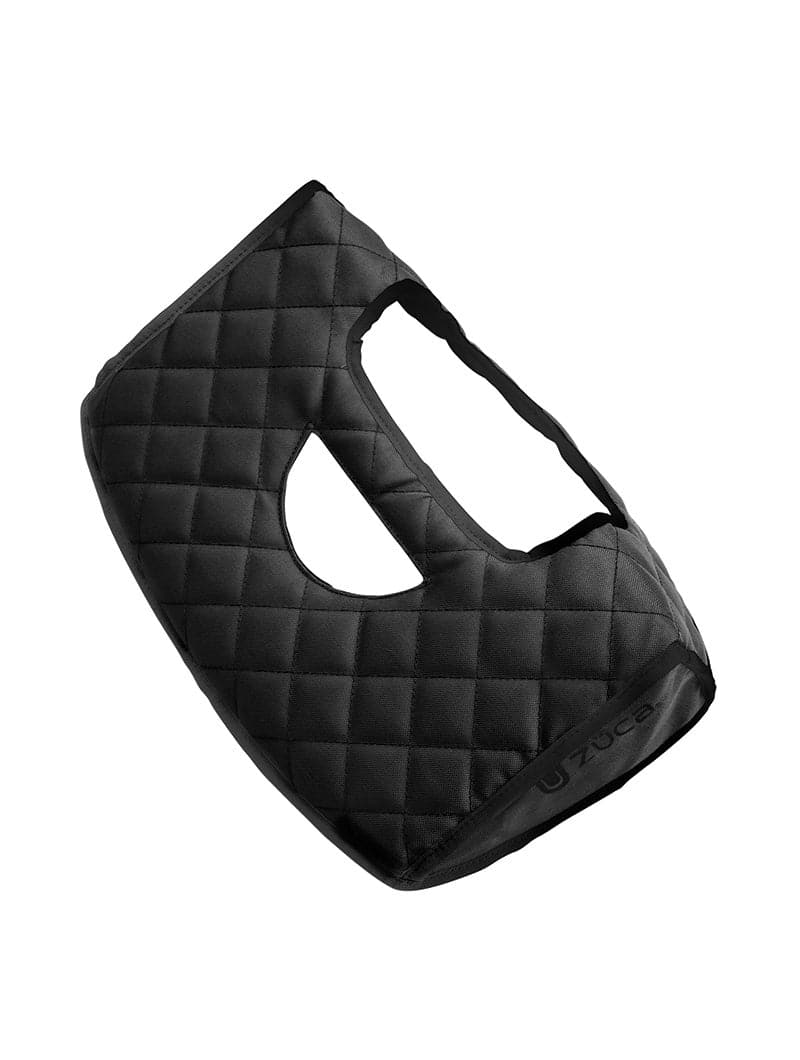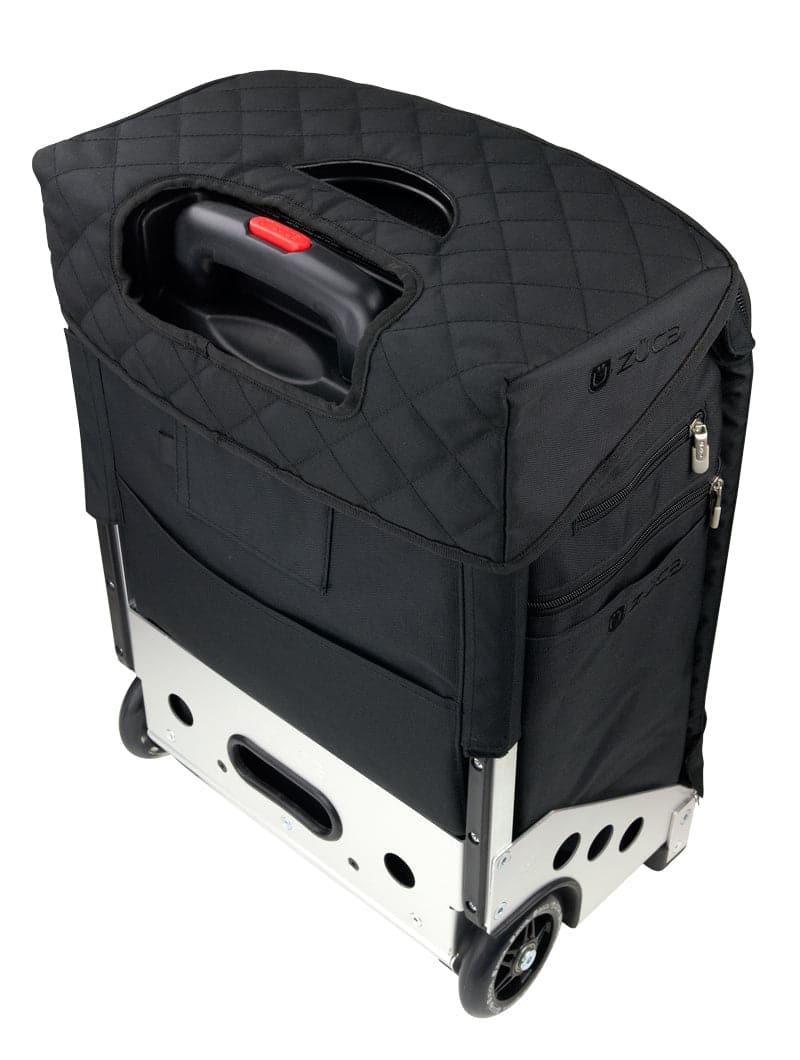 Flyer Seat Cushion
---
Call it what you want. This quilted and padded miracle will keep your butt from freezing to your ZÜCA , and your buns from aching.

This seat cushion is compatible with the ZÜCA Flyer & ZÜCA 20" Carry-On Bags only.
ZÜCA warrants that your product is free of defects in materials and craftsmanship. Read our full warranty policy here.
ZÜCA will accept returns or exchanges of unused product purchased within the last 30 days. Read all details here.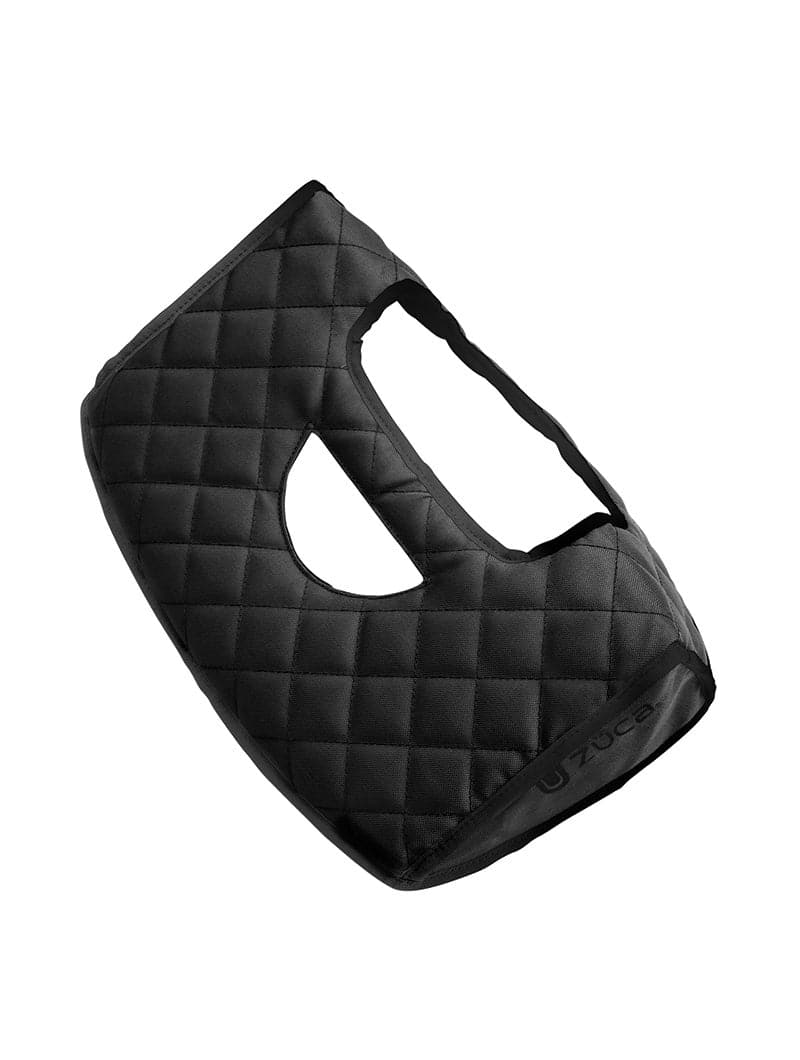 It's hard not to be organized with a ZÜCA!
This is one of the best looking designs I have ever seen!
ZÜCAs rock and all the kids want one!  I can put all of my school things and soccer equipment in my ZÜCA and then ride it around.  And, it is so quiet with the light up wheels that no one noticeswhen I whiz by them!
This product has no reviews yet.