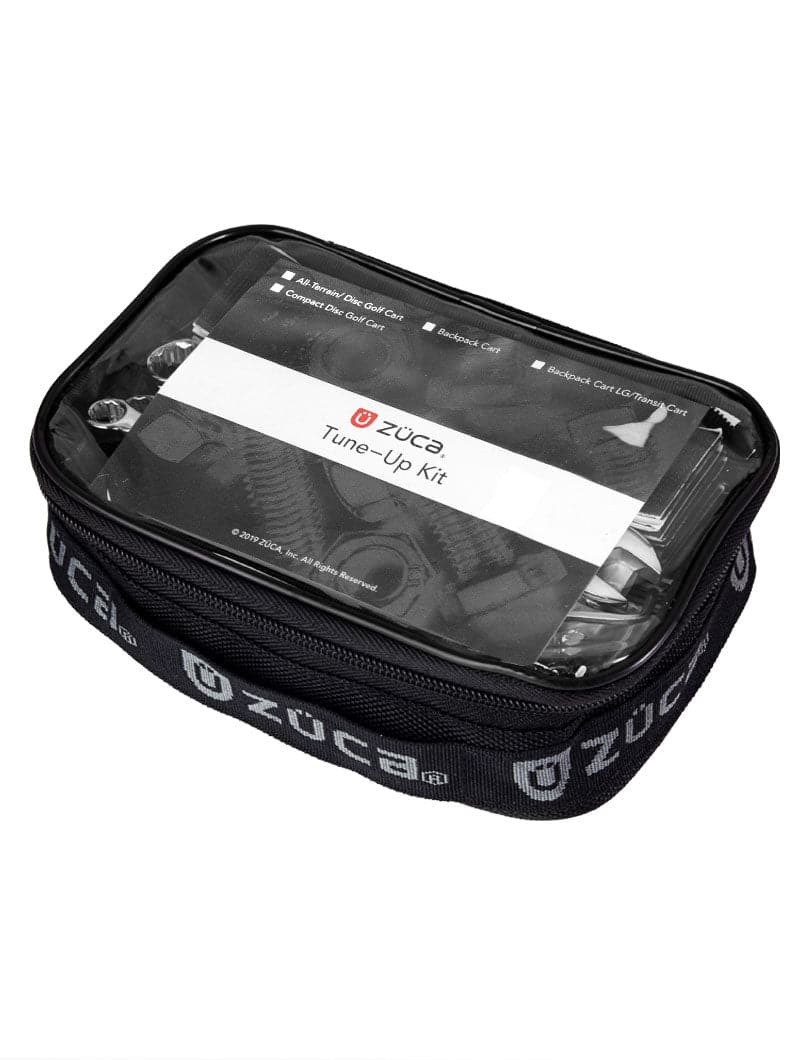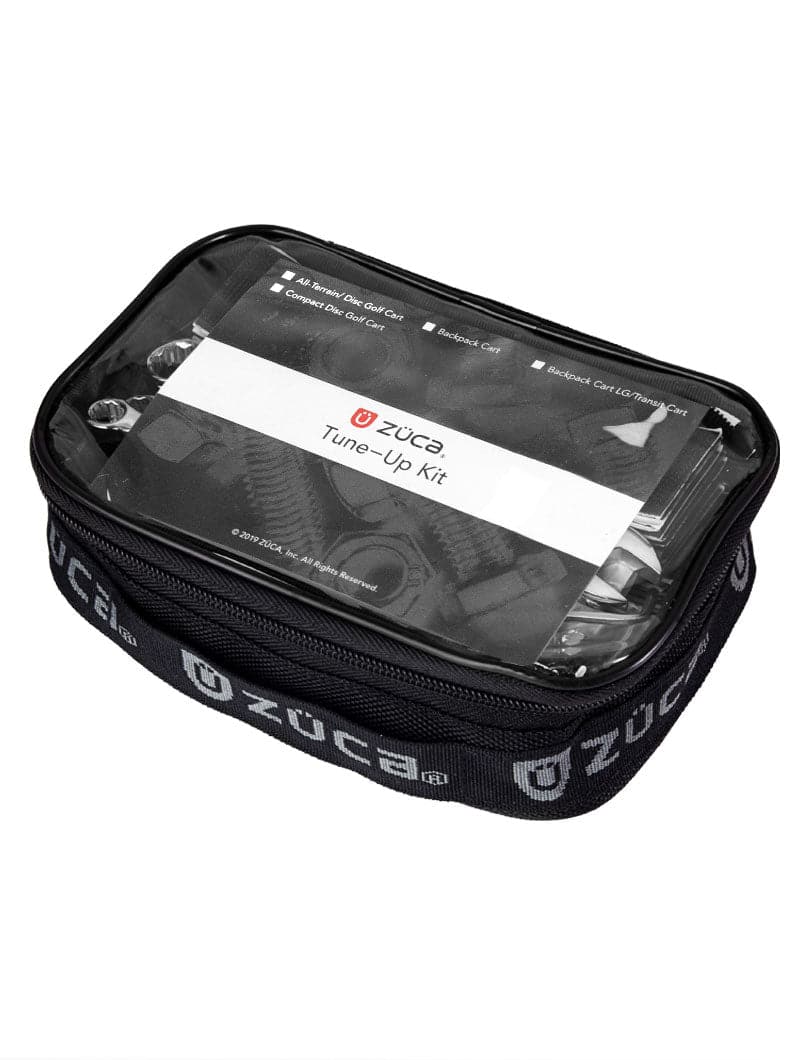 Tune Up Kit - AT, DG & Compact Carts
---
All the necessary tools and replacement parts to maintain your ZÜCA Cart and keep it in top shape.

Tune-Up Kit Includes:

(2) Main Frame Bolts
(4) Front Wrapper/Handle Bolts
(2) 1mm Washer
(2) 1.5mm Washer
(2) Water Bottle Holder Screws
(4) Main Frame/Front Wrapper Nuts
(1) Handlebar Bottom Cap + Bolt
(1) Handlebar Pole Cap
(1) Handlebar End Cap
(1) Towel Ring
(1) All-Terrain Axle Knob
(2) All-Terrain Axle End Nut
(1 ea) 2.5mm, 4mm, 5mm Allen Wrenches
(1) 10mm Combination Wrench
(2) Axle Spacers
(1) Mini Utility Pouch

Compatible with All-Terrain, Disc Golf & Compact Carts.
ZÜCA warrants that your product is free of defects in materials and craftsmanship. Read our full warranty policy here.
ZÜCA will accept returns or exchanges of unused product purchased within the last 30 days. Read all details here.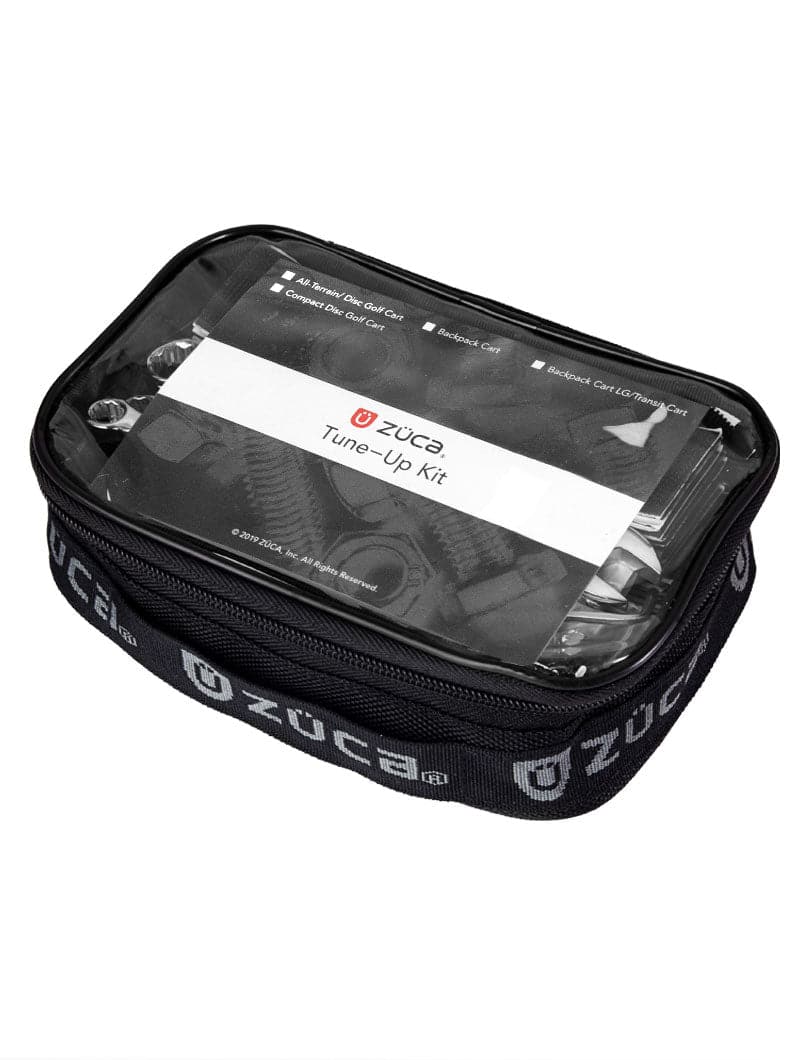 It's hard not to be organized with a ZÜCA!
This is one of the best looking designs I have ever seen!
ZÜCAs rock and all the kids want one!  I can put all of my school things and soccer equipment in my ZÜCA and then ride it around.  And, it is so quiet with the light up wheels that no one noticeswhen I whiz by them!
This product has no reviews yet.